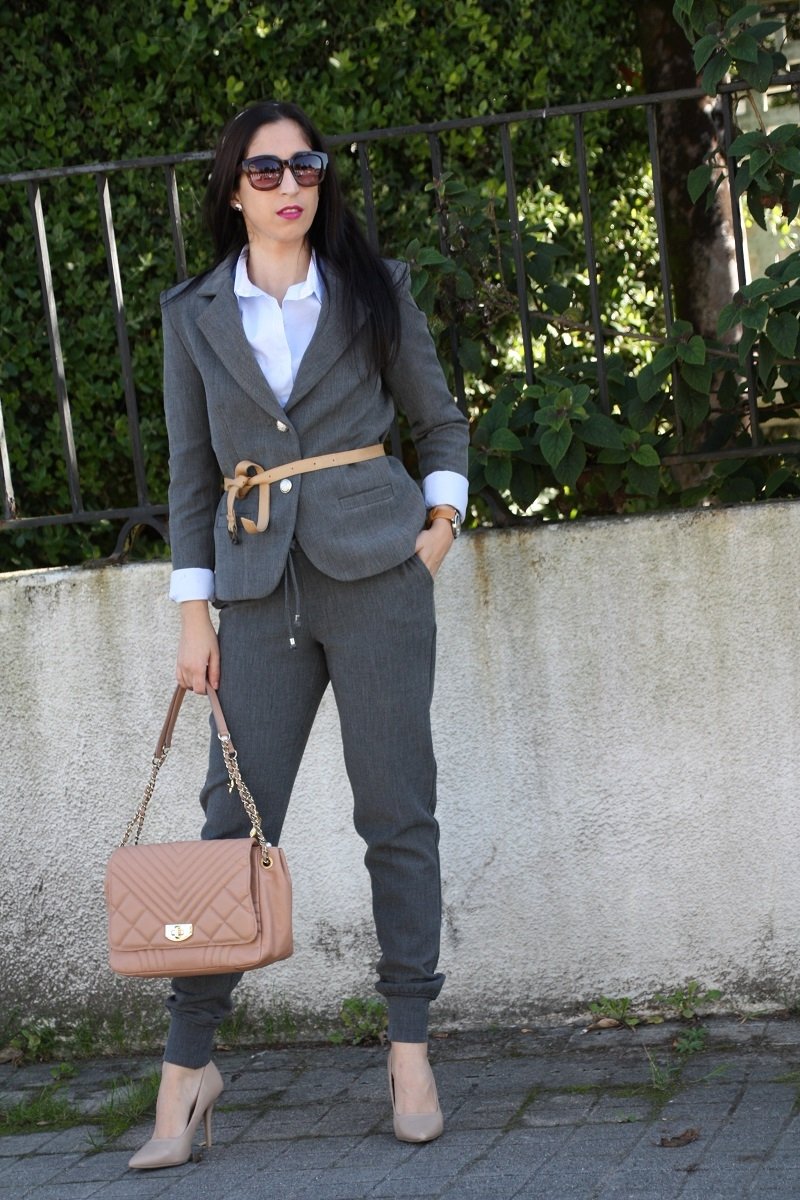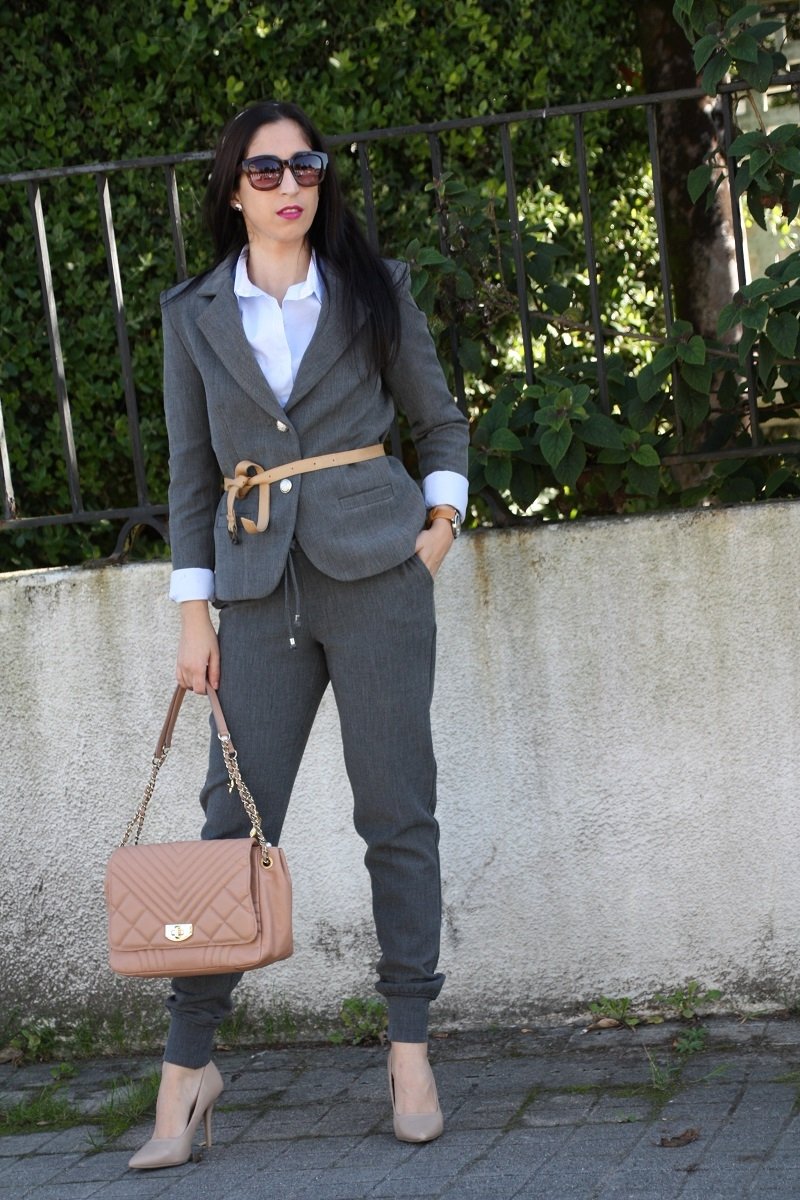 Photos by Cloé
Total look : Kleymac , watch/ reloj: Reloj.es , diadema y pendientes / headband and earings kosmart 
Hello my pretty people Today I show you a working girl look with this Kleymac outfit from the new Fall Winter 2017-2018 collection in gray, and with pants with cuffs at the bottom. I am very comfortable and always stylish with the clothes of Kleymac, as you know is one of my favorite signatures :), besides I think I'm going to make a lot of this suit, they are very versatile garments.
As for the accessories a Kosmart earring and earrings and my Guess watch from Reloj.es. I love Reloj.es, for those who do not know is an online store specialist in watches, with extensive experience in the watch industry. They are official distributors of more than 100 brands and have many watches in stock. You know that I am passionate about the world of watches and I love this website because it always has the latest trends and news and with incredible discounts.
This Guess watch is a boy but you know that I love to give a masculine touch to my looks, and I love boys watches, this design is stainless steel and with a brown leather mail. I love that it is water resistant to prevent it from being damaged by any accidental contact like rain, house chores and so on.
[iframe width="560″ height="315″ src="https://www.youtube.com/embed/2TVOJieGzKA" frameborder="0″ allowfullscreen ]