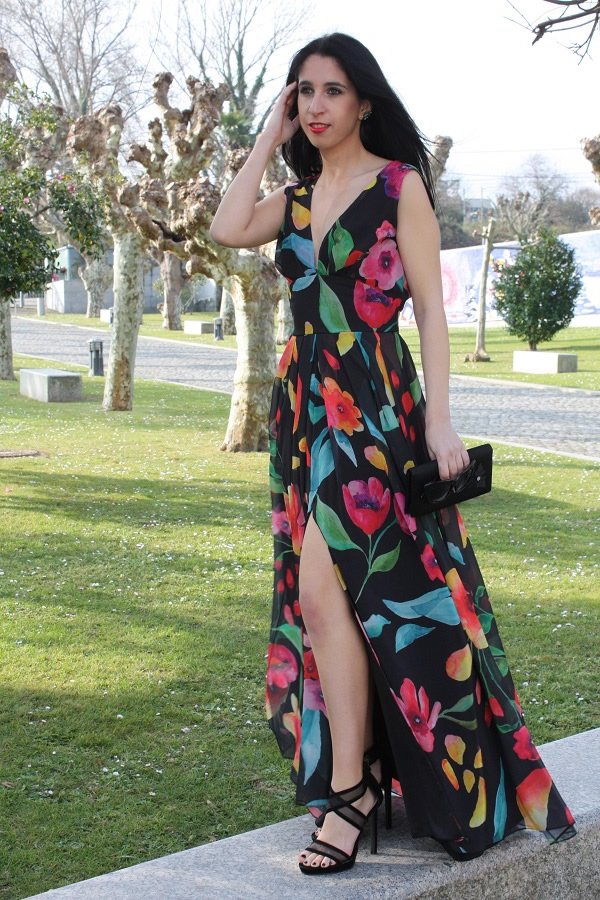 Creative mind and founder of ``Amanda Chic`` Influencer , fashion , travel and lifestyle blogger
My name is Monica Villar and opened my blog in November 2011 as a way to express my passion for fashion, photography, my travels and lifestyle. Amanda Chic has grown to become a benchmark of style. Through "Amanda Chic" my personal blog, I started writing about trends and sharing my personal style, until I started to work with a fashion boutique ready-to- wear in my city showing the trends of each season showing the designs from talented and famous Spanish designers .
In September 2012 I started working for the New Yorker digital magazine "Van Der Love Magazine" as editor of Fashion and Lifestyle, thanks to which I had the opportunity to interview designers like Roberto Verino, Francis Montesinos, Andres Sarda, Maria Barros, Sara Coleman and Jose Castro among others. I have attended Milan Fashion Week, Lisbon Fashion Week, Fashion Week Madrid and Portugal Fashion week covering the catwalks for VDL Magazine and my blog, knowing firsthand the latest trends on the catwalk.
In addition I have also covered different types of events related to the motor world, lifestyle, wine events … because I find it interesting, creatings synergies with other sectors, fashion and lifestyle they always go together. Currently I work with different brands in fashion, beauty, lifestyle, businesses in the tourism and online stores, including: Carolee New York, Hotel Barcelona Cathedral, Hotel Pazo Los Escudos, Onna Erlich, Gregory and Sylvia, Martiderm, Long Locks Hair Care Products, pro skin, Octilus, Chiyo, Arzu Kara … I'm also Brand ambassador of : Carolee New York, Veneno en la Piel and Tina Lobondi in Spain. I'm so happy for all the accomplishments I have achieved in just a few years, grateful to the brands and Agencies that count on me to work, and the opportunity that is giving me to travel and meet wonderful people. A chic Kiss 😉