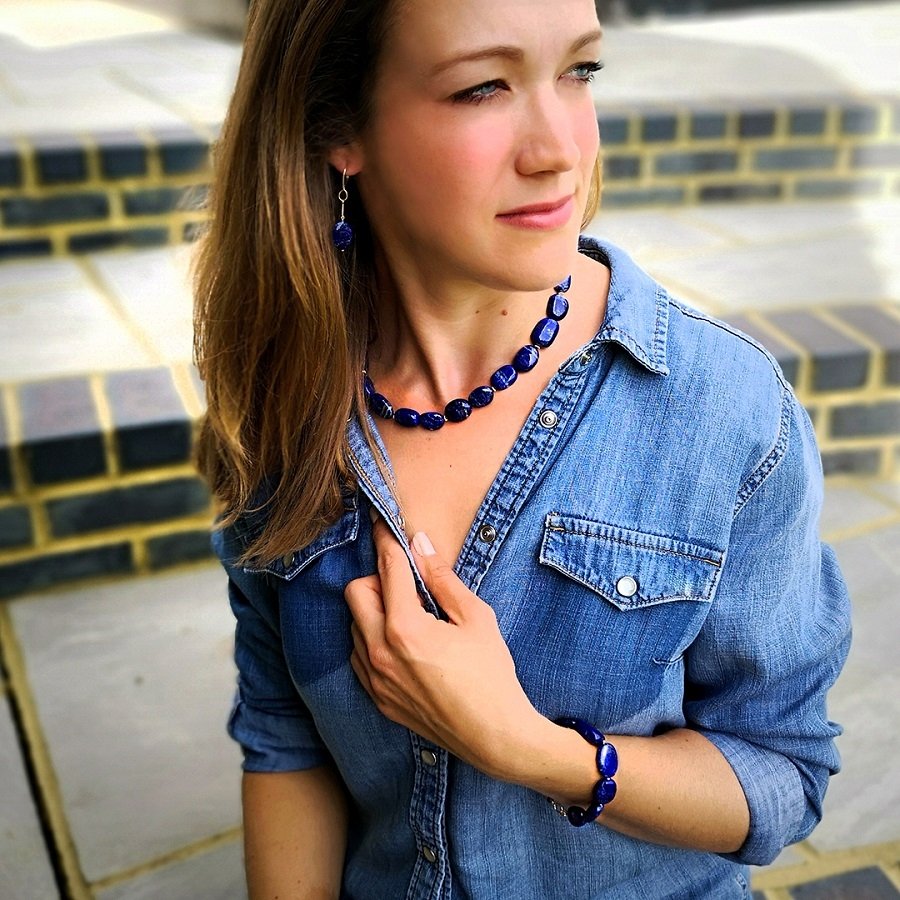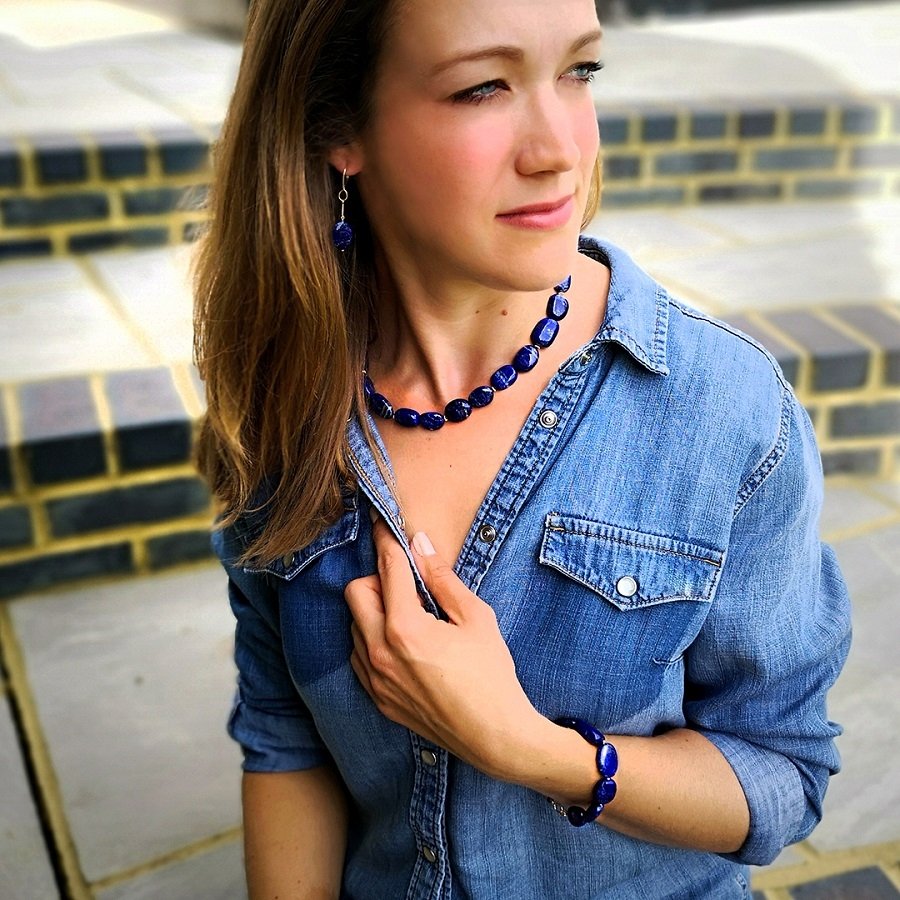 Why is jewelry so important in our lifes? Mosaico Jewellery and the
key
of it was a must have 
Hi my beautiful people! Wearing jewelry has become a habit for some people. It has become part of our routines, and we rarely stop why we wear it.  I personally love jewelry, i confess that i always fall in love with pieces from Mosaico Jewellery, one of my fav online natural stones jewellery shop. Jewelry has been an integral part of the our human cultural since long time ago.Today, jewelry is the new fashion accessory that enhances the appearance of an individual and  the perfect piece to complete any outfit . Jewelry has a lot of importance in our lives, in the daily life or in any special occasion.
Anyone who knows fashion understands the importance of a matching jewelry with the outfit to improve the look and personality. It is very important to select the right type of the jewelry according to the occasion and to your personal style. I love Mosaico jewellery cause i find many options in her site from Statement gemstone jewellery to best semi-precious stones Jewellery designer pieces and a lot of ideas to do the best gifts to give to women.
 Mosaico has unique designs and create beautiful and bespoke pieces of jewellery. Inspired by their Brazilian, British and South African heritage and shared love of jewellery, Paula and Jenny have combined their creative flair and business acumen to create a truly original and sustainable brand. The pieces of this brand are handmade,  elegant and bold. its aim is to bring affordable luxury with a splash of style and colour to your accessories. 
Where to find cool Jewelry and Jewelry in the history
Prior to the modern day, jewelry was often worn as a symbol of status by pharaohs, kings… Precious materials such as gemstones have always been coveted, and jewelry became a way of displaying wealth and importance. But jewelry did have more modest beginnings as some of the earliest jewelry found was crafted from leather, shells, feathers, and berries which would later develop into the precious stones and handcrafted metals that we wear today. 
Jewelry is all about the materials, and there is another theory that jewelry was popularized because of the supernatural and healing powers that ancient Pharaohs believed that some stones possessed. Amulets with magical gemstones and a spiritual significance to the Ancient Egyptians..
A piece of jewelry is a moment to remind, it's much more than a simple item. I really love this symbol of jewelry in the millenial era.
It is comforting to some to wear jewelry made with stones and crystals that are said to help with everything from courage to love, and can often serve as a reminder to nurture these qualities in ourselves and certain areas of our lives. 
I hope you like today's post about jewelry and cool Jewellery boutiques where to find amazing items. I hope you like it ! Make sure to have a wonderful day! A chic kiss 😉 by Amanda chic.