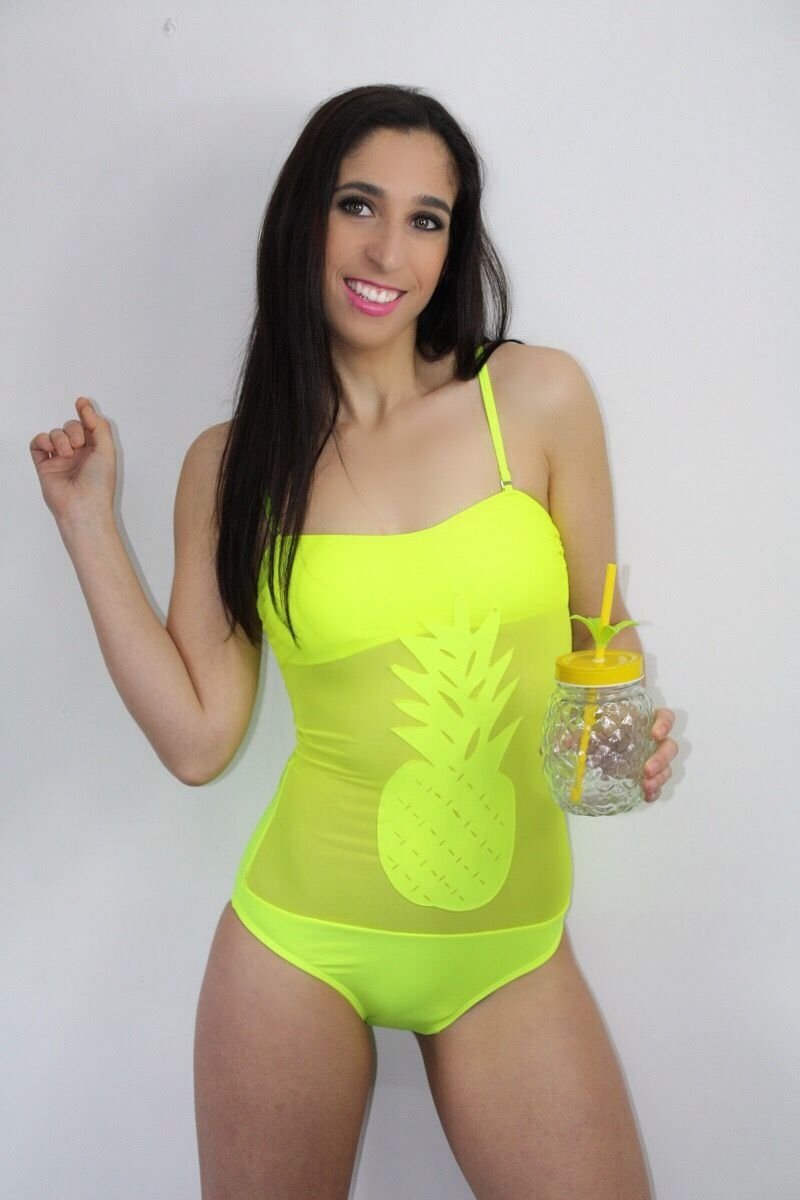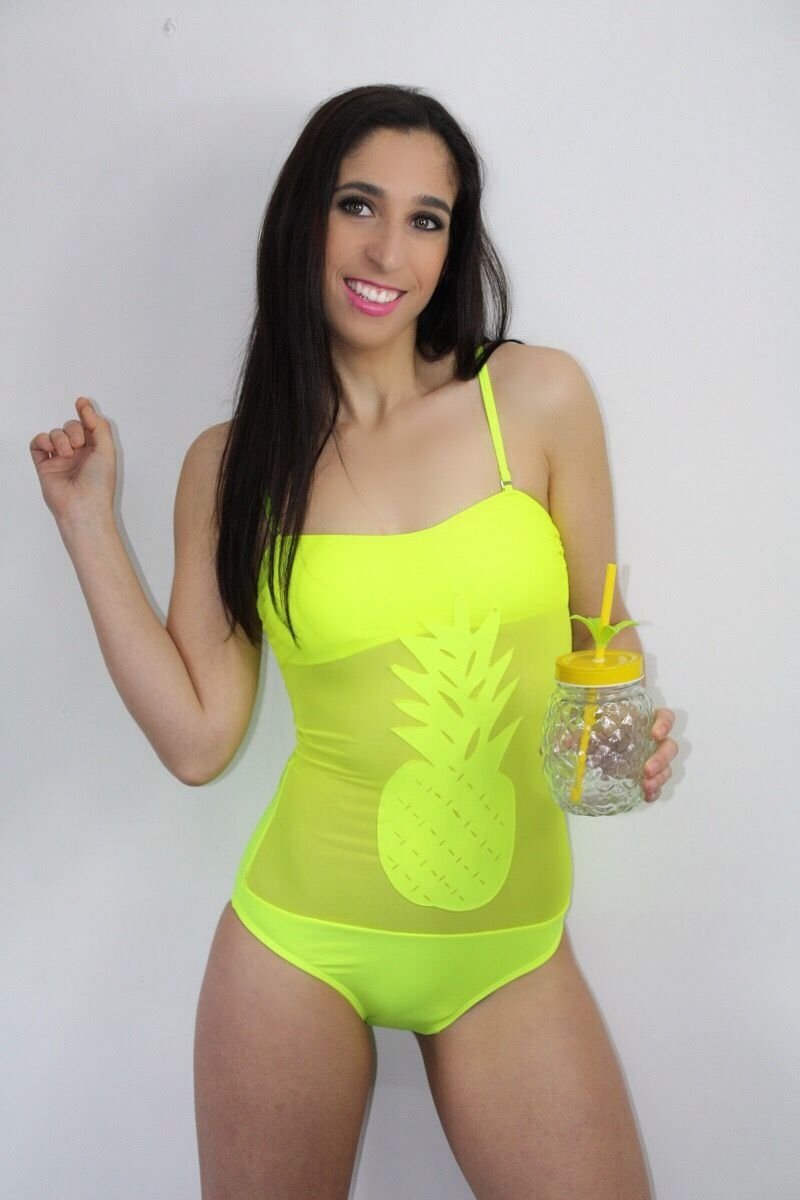 Swimwear and bikinis that will run out this season
Hello, my beautiful people! With holy week and holidays around the corner, comes the first bath Haul of the season in collaboration with Amiclubwear, one of my favorite brands and with which I have been working since 2014. So today I bring you some proposals very chic to go to the last one in the first swim of the season. Is someone else getting winter longer? 😉
These are the swimsuits and bikinis that you will see the most this summer on the beach
The first of my proposals is a yellow swimsuit with a fluorescent touch with pineapple print, I love it because it feels great and stylizes a lot, if it is already well, imagine with a golden tone in summer!
The second proposal is one of those pretty bikinis in black with the top part bandeau with a little push up (ideal if you have little chest like me). What I like most about this design are the pink and yellow strips in fluorine tones that give it a very strong contrast.
The third option in red is a swimsuit very trend this 2018, with pronounced halter neckline and a bow at the waist.
The fourth option is a swimsuit also halter neckline but with a star pattern that is a total trend this summer, and we have seen in a lot of clothes in stores. Both this option and the previous one not only seem ideal to go to the beach, but to go out to dinner with a cowboy or a skirt, I personally take much advantage of this type of stylish swimsuits and you also use this type of Jokes that serve you to create different looks for different occasions?
I hope you liked my post today, that I have decided to accompany him with my first haul here in the blog we are premiere !! hahaha 🙂 chin chin! See you in the next post. A chic kiss;) by Amanda chic
Photos by CLoé
yellow swimsuit / bañador amarillo Amiclubwear
bikini negro/ black bikini Amiclubwear 
red one swimsuit one piece/ bañador rojo Amiclubwear 
stars swimsuit one piece/ bañador de estrellas Amiclubwear 
[iframe width="560″ height="315″ src="https://www.youtube.com/embed/XSLllWpTwKs" frameborder="0″ allow="autoplay; encrypted-media" allowfullscreen ]