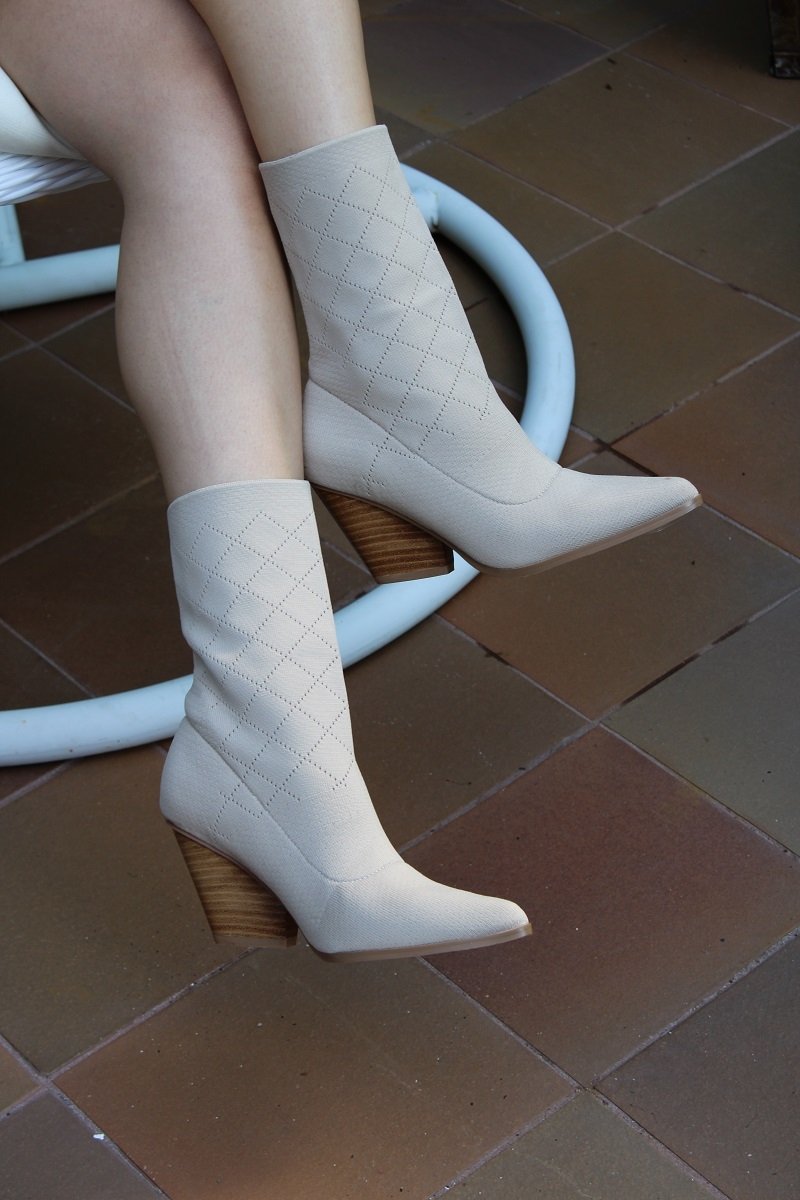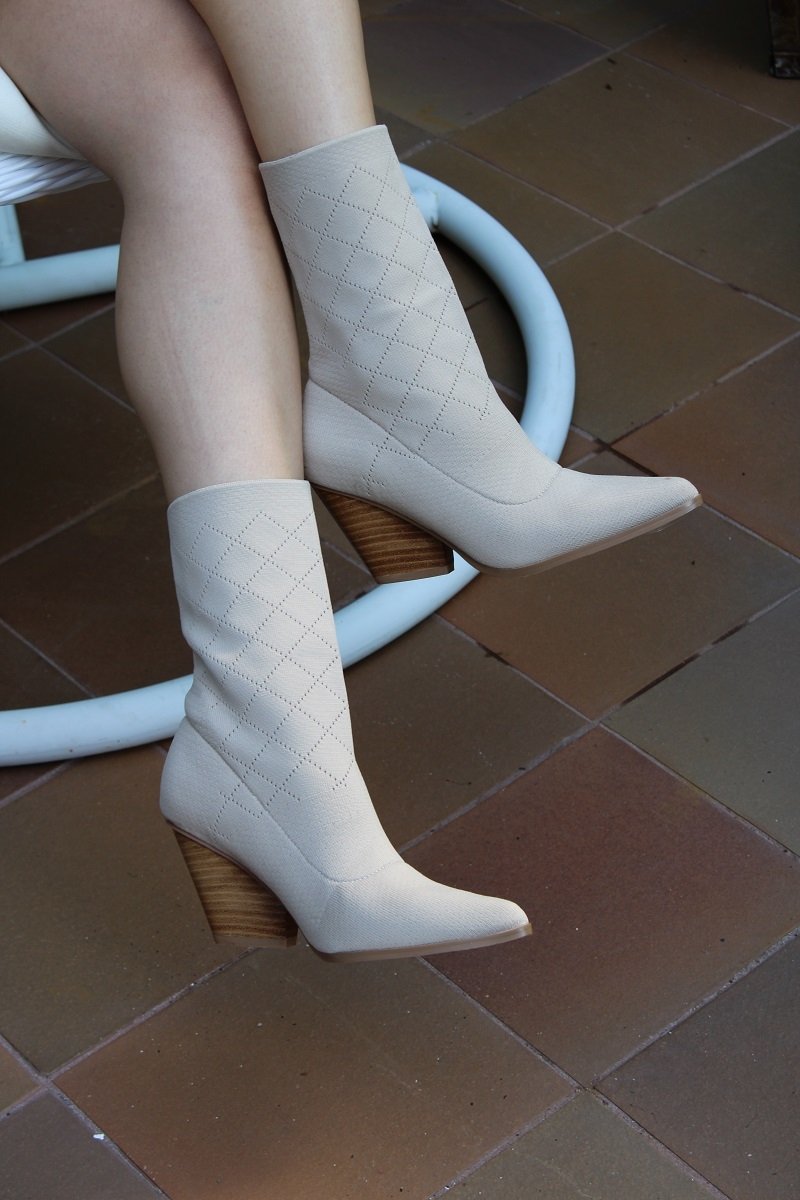 Best shoes online store in the world . Ego shoes
Hi my beautiful people !! Shoes are definitely the most important thing in any outfit. If they are not cool enough, they can destroy your look . Another important thing is the fact that shoes must to be comfortable even high heels, if you buy in the right place you can be well empower with high heels and being comfortable at the same time. If the shoes are not comfortable enough you will be in pain all the times that you wear it .Today i want to talk you about Ego shoes, a cool brand that i discover a couple  of months ago and where you can find the best shoes you can imagine, with true to size and  the models are definitely next level and unreal, it looks like they are your dream shoes, sexy as hell and my go to every time!!.
Ego EGO is an online, trend-led sassy footwear brand representing a movement of stylish shoeaholics from around the globe. I always find there the perfect pair to get fierce styles and the last shoe trends. This brand is the world of shoes , full of styles and trends. You can get the latest must-have kicks hot off the catwalk, these models which you are obsessed and over hundreds of new in styles every single week. From the hottest over the knee boots, to killer heels . You can get every style, colour and material to suit your individual style and help you create your own EGO ;).
Ego shoes are based in the UK but they ship to to all countries around the globe, so you can keep your shoe game sassin' no matter where you live, isn't it amazing? . So put your best foot forward and join the #EGOSquad today honey. I'm a new member of her Ego squad cause they cool designs driving me crazy and i'm an inconditional fan and brand lover.
My favorite shoes in the world " Ego squad is the new black"
SHOES SPEAK LOUDER THAN WORDS, SO MAKE YOURSELF HEARD. I love the idea of having the shoes straight from the catwalk and into my cart. Ego is the best place to find the hottest shoe trends as soon as they land in the earth :), the one stop destination for all my shoedrobe updates every month .
 I hope you like today's post and it can be useful in your search of the right shoes and that dream models or pairs.I always love to share with you guys the latest tips and amazing things that i'm discovering, cause i think that i we share things and help each other the world can be a better world, and we can do the best, you know girls that help each other are a great human being. And you  ? Do you want to join me in the #egoquad? Stay tuned to Amanda chic cause i will show you more models soon from Ego . Make sure to have a wonderful day! A chic kiss 😉 by Amanda chic.