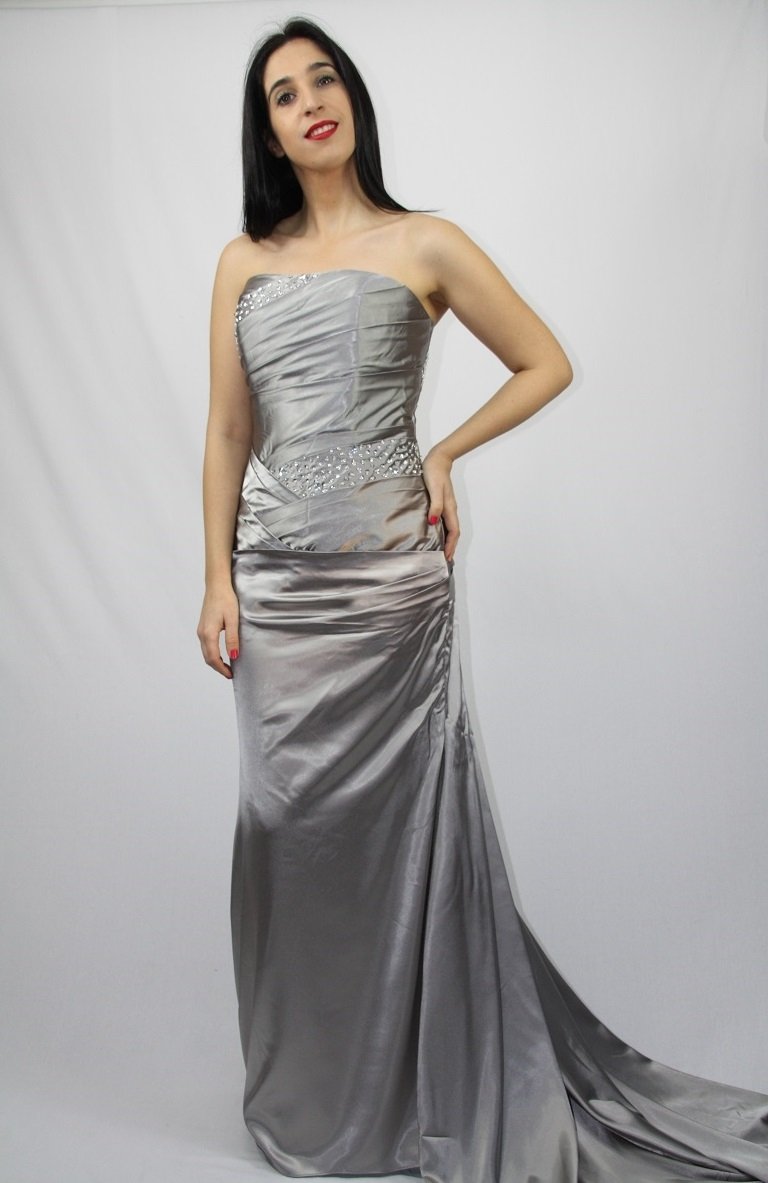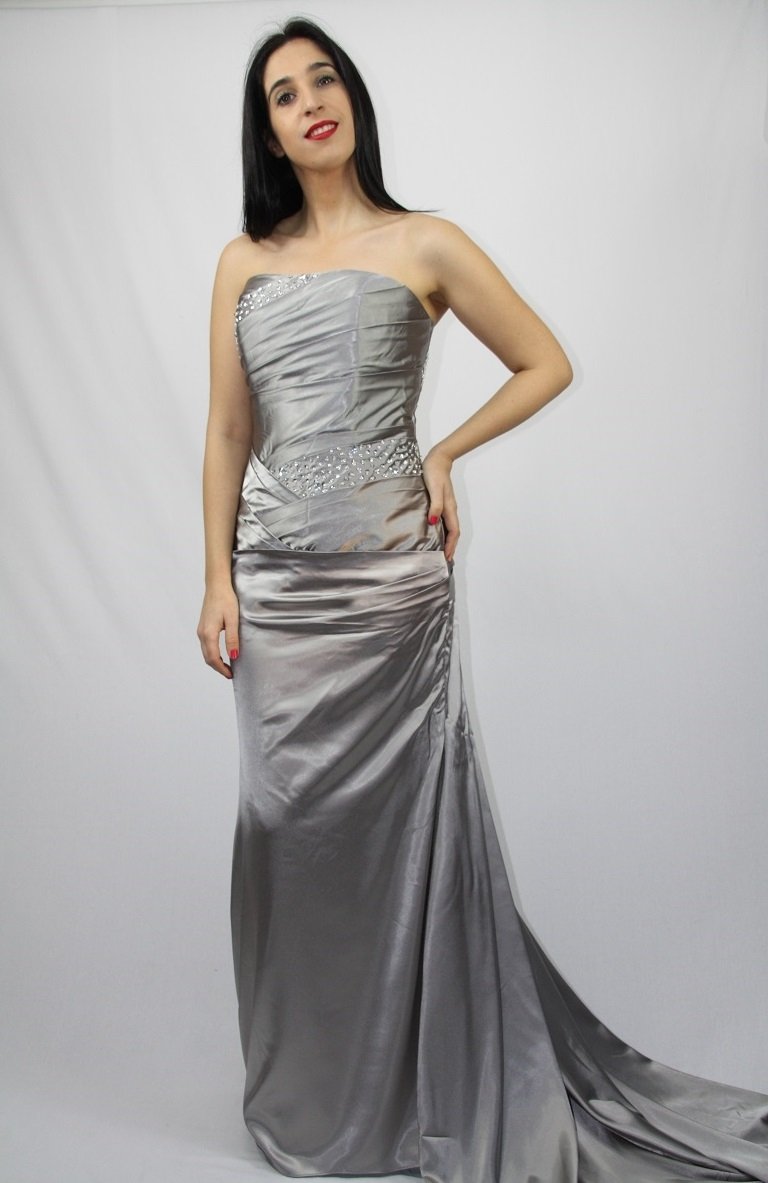 Step in the world of glamour, elegance, femininity and style in one of this refined cocktail dresses.
| BABY ONLINE DRESS
Hi my beautiful people!! Today i want to talk with you about glamour, elegance and where to find the best party dresses online in Baby online dress a shop only which in discovery this month, this is one of my last discoveries online where to find a cool selection of Wedding Dresses & Evening Dresses, Prom Dresses, and special party dresses.
Babyonlinedress.com is a global online Wedding dress & dress factory since 2012. In this site i find the hottest wedding dresses and formal dresses at hot price like the designs i show you on my today's shooting. I really love all but special the pearl touch of the first in that silver shade is perfect to conquer any glamour event like a wedding or a very special occasion. If i have to attend a red carpet definitely i will shop in Baby online dress for her amazing quality designs, awesome prices and the nice customer servive team that help you in any step of the shop experience.
We offer a quick and easy online purchasing process in addition to offering all of our clients a dedicated and knowledgeable customer service team. And you can find thousands of dresses offered at incredible wholesale price.
Update your wardrobe with on-trend party dresses. Choose from midnight tones and pastel
shades to suit the party theme
Try to update your wardrobe with special pieces and dresses like i show you on today's post. and Who ever said an Little black dress has to be your boring backup? there is a lot of designs in Baby online dress for less than $200 to look beautiful and feminine in every special occasion that you have in your life, the perfect place to find dresses with personality shopping in a budget. These three models are one of the real example of what you can find in this fabulous dress shop online. Sometimes the most important thing is to know how to find it  and find in the right place.
I hope you like today's post and it can be useful. Sometimes it's hard to fish stylish clothing for special occasions like party dresses to look glamorous and the most important thing… if you are in a budget, you want to find incredible prices and great quality and this is one thing that i 'm always looking for , showing you two possibilites the luxury garment and the affordable clothing with amazing designs and great quality like these. I really fall in love with these gorgeous dresses from Baby online dress, dresses to die for babe! and rock any special event and party.
Thanks for being here every single day. Stay tuned to Amanda chic, great things are coming in the following months , let's keeping rocking and inspiring each other in this amazing world that have always new things to discover every second , isn't it? . Make sure to have a wonderful day! A chic kiss 😉 by Amanda chic