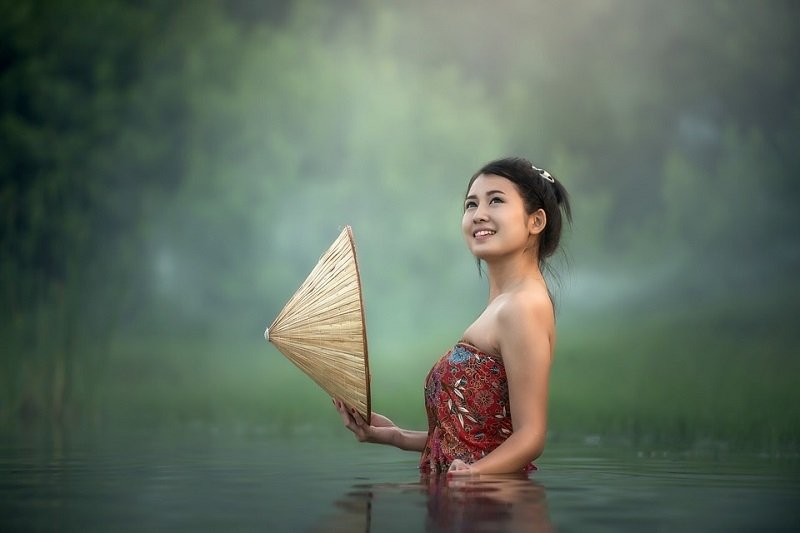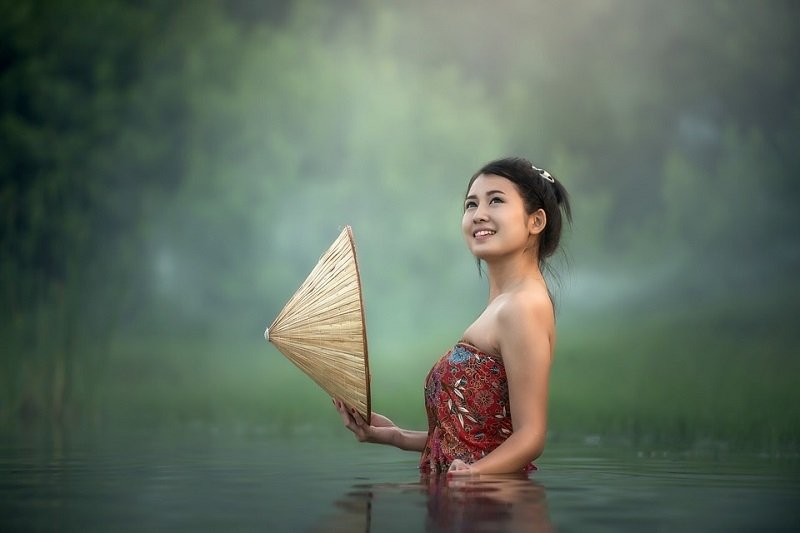 Asia is one of the most diverse and captivating continents on the planet and with relatively low visiting costs, Asia is continually growing in popularity as a hot-spot destination for travelers from all around the world. While some Asian countries have many similarities, each has its own unique culture and charm, but with so many places to choose from, where are the best places to go?
The Maldives
If you're after a slice of paradise, then the Maldives is the one for you. With its striking blue waters, white-sand beaches and spectacular sunsets, the island nation of the Maldives is popular with honeymooners and adventurers alike, some people want to relax and unwind on the beach, and others want to explore the sea and go diving. 
Tokyo
Japan's mega city is constantly buzzing with movement, with world-class museums and historical sites there are photos to be taken, sushi to be eaten and a lot of shopping to be done. It's a city worth a visit and like nothing you've seen before. It might be a good idea to brush up on your Japanese before you go though so check out https://99japan.com/pages/minna-no-nihongo where you can find an excellent textbook series which has been effectively teaching students about the Japanese language. 
Hong Kong
Hong Kong has a vibrant, multifaceted culture and stunning cityscape, and combines the best of British with the best of Chinese, with skyscrapers and lush landscapes, sandy beaches and rugby pitches. It's a fantastic place to go to.
Bali
Bali is another one that is pretty much paradise with fantastical landscape, towering volcanoes, sandy shores, turquoise waters, and curving coastlines and if you're not one for just chilling out and relaxing then you can enjoy the island's many temples, discover new paths up an active volcano or enjoy a few late nights in the town of Kuta. 
Singapore
With a remarkable balance of green space and skyscrapers, Singapore is a special place to visit. Whether you're there for two days or two months, there are so many things to do. The city is bursting at the seams with exciting attractions, exciting activities, and plenty of day trips for everyone to enjoy. Not only does the town boast an impressive skyline made up of the famous Marina Bay Sands and the Singapore Flyer, but the island state also offers a land of culture and contrasts including Chinatown and Little India, which are both gastronomic and shopping hubs in their own right, representing the incredible ethnic diversity of the country. 
Cambodia 
Cambodia is a popular destination mainly for people wanting to visit the temples of Angkor Wat – a remarkable attraction. You can visit the temples for one or two days, and it's not just a single temple, but a vast area with many ancient temples and ruins. The town, Siem Reap is very busy with tourists and many Western restaurants.