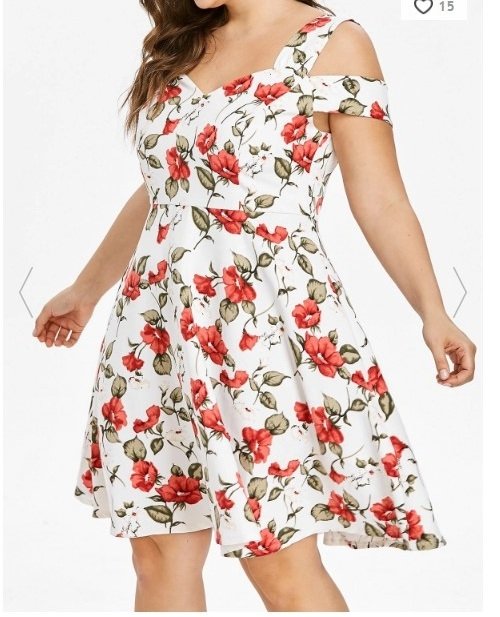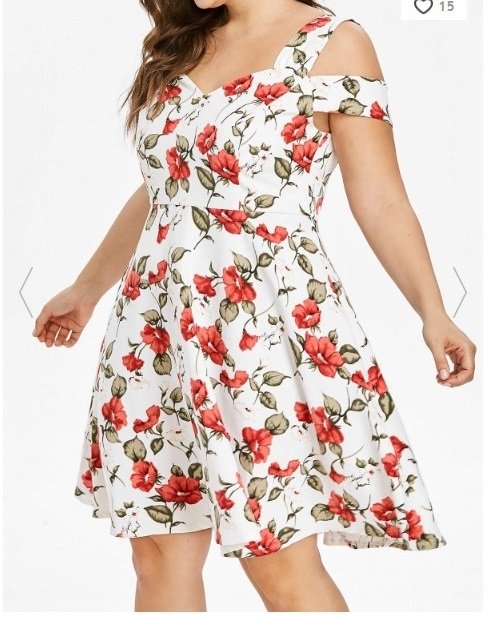 Where to find Glamorous looks on ▷PLUS SIZE◁  with AFFORDABLE PRICES ✅  
Hi my beautiful people! Everywoman is beautiful in her shape. I love the way of the fashion industry is going in the future cause they are going to count with all shapes of women and i think is something positive for the fashion world. Curves represent a lot of women all over the world and plus size fashion is necessary, we are so lucky to have shop onlines like Rosegal who has a huge range of clothes in all sizes and shapes and they count with a plus size section with cool clothes.Curve, M&S's new plus-size range, targets a modern woman who wants more fashion, not just bigger clothes. So if you are looking for wonderful and trendy curvy fashion clothes continue reading, there is more…
Designers and retailers like Rosegal are counting with plus size and curves, something normal and i love, cause my best friend is a beautiful curvy girl  and she sometimes has difficult to found great styles of clothing to wear, and she was feeling so bad about this subject. All the clothes that she find until now was ugly or like for a grandmother, but currently shop online like Rosegal has a lovely section for beautiful curvy women, here you can find the section, cause glamorous looks on Plus too :).  
PLUS SIZE WOMEN'S CLOTHING STORES that really rocks right now 
Sometimes its complicated find plus size clothing cause when you find something that fits you perfect and its trendy, you see the price and …omg!! It looks like these clothes were for rich People. But nowadays, we have shop onlines like Rosegal, bodypositive shop onlines which you can be a bodypositive in a party, at the beach, wherever you are you can be comfy with yourself wearing something in, affordable clothes plus sizes withouth leave all your salary shopping online, isn't it  fantastic?
The fashion industry pays attention to plus-size women and online shops like ROSEGAL
count with the curvy shape 🙂
I was looking for more info on google about who was the influencer that start to make a difference speak up about this so important subject and there is a girl called Kristine Thompson who runs a blog called trendy curvy, a reference in the curvy fashion blogs who star this curvy movement. I think fashion and lifestyle influencers like me or this girl can make a change and put a piece to get a better world. 
If you are a curvy girl don't worry about finding nice clothes online, take a look to this site that i tell you called Rosegal here, they has amazing Little black dress, stunner pants, shirts , everything you can imagine and you would love to wearing in fashion every season, and they have normally a lot of sales all the year, so if i was you i will save this site to check it every single week cause it really worth it :). I hope you like today's post and remember. who run the world ? girls!! A chic kiss 😉 by Amanda chic .