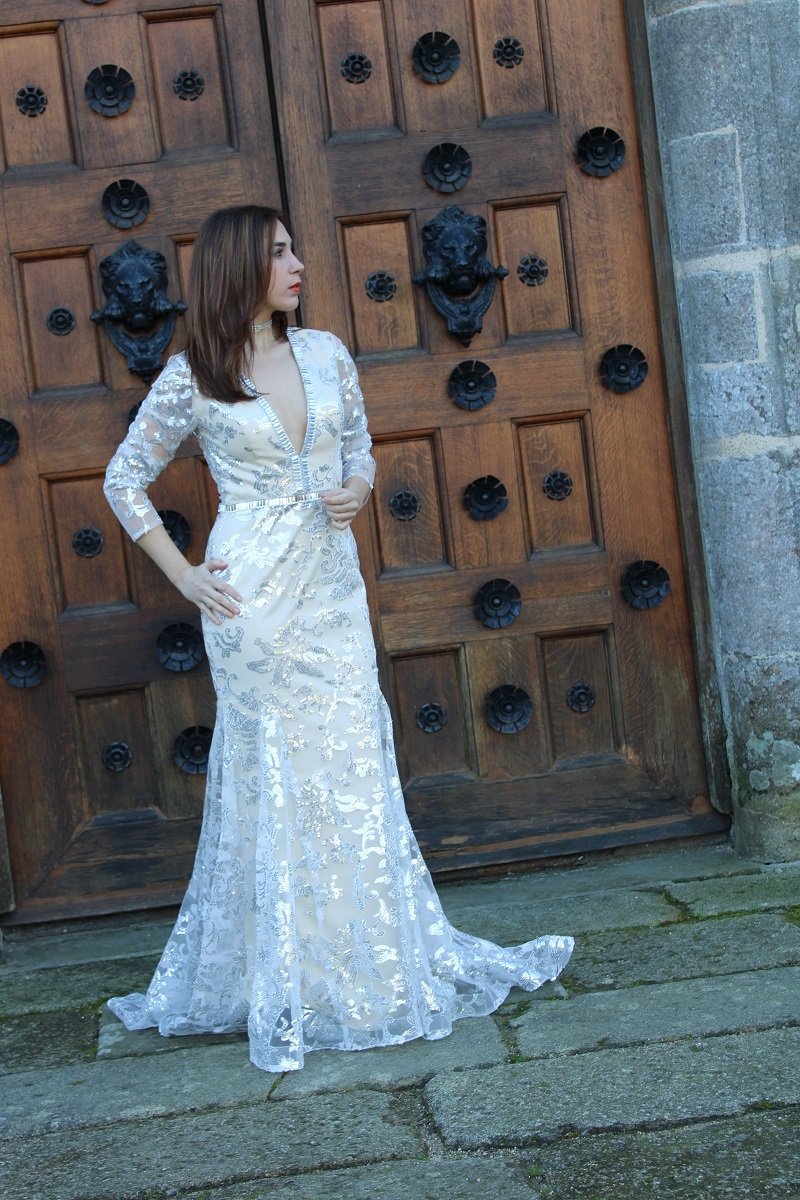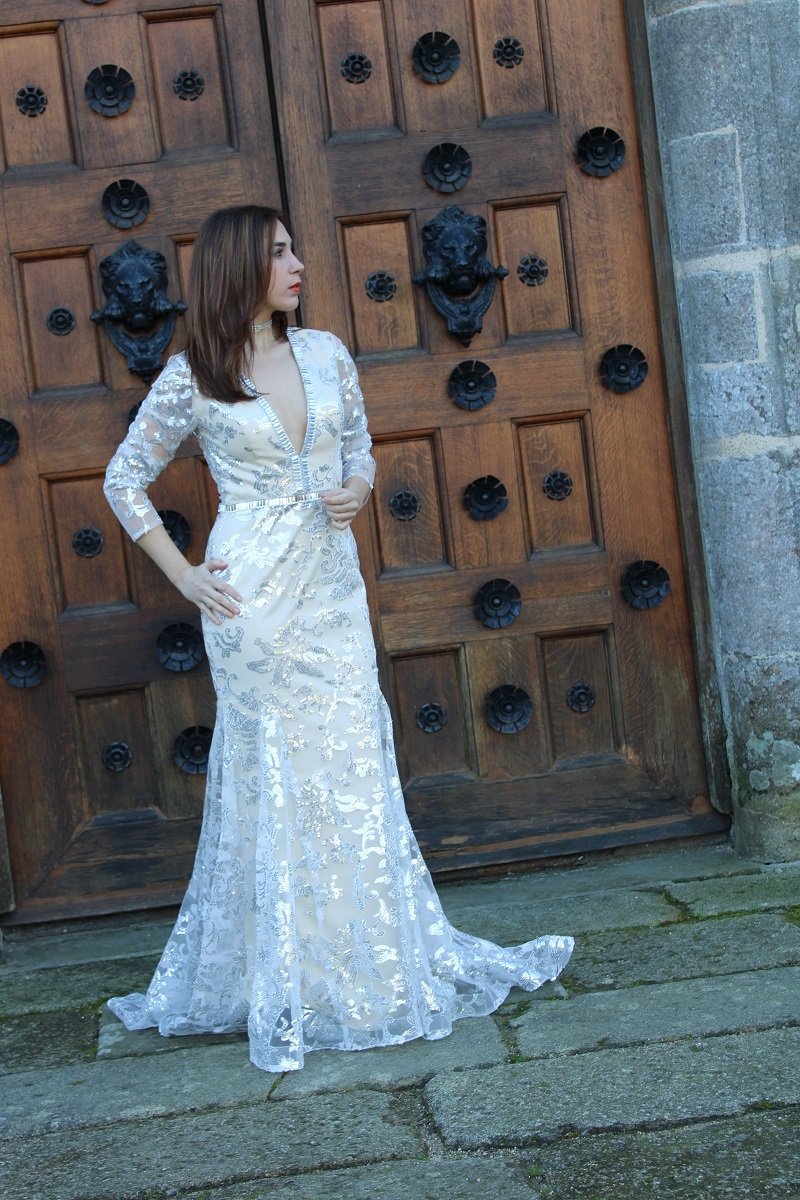 Where to find affordable party dresses to be the perfect guest? JJSHOUSE a reference website
Shop the hottest and latest dresses, accessories, and trends – as I've rounded up tons of styling tips to help you score the perfect look on your big night. This is my leitmotiv to help you to get inspiration to all the occasions and events in your daily life and in that special moments that will be unforgettable.
Admit it! Your head is already thinking about the upcoming events and you start to wonder about the question of all the years … with what outfit will you dazzle this year? dinners, nights, wedding, special occasions … many events to be able to wear a JJSHOUSE party dress like this one. Today I bring you one of those looks to shine on the nights of glamorous party, betting on red as the protagonist.
For those who do not know JJShouse tell you that it is an online store specializing in wedding dresses, wedding dresses, godmother dresses, party dresses, shoes and accessories, and is a reference to create a look to be the perfect guest with a few Incredible prices.
 
RED CARPET DRESSES WITH INCREDIBLE LOWCOST PRICES: JJSHOUSE
 
Wedding or party with a lot of glamor in sight? With the dresses and accessories of the new JJShouse party collection I'm sure you will not fail. Like this look that I show you today with this red dress with a very red carpet design with an opening and a spectacular tail. Red is one of the colors of the season, and if we talk about a perfect guest, it is an ideal tone to strengthen the protagonism and create a perfect guest look. I have combined this dress with a JJShouse jewel clutch that gives a personal touch to the outfit and a super stylish and warm hair stole to keep cool. A very sophisticated look perfect for any special event with a sexy and elegant dress perfect for parties and weddings. Perfect creations of red carpet to stand out as a guest.
I hope you liked my look today. You have asked me as every year for these holidays some special proposal for the parties that are coming, so I leave my proposal chic and low cost, because in JJSHOUSE you can find designs with an incredible price for parties, weddings and special occasions for This spring summer season with very successful models to look cute without ruining you. See you in the next post with many new features, thank you for being there every day. I say it every year, and I think I'll keep saying it: enjoy every little moment of your life cause that things are the most importante and really makes you happy. Happy day!!  Stay tuned to Amanda chic cause new amazing projects are coming and i'm so excited about that, this is gonna be epic guys, this 2020 will be an amazing year , i'm super excited !!! :). Thank you so much for your daily suppor . A chic kiss;) by Amanda chic