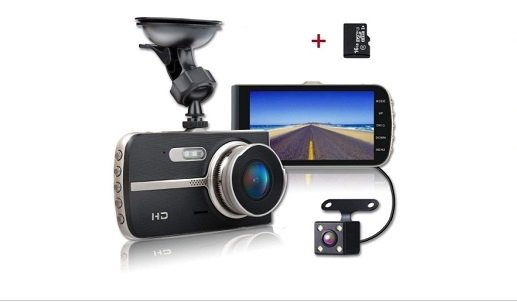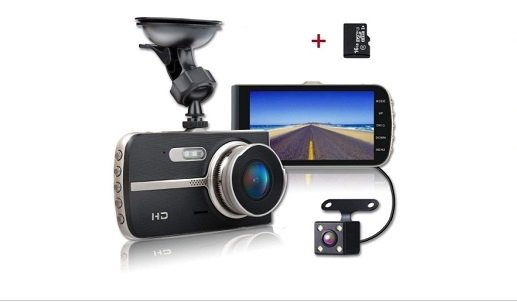 The best dash cam of 2018: Dash Camera Products at SHISHUO
Hi my beautiful people! Technology is here to do our lifes more easy. Today i want to talk about new gadgets that makes my life much easier and safe. Definitely its never a bad idea to have a dash cam mounted in our car. We never know when we'll need footage from our windshield. From my point of view  Shishuo Dash cam is the best camera of the market righ now.
I was reviewing some dash cams in the following month with my aunt, he is passionate about technology and i always love to learn new things. We come to conclusion that the best dashboard cameras dive you peace of mind while on the road and this is what happened to us after reviewing shihuo dash cam , the best dash cam of the market. we had this feeling of peace and safe at the same time.
The best dashboard cameras are capable of producing high-quality video footage which could help prove what happened in the case of a crash, or protect you from false claims. I think this is really important in our daily life, so it' very important to choose the best option of dash cam to be safe and well. 
How does a dash camera work? The camera begins recording when you start the engine and stops when you turn it off and the camera detects sudden changes of speed, which may be caused by an accident, to save footage. The cameras record footage to an SD card which can then be transferred via Wi-Fi to a smartphone.
Car dash cameras have seen a recent boom in demand as drivers find new ways to keep their cars safe and give themselves as much security as possible when caught up in insurance claims ( something really important in the current moment). These cameras provide a feed of traffic data to keep drivers confident on the road. The video evidence they provide can be vital for insurance claims.
Moreover, plenty of insurers now offer discounts if you choose to fit a dash camera, leading to long-term savings for investing in one.
Shishuo Dash cam makes you feel peace and safe: Best Camera of the market ,how to buy
the best dash cam?
The video clip of Shishuo Dash cam will be automatically saved and locked in case any collision/big turn/sudden brake occurred, or any motion been detected within 3 meters in front of the camera; Locked video clips triggered by G-sensor and motion detector won't be overwritten by loop recording. Providing 24 hours full-time security surveillance.
One of the things that i really love from Shishuo Dash Cam is its impact design body which could be hidden behind the mirror, save more space and won't block viewing; Suction cup easy installation on the windshield, powered via cigarette lighter socket.
May be you are wondering where you can find this camera, well you can get the shishuo dash camera on Amazon HERE. i Hope you like today's post , keep connected with Amanda chic to more news about shishuo and different technologies news and stuff. A chic kiss 😉 by Amanda chic.
[iframe width="560″ height="315″ src="https://www.youtube.com/embed/SyXNKNssU3k" frameborder="0″ allow="accelerometer; autoplay; encrypted-media; gyroscope; picture-in-picture" allowfullscreen ]