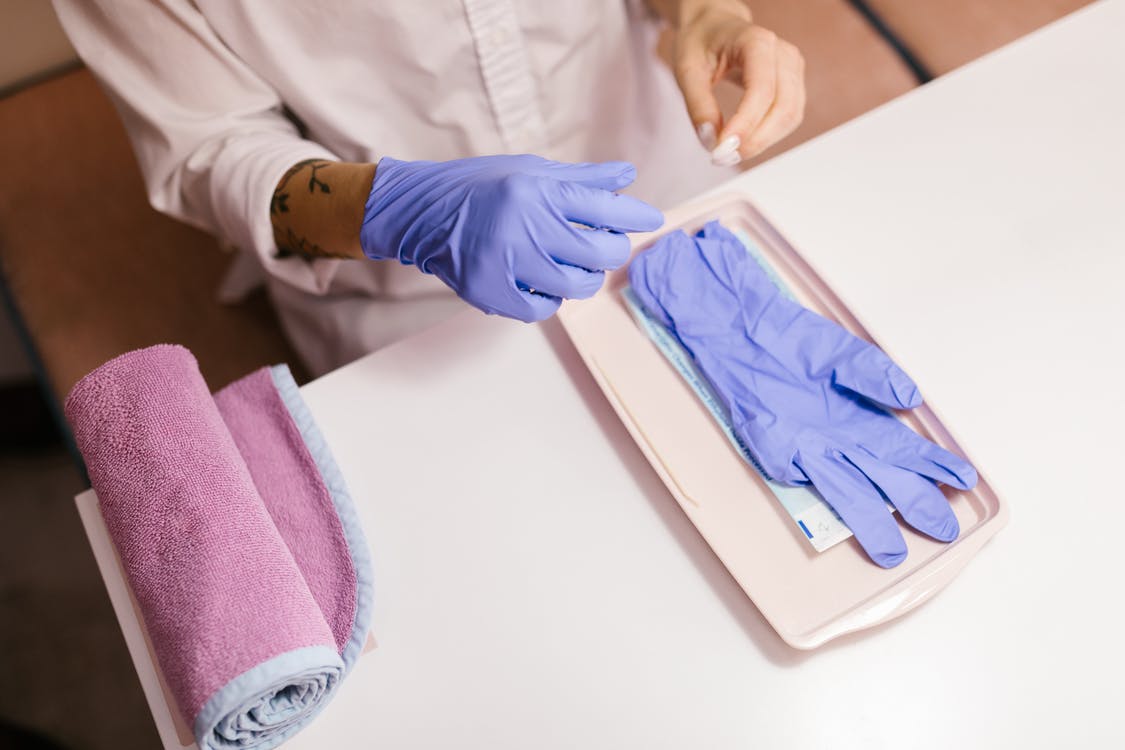 When it comes to achieving the look and body that we want, there's no denying the sheer power and utility of good cosmetic treatments. Whether it involves specialized technology, injection treatments, or going under the knife, there are all kinds of cosmetic treatments that can help you address any number of issues. However, they are not a magic wand, and not being realistic about your expectations can lead to heartbreak further down the line. As such, here are some things you should know about any cosmetic treatment before you do it.
What it can and can't do
You should be given a concrete explanation of what your treatment can and can't potentially do to avoid any confusion and maintain your expectations. For instance, botox injection treatments can freeze muscles and stop the attached skin from developing wrinkles of activity. It cannot, however, plump the skin and prevent wrinkles of inactivity, like dermal fillers.
What kind of results you should expect
Even when you know the purpose of the treatment and what it's designed to do, you should have a good idea of what kind of results you might see. The single best way to do this is to request to see some of the before vs after shots that your treatment provider should have available. If they can't show you what the treatment's results look like, then you might want to go to someone who can.
What kind of aftercare it involves
A lot of people opt for non-surgical cosmetic treatment in part because of how easy it is to walk in and out of the treatment center without any help without much aftercare. However, even if your treatment offers reduced aftercare, it's still likely to require some. Most skin treatments will require you to stay out of the sun, for instance, to allow your skin to heal after whatever treatment it is, whether it's a laser treatment, microdermabrasion, or otherwise.
How long it is going to last
Don't assume that whatever treatment you choose is going to last forever. There are some that are likely to last you a lifetime, but there are also some like dermal filler injections or laser hair removal that will expect you to visit again for a "top-up" every now and then. Even the question of are breast implants permanent isn't as simple as a "yes." While the implants never expire, they may not last forever, whether due to damage or movement beneath the skin.
Any risks involved
There is no such thing as a treatment without any risks. For any, the lightest risk is that of being dissatisfied, which means you might want more treatments in the future. For surgery, there are also some risks such as bleeding or infection that you might need to keep an eye out for.
With the help of the right cosmeticians or cosmetic surgeons, you should be just fine and have reasonable expectations of your treatments. If you're left without any of the information mentioned above, however, you shouldn't be consenting to any treatments yet.