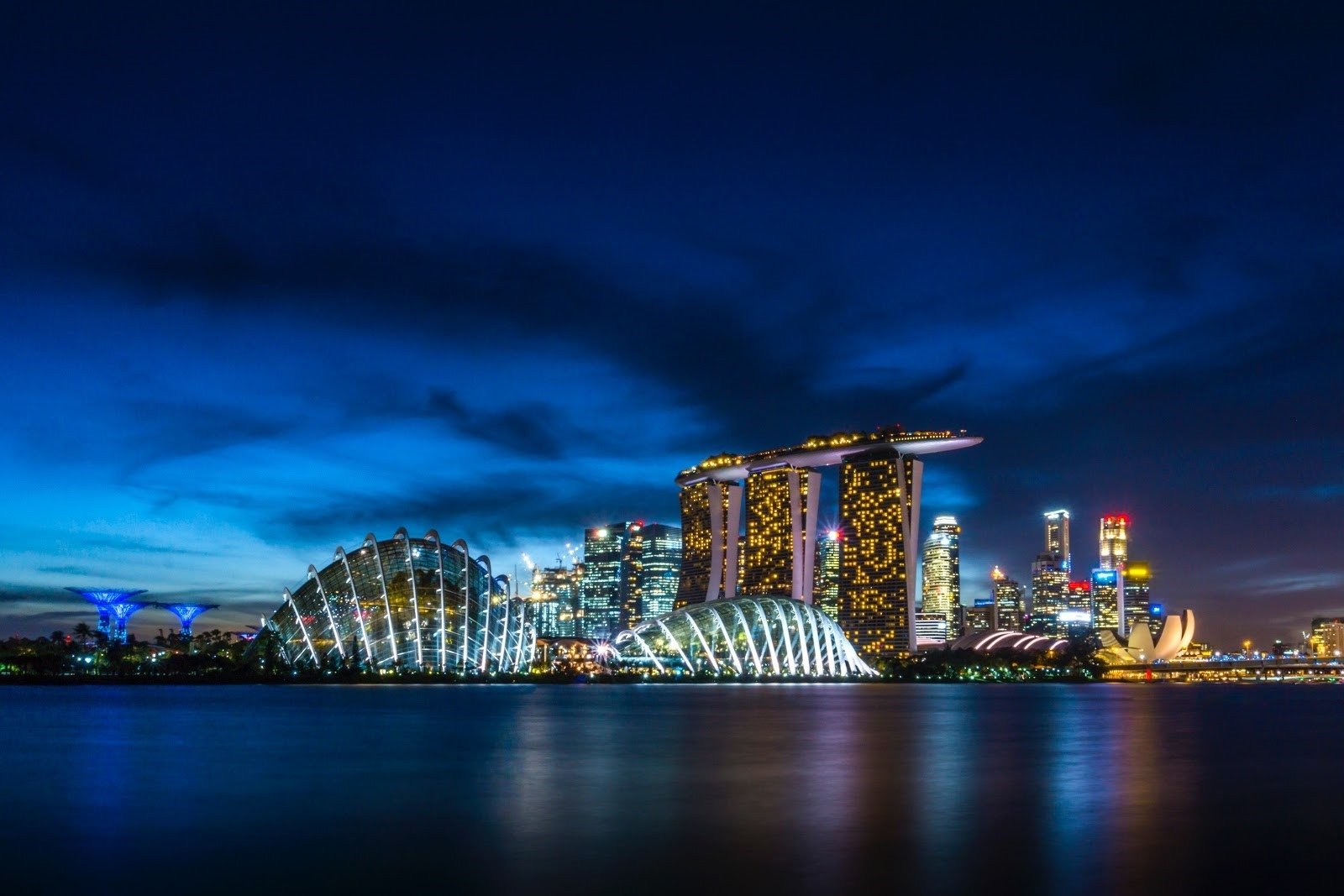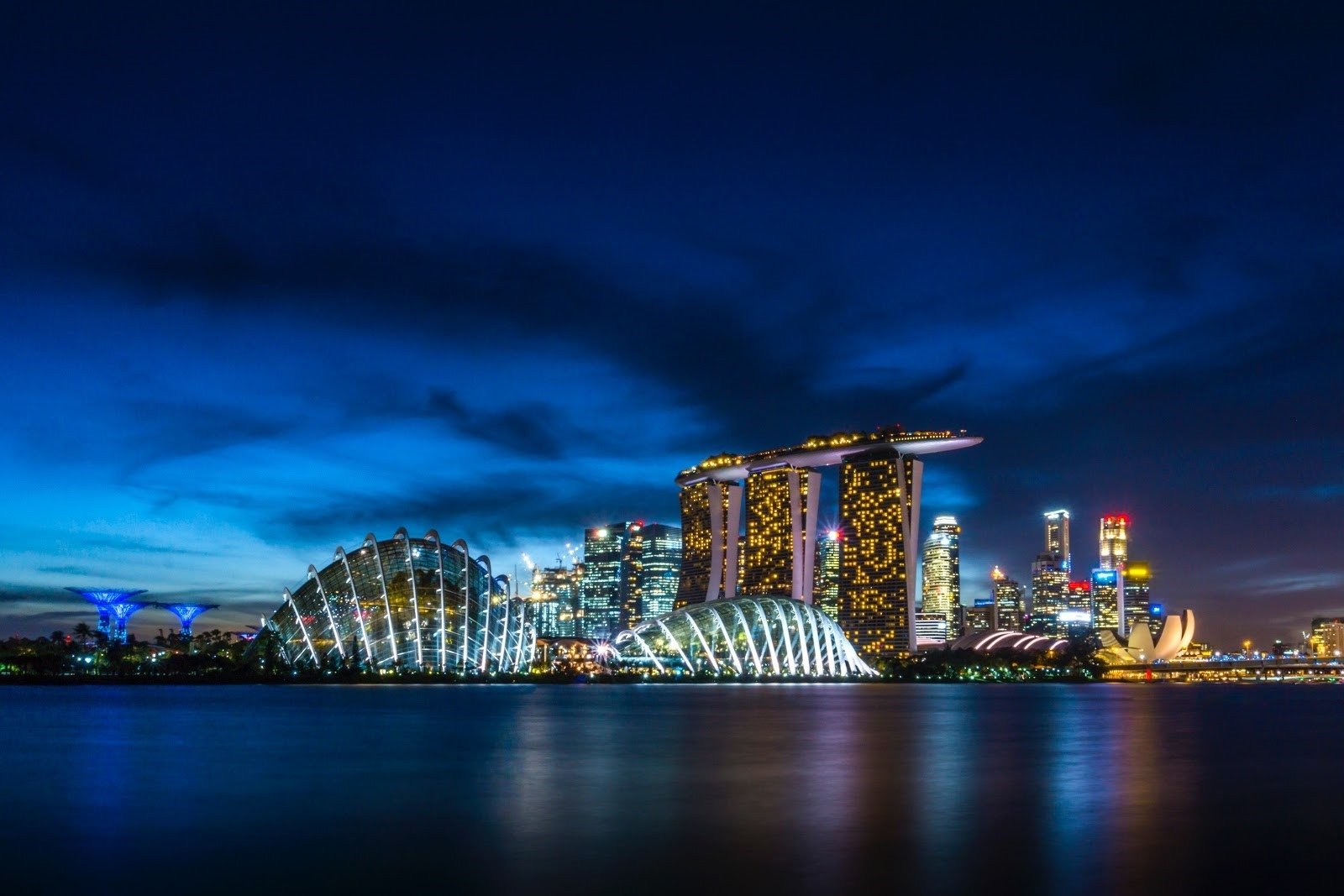 Singapore is a beautiful country. It's the perfect mixture of traditional and modern and of green jungle and high rise skyscrapers. It achieves balance in a way that many other places around the world fail to do, and because of this, it's become a popular tourist attraction. There's culture by the bucket load, but there are also high flying business men and women at every turn. There's abundant plant life, tall structures, modern architecture, and historical gems. There's everything.
Singapore's urban jungle is due to the largely tropical and evergreen climate. It's warm all year round, with average temperatures varying by only a few degrees over the whole year. But, it also rains for at least ten days of most months. It's hot, but it's also often damp. This, as well as the large number of things to do, can make packing tricky. Especially if you are staying for an extended period in bukit panjang. Here are some essentials that need to be on your packing list.
Waterproofs
Singapore doesn't really have wet or dry seasons or hot and cold seasons. It's steady all year around. It's warm, it's very, very humid, and it's often wet, with at least mild showers in every month. Rain in such a warm climate doesn't have to hold you back, as long as you are prepared. Take a light, waterproof jacket that you can easily fit in your bag. Perhaps a pack-a-mac, as well as waterproof shoes.
An umbrella is essential if you want to make the most of your trip to Singapore. But, you won't want to be carrying a large, heavy brolly around, especially if there's only a short shower. Find a lightweight option that easily folds into your bag. Don't spend too much though; you are likely to lose it.
Insect Repellant and Antihistamines
A warm and humid climate means insects. The Singapore government regularly organises sprays to keep on top of mosquito-borne diseases, but it's still important to pack a good bug spray, and antihistamines just in case. It's even more important if you are heading out of built-up areas into the outer regions.
Sun Protection
Don't make the mistake of thinking that the rain and humidity will protect you from the sun. If you are heading to Singapore, even in a slightly cooler month, like January, the sun's rays can be harmful, and UV levels are high even when there is cloud cover. You'll be able to buy sunscreen there, but it might be cheaper and of a higher SPF at home. You'll also need a hat and a good aftersun cream.
Light Layers
Humid weather can mean that you get very hot and uncomfortable very quickly. Light layers that you can easily remove, as well as lightweight and loose clothes, are much better than thick, tight clothes. Vests, loose-fitting cotton shirts, linen shorts, and silk scarves are all ideal.
Comfortable Shoes
With so much to see, you are sure to get your steps in. Waterproof shoes are a good idea if you plan on exploring off the beaten track. But for in the cities, sandals are actually better as long as they are comfortable. You'll get wet feet, but they'll be warm, and they'll dry much faster than shoes would.
A Nice Outfit
Food is a big thing in Singapore. There are fabulous restaurants all around. You might like to try cooking yourself, and you'll undoubtedly want to enjoy the delights of street food. But, you'll also want to head out to a nicer restaurant at least once. The locals take pride in their appearance and like to dress up for dinner. A smart casual outfit should do.
A Warm Jumper
It might sound crazy that you'd need something a bit warmer. But, because of the high humidity, stores, restaurants, and malls tend to have the air conditioning up high. Carry a warm jumper or light jacket so that you don't get uncomfortable indoors.
All Your Other Essentials
Other essentials can include any toiletries that you need and medications. These will be the things that you take on any break, but they are often also the things that you can't buy while you are away. Add them to your packing list.
When undertaking a big trip like this, it's all too tempting to overpack. You can want to take everything, to have clothes for every occasion and be prepared for everything. But, this just means that you need to pay extra for more luggage allowance and that you are stuck with a massive, heavy suitcase. Make sure you've got the essentials and enough to get by, but pack light. Remember, if you are staying in a built-up area, you'll be able to buy pretty much everything that you need.