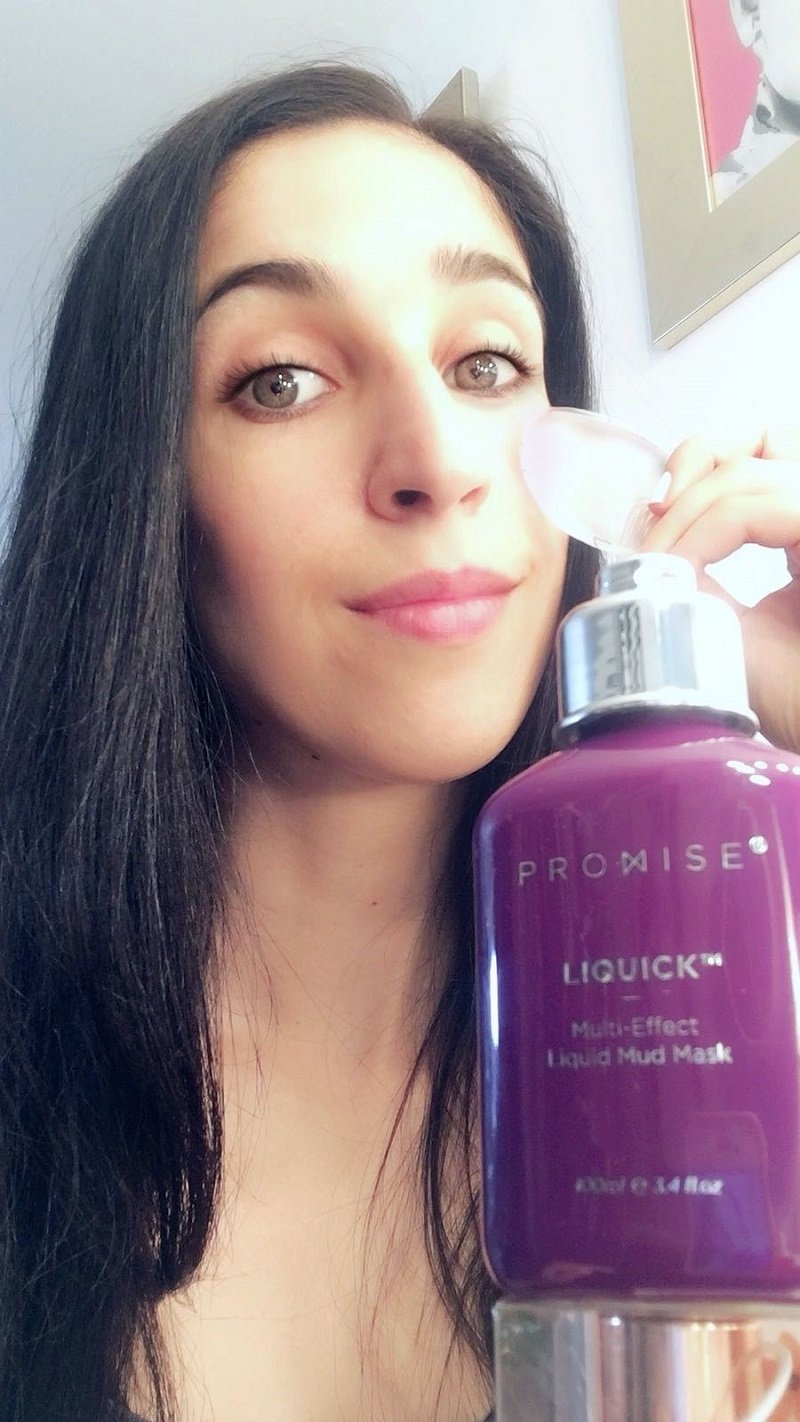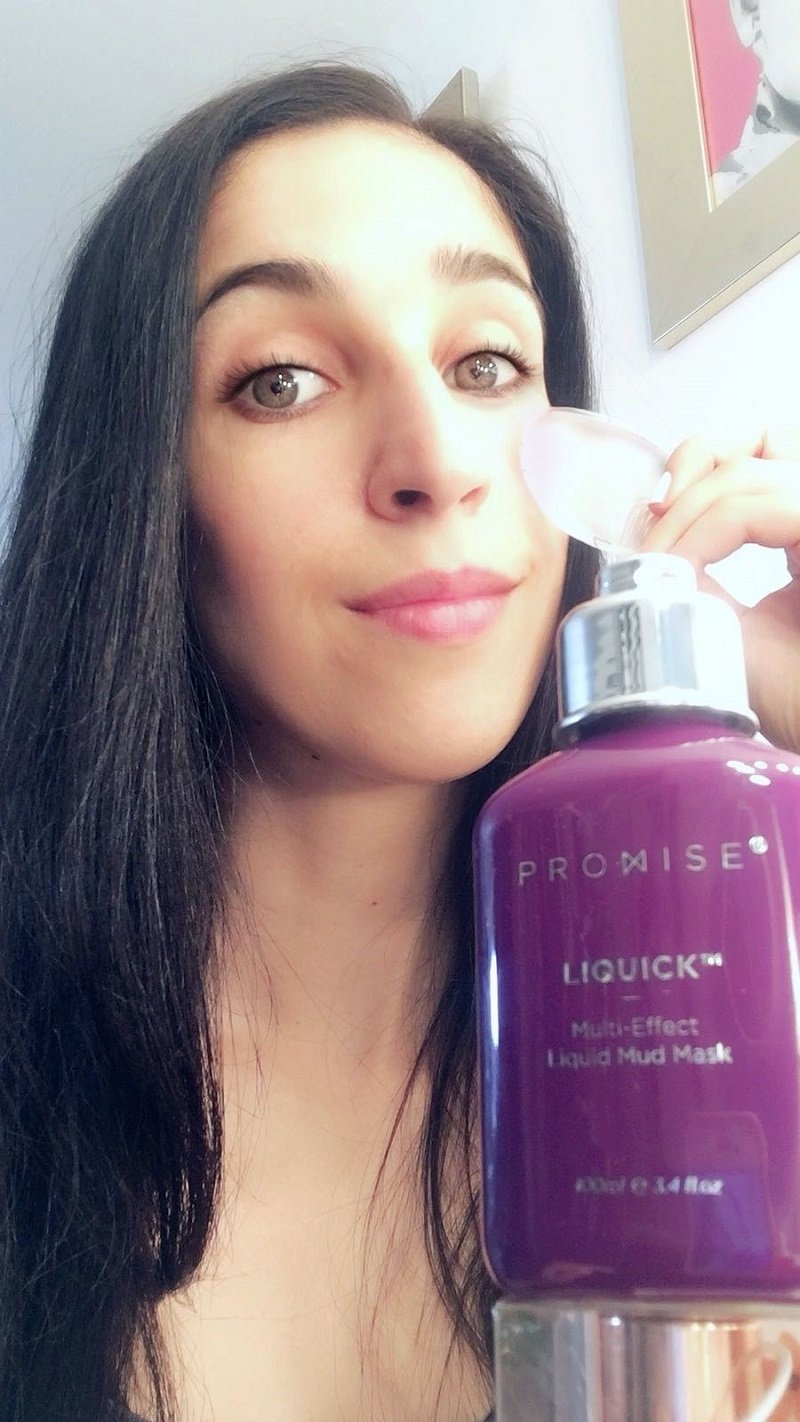 These skincare product really made my day
Hello my beautiful people! As you know i love to share with you those beauty products that really work and change my whole life and my beauty routine. Liquick is the superfast liquid face mask that exfoliates that i've tried in my whole life. This products purify and tones my skin to get a fresh face sparkle and baby soft feel in just 5 minutes. Do you have 5 minutes? i think every girl in this world have these minutes to take care of something some precious like the skin.
Liquick is a product from the cosmetic brand Promise cosmetics, which has skincare products that feel wonderful to aply and work to improve the appearance of the skin, not online works outside, promise works inside to , doing the whole work.
The magic in a bottle that will improve your skin : Liquick
Liquick is a light exfoliator that helps remove the dirt and residue. I use it in the face and i get a glowing skin after applying the liquick with the silicone sponge that helps keep you from getting my hands all messy while applying masks. 
The founder of Promise Cosmetics Asaf Dekel create a skincare solution that combine the highest quality with the best ingredientes and innovative research, a cosmetic brand easy to apply and that improve the appereance of the skin.
In my opinion, i can honestly say nothing works better than Dead Sea mud and my liquick , this multi-effect mask cleanse, exfoliate, smooth and brighten my skin. My recommendation is that you will get a better result if you apply it before you do your make up for the smoothest application ever. Have you tried Dead sea mud before guys? See you in my next post. A chic kiss 😉 by Amanda chic
[iframe width="560″ height="315″ src="https://www.youtube.com/embed/4aw7ATwGyoE" frameborder="0″ allow="autoplay; encrypted-media" allowfullscreen ]