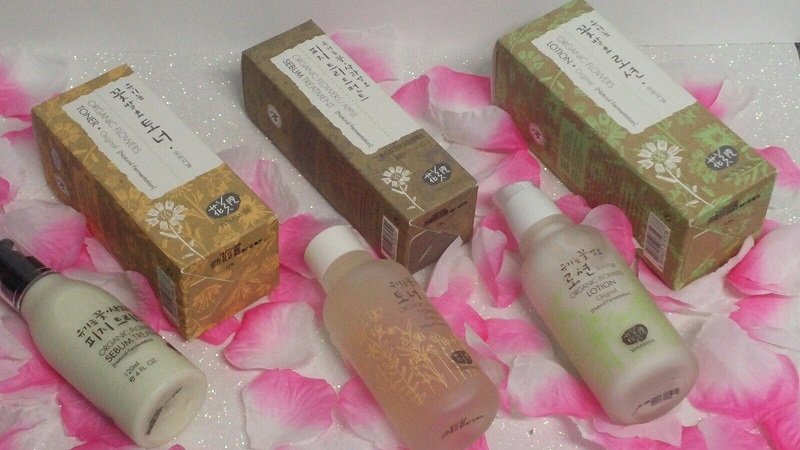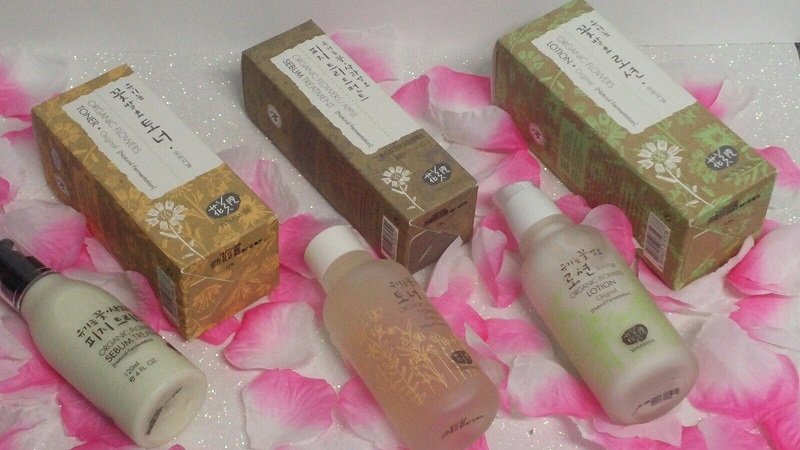 Hello my beauties !! Today I want to tell you about the WHAMISA brand that has naturally fermented ingredients, flowers, fruits and seeds. I leave the link here in case you want to take a look https://whamisa.co.uk/ and then I leave you the products that I have been testing and my impressions:
-ORGANIC FLOWERS TONER – ORIGINAL: is an easy tonic for sensitive skin, moisturizes and nourishes the skin. After using it I notice a very pleasant sensation of freshness, I have to say that I apply it gently always with the help of a cotton after cleaning to soften and condition the skin.
 -Whamisa Apple Sebum Treatment: is a treatment for greasy skin, cleanses the skin and controls the sebum, leaving it hydrated.
– Whamisa Organic Flowers Natural Fermented Lotion: facial lotion has to be absorbed quickly, leaving the skin moisturized and nourished. I apply it on the face by massaging it gently from the center outwards until it is fully absorbed.
-Organic Fruits & Tomato Fermented Hydrogel Sheet Mask: a mask with serum that moisturizes the skin and leaves it luminous.
– Whamisa Organic Seeds Shampoo – a chemical-free shampoo that cleans and protects the scalp, eliminating impurities and smoothing from the root and nourishing the hair.
And this is it for today, did you know this natural cosmetic signature? See you in the next beauty post. A chic kiss;) by Amanda chic