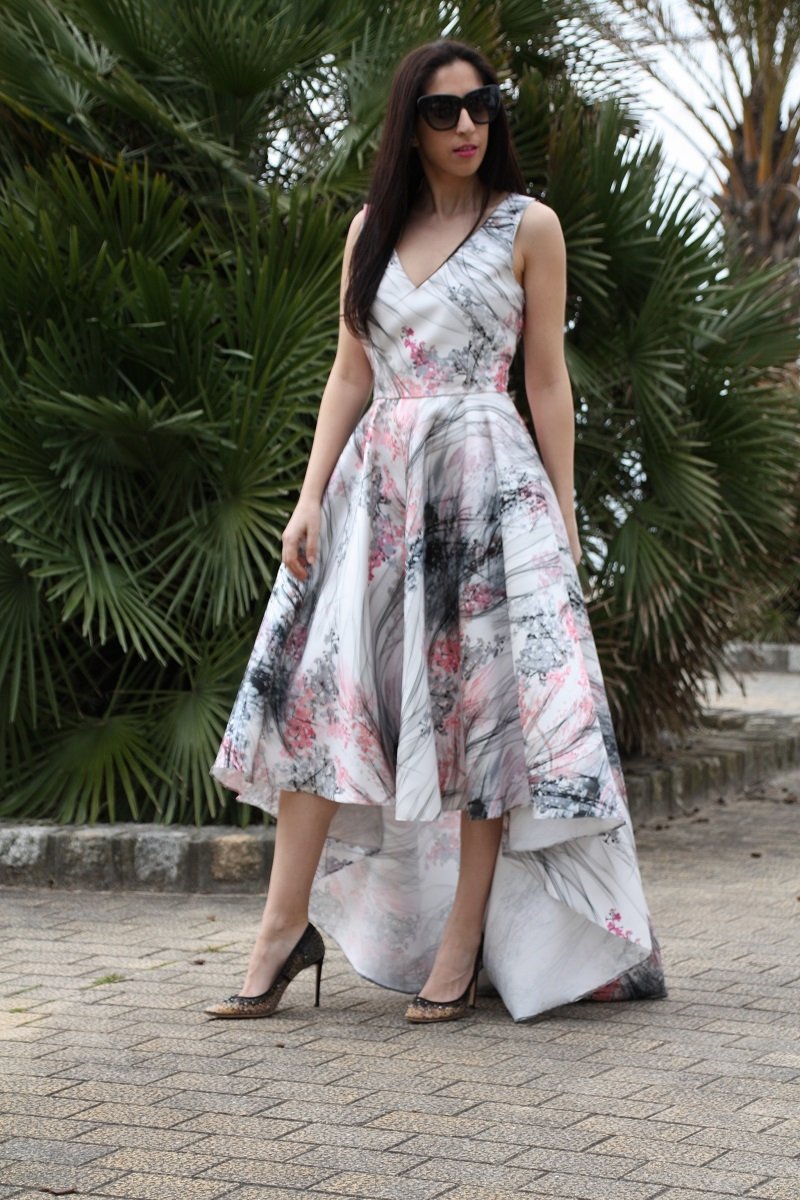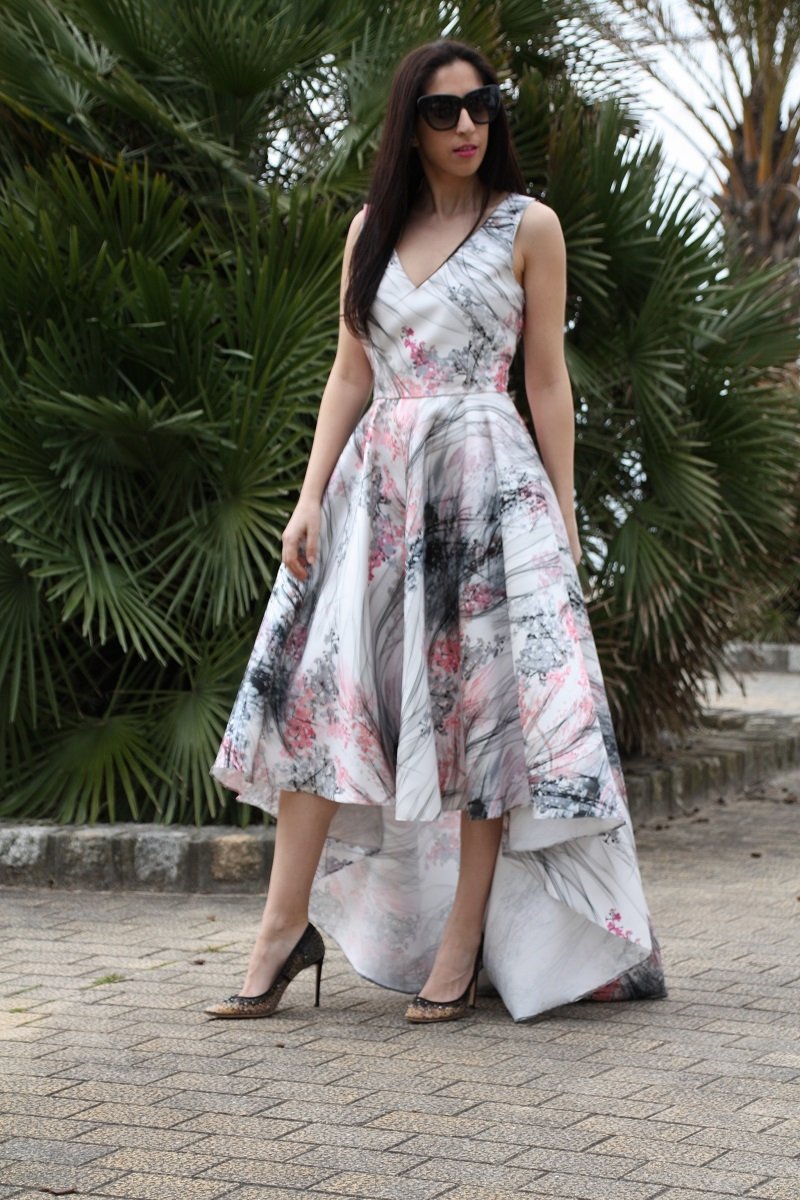 Here you can find the best wedding dresses
Hello, my beautiful people! Today I bring you a special post wedding guests 2018, are the ones that sue me most in this time when the BBC season approaches (weddings, baptisms and communions). When the time comes to choose the dress to be the perfect guest we all get doubts, because we look for something that is up to that celebration, and suddenly we are looking online as crazy wedding dresses, but calm I go to the rescue ! hehee 🙂
Today I bring you a proposal with this spectacular dress from Veneno en la Piel, with which you will undoubtedly make a difference in all your celebrations, whether a wedding, baptism, communion or graduation. This mikado midi dress printed with glue has been the center of all eyes in one of the weddings that I attended a few days ago, and is that Veneno en la piel never fail because it is a fashion brand specializing in parties, brides, Guests and graduations, have stunning designs and incredible prices. You can find this dress here.
Party dresses for guests this summer to go very cute
You know that for important occasions I always choose Veneno en la piel, I do not know in addition to how beautiful their designs I am always very comfortable, for example this dress that I show you today has pockets, something that I personally love. .. that fall, the fabrics, the prints, everything makes you wear a dress with which to shrink and make a difference. So if you are looking for a dress events with which to win this spring or summer in your parties, definitely go through their online store here. I'm sure it will not leave you indifferent, they also have very chic wedding dresses if you're going to take the big step, and if you can not always find the wedding dress with style. Thanks for being there every day. A chic kiss;) by Amanda chic.
Photos by Cloé :
Vestido / dress : Veneno en la piel
[iframe width="560″ height="315″ src="https://www.youtube.com/embed/U5gon-RBOU0″ frameborder="0″ allow="autoplay; encrypted-media" allowfullscreen ]