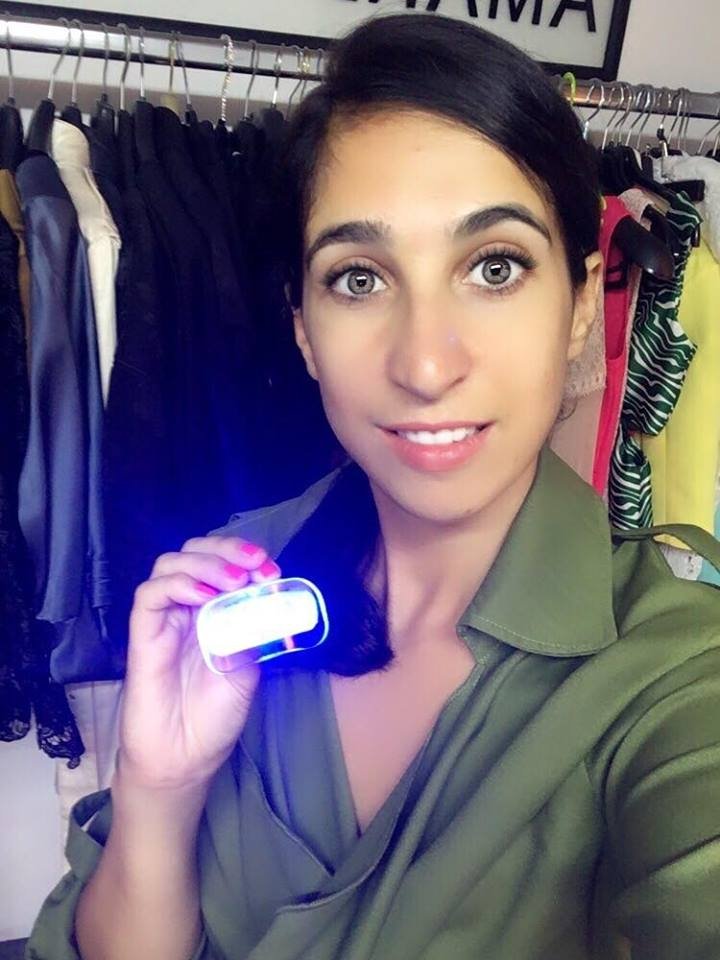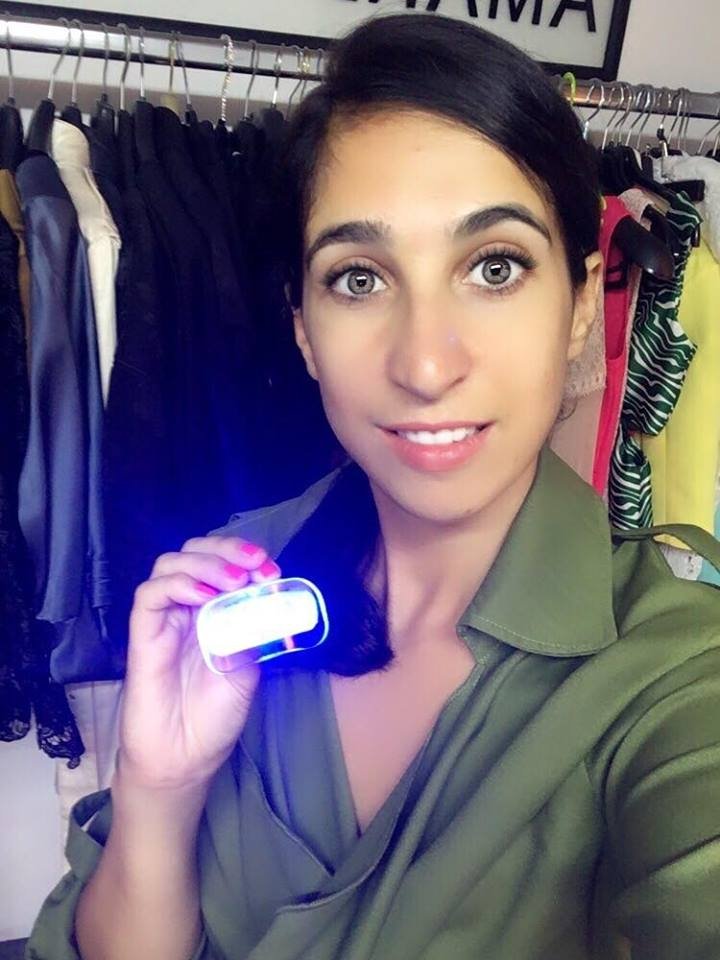 Tooth Whitener White with style
Hi Beauties!! Today i want to talk you about the white teeth whitening kit from white with style, you can use in an easy way at home, you only need 30 minutes. I'm going to explain the steps that you have to follow to realize it: You put the trails with the gel on the top and the bottom of the teeth , the gel is very important  that you use it with the light to active the whitening effect. You wait 30 minutes, and then you remove it and to finish brush your teeth when your usual toothpaste.
You see the results after the first sesion, and so gradually. I totally recomend it, the smile is the best presentation to feel comfortable and beautiful. If you want to try it go to http://www.whitewithstyle.com/ and with the coupon code Amanda chic you can get the whitener kit for only $28 , saving almost 90% i thinks is a great discount guys. See you on my next beauty post.
Kisses by Amanda Chic. A chic kiss 😉