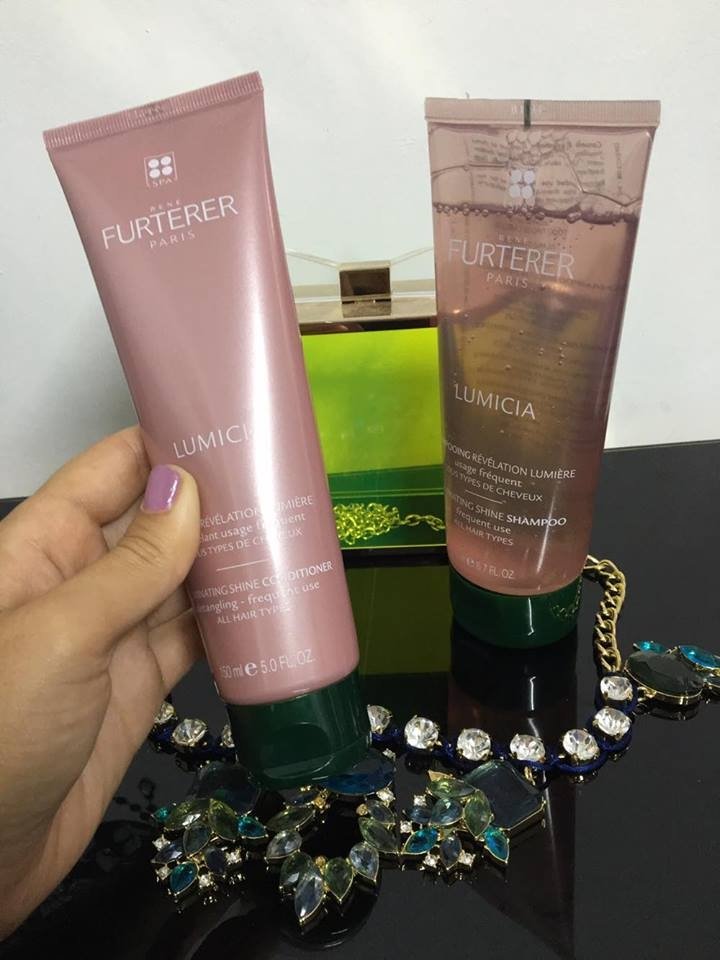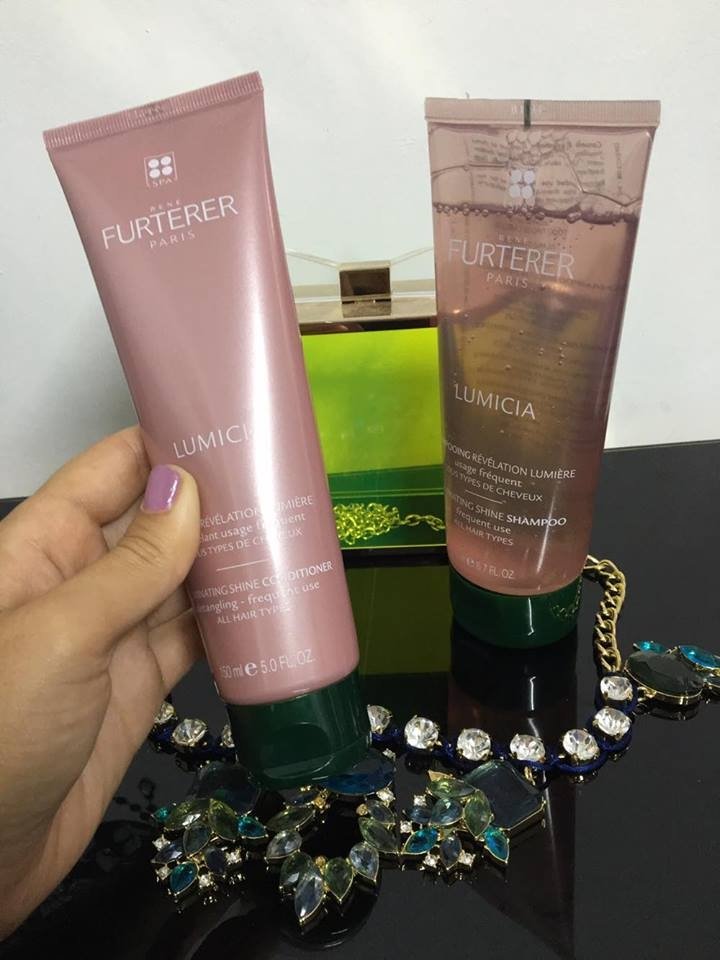 Photos by CLoe
Products: Rene Furterer
Hi my loves!! The end of summer is coming, the perfect time to return to our hair care and perhaps cut the hair a little bit to make this grow faster and thicker.  you have to keep in mind, that you should always use specific shampoos and quality for the hair look nice and this strong and healthy.
"Pretty hair grows on a healthy scalp, like a plant on fertile ground" a quote of  Rene Furterer, a haircare brand that has over 50 years in the market taking  of many women's hair. Today I want to tell you  about two products in its line Lumicia:
– The developer light shampoo, leaves hair super bright, light and silky. It has vitamin C, and removes impurities that suffocate the hair and off daily.
– The developer balm light, vitamin b5, apply it after shampooing, and ..it's wonderful! unravels quickly 
 You know beauties, Manes in the wind and to live the moment! lol that we're here at the weekend.  kiss by Amanda Chic
 A chic kiss 😉