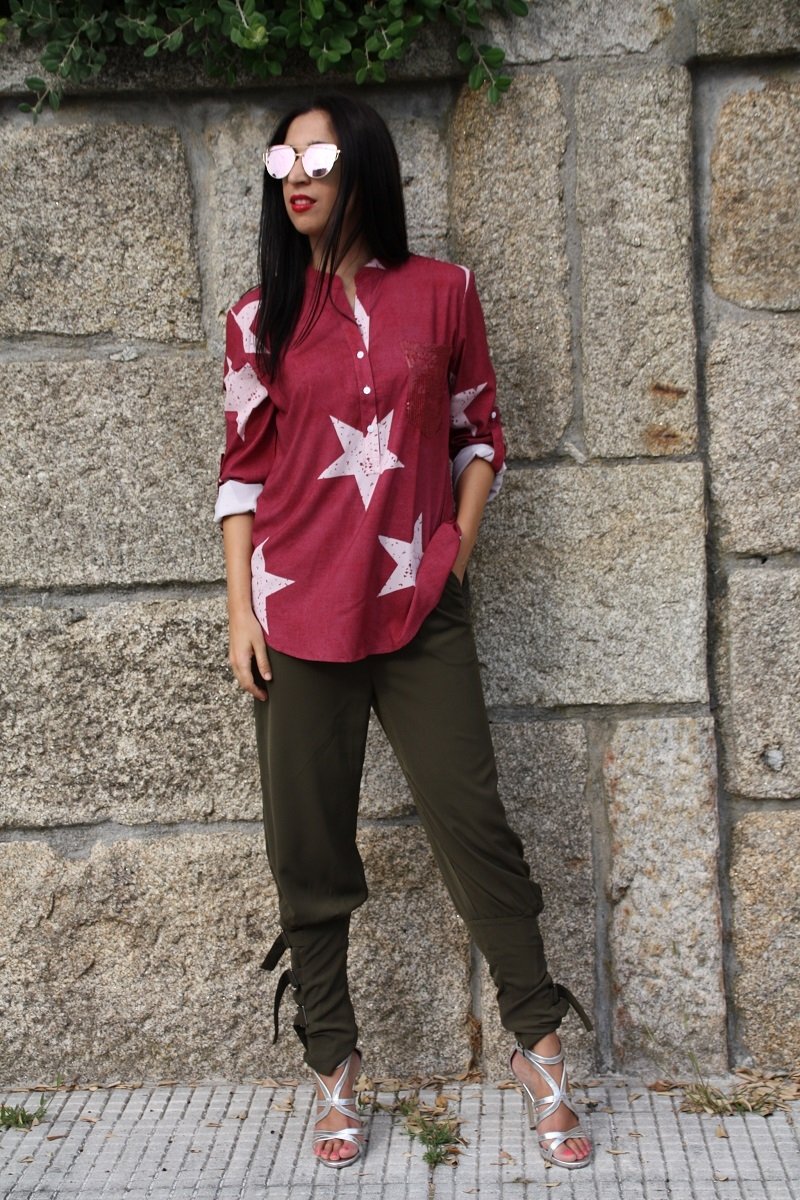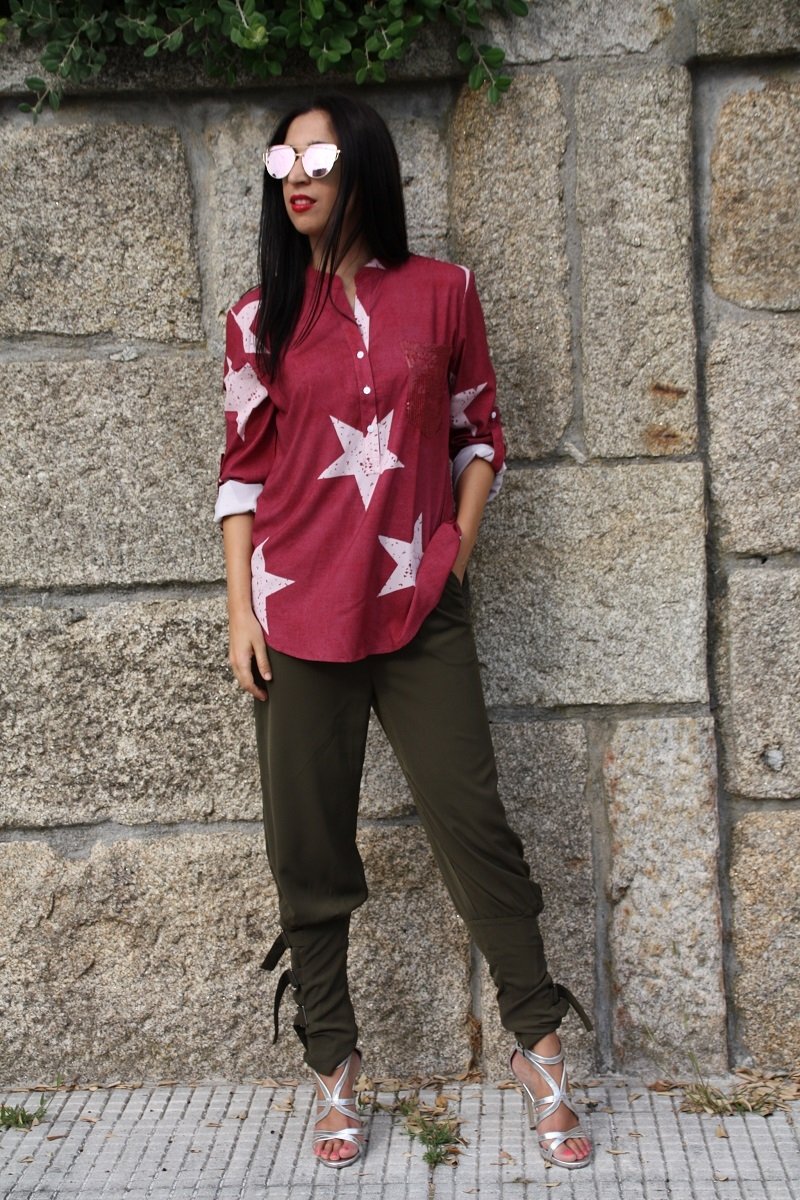 Mid-autumn looks for Autumn that give you life
 
Hello, my beautiful people! The end of summer is here. September will be a month of new projects that I'm looking forward to telling you, I love this month because the best is yet to come, that feeling of illusion that invades me every year. Well, we went on to talk about this haul that I show you today in the video and the photos of Floryday, with ideal garments to create demi-season looks for fall one of those periods of transition in terms of climate, in which there is still no cold but the days are beginning to be cooler.
In this Haul among other items you can see a loose shirt with star print and a pocket with pailettes, combined with a pair of pants with a touch of super rock and chic on the ankle. There are also three types of dresses, for all occasions. As accessories, we have the sandals with super elegant rhinestones and with a very comfortable heel and perfect for any occasion, and the red bag a must have in season.
I hope you like my post today. A chic kiss;) by Amanda chic
Photos by Asun, 
1.Floryday Logo
2.Exclusive extra 7% off coupon for all categories: (MVF7)
3. Products' Short Llinks:
a.
Dresses
b
.
Pants
c
.
Blouse
.
Shoes
.
Bags
………………………………………………….
Others:
Instagram:
[iframe width="560″ height="315″ src="https://www.youtube.com/embed/zW-klqs3OTY" frameborder="0″ allow="autoplay; encrypted-media" allowfullscreen ]