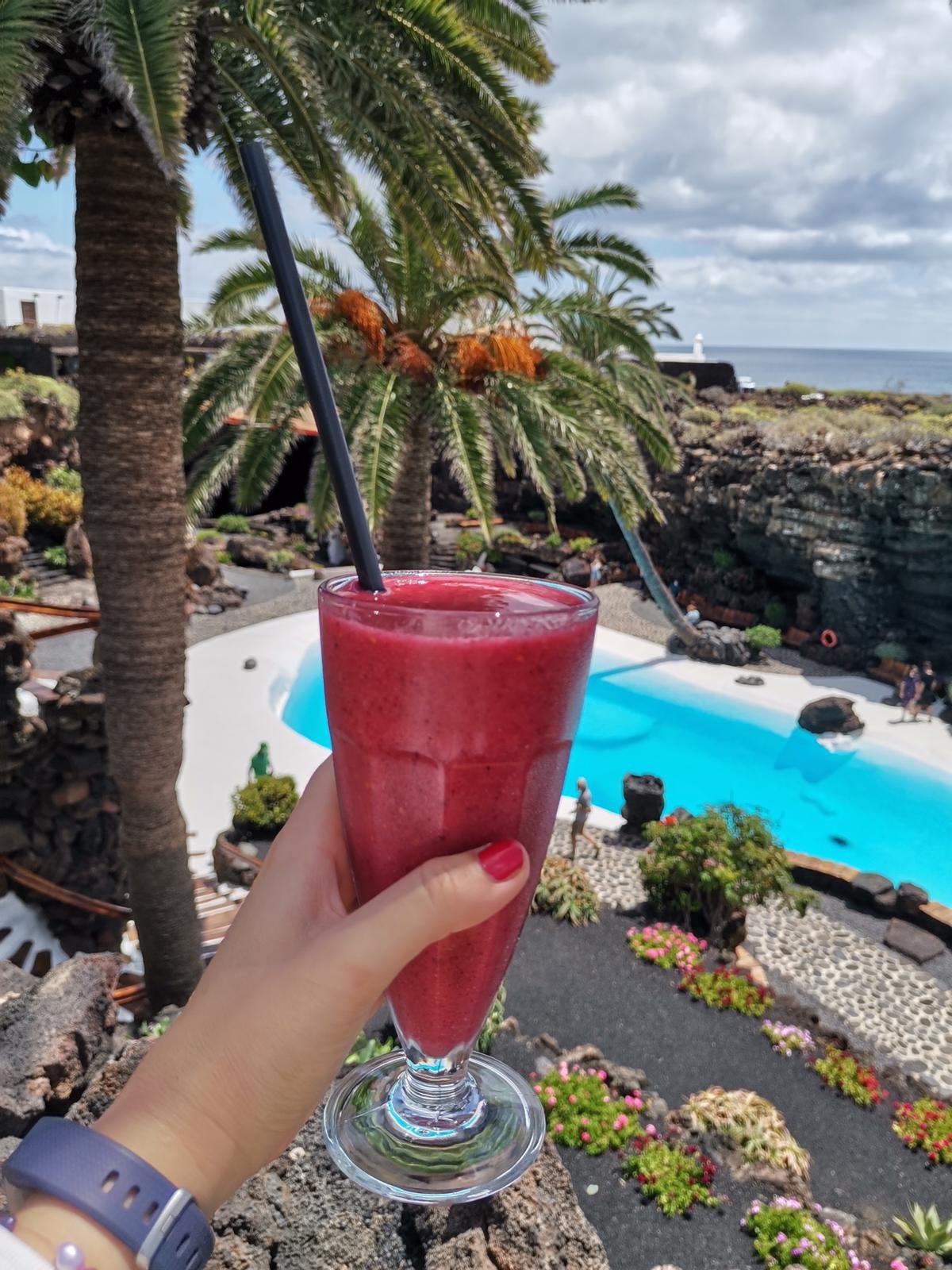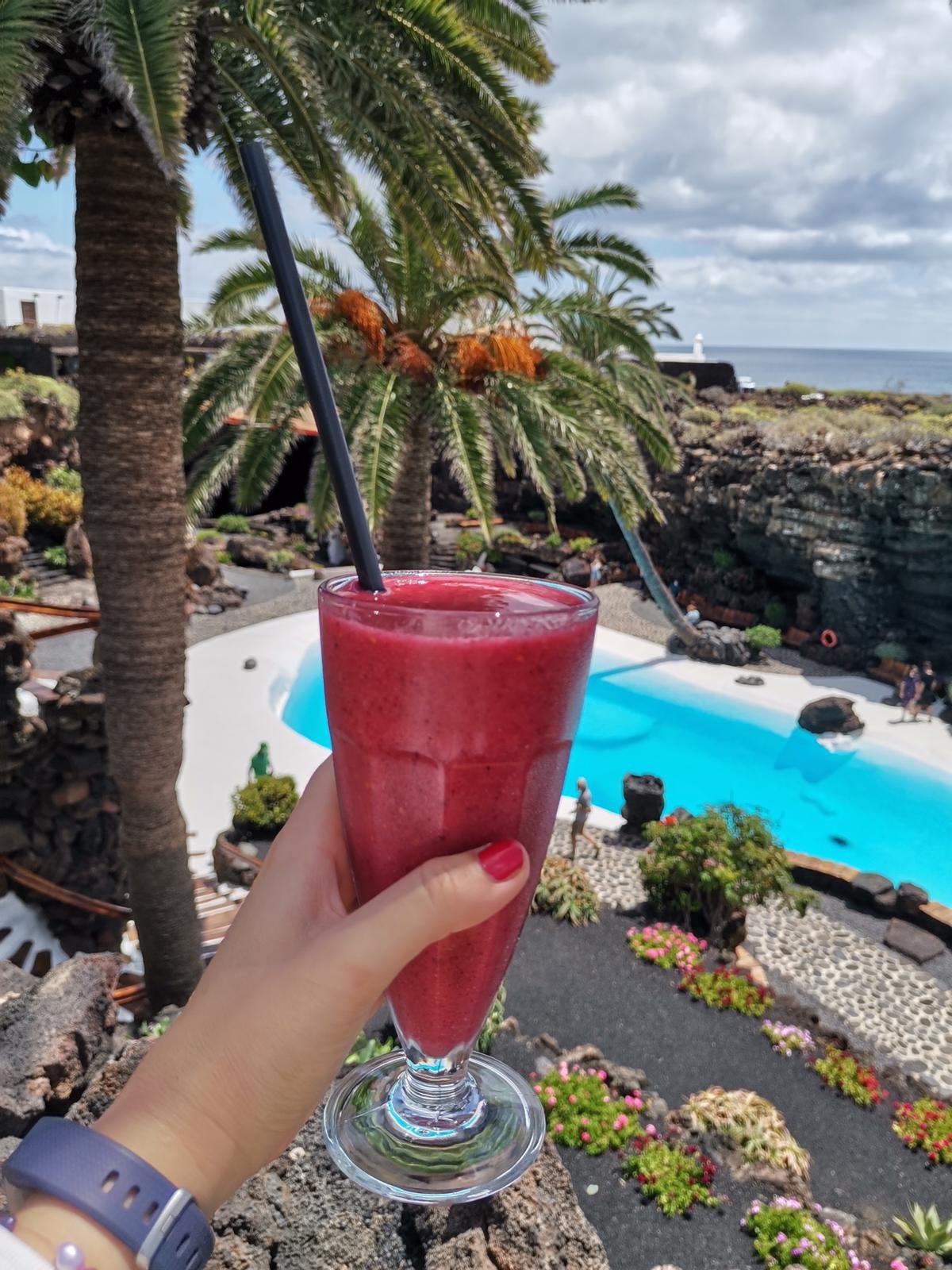 Traveling with Binter to Lanzarote. With you time flies by 🙂
 
Hello my beautiful people! Today I tell you my experience on the flight Vigo – Lanzarote with Binter. Last week I traveled to Lanzarote with Binter on a family trip to get to know the Island of the volcanos, and I have to admit that I fell in love with Lanzarote, the atmosphere of the island, the volcanos, the landscape, the architecture, the sea .. It makes you feel like everything flows, how everything is harmony of space and nature.
Summer is coming and beach and island destinations are appealing, although I must confess that for me these types of destinations are appetizing all year long :), I don't know … disconnect, relax, feel the breeze is vitamin V (vitamin of traveling, which always charges us the batteries) ;). Today we are going to propose a route through Lanzarote to discover the island in one or two days through my video where I also show you the experience of a flight with Binter .. And there are many more things to see in Lanzarote than what In principle it may seem, so I leave you a small mini guide of my plans to do on the island:
– Timanfaya National Park.
– Jameos del Agua.
– Cave of the Greens.
– César Manrique Foundation.
– Punta mujeres natural pools.
– Teguise (white night on Sundays)
– Florida winery in San Bartolomé.
– Papagayo Beach.
– Marina Rubicon.
– El golfo, a beautiful village.
– Yaiza village
– Sunset at Arrieta Restaurant.
Travel Experience with Binter
As always the flight with Binter a 10, time flies when you travel with them and I think that is what makes the difference when traveling, make the experience beautiful and pleasant. I always stand out from Binter: punctuality, baggage policy, your complimentary Iberian snack, the affection with which each of the travelers treat all the staff on board, as well as the entertainment for the little ones. I was traveling with my godson and the children usually get bored easily and Martín always has a great time on every flight :). Thanks to Binter for a 10 flight! and from here I tell you to cheer up with a direct Vigo-Lanzarote flight, because the Galicians are looking forward to knowing this beautiful and special island. See you soon in the next post with a novelty and a new project. A chic kiss;) by Amanda chic.
[iframe width="560″ height="315″ src="https://www.youtube.com/embed/Pz7bi9TlZGs" title="YouTube video player" frameborder="0″ allow="accelerometer; autoplay; clipboard-write; encrypted-media; gyroscope; picture-in-picture" allowfullscreen ]