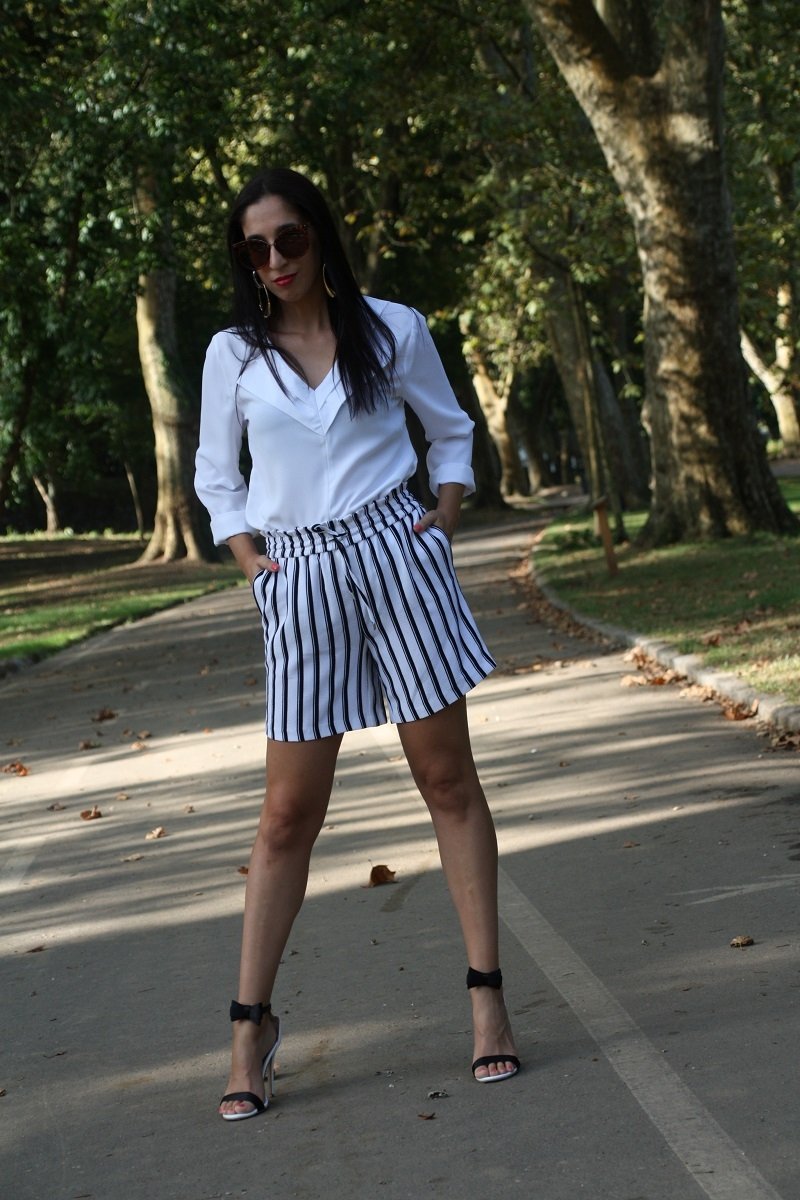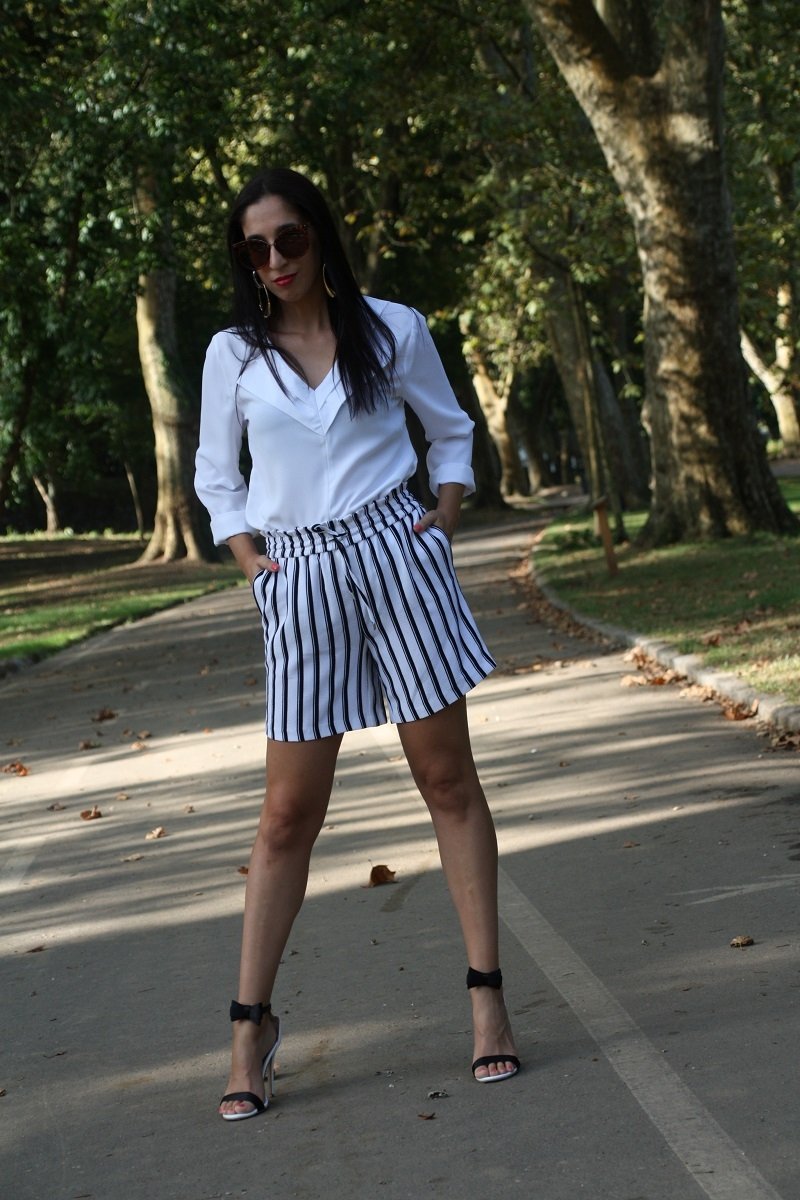 Get the perfect demi-season look with a chic touch with Fraleoni's jewelry
Hello, my beautiful people! Today I bring you a proposal of halftime looks to dress with style while we wait for the Fall. It is possible that you are among the lucky ones who are still on vacation on the beach, but if not, you will already be thinking about the drop in temperatures and the change that our wardrobe will bring. This change does not have to be completely drastic, a few days ago I started to introduce some basic autumn clothes such as jackets and jackets and some comfortable booties.
Do not be afraid of the season, the transition can be stylish
As you can see in my post today I bring you 4 proposals all accompanied by the jewels of the Italian firm Fraleoni, a firm with a clear philosophy: freedom of expression, craftsmanship and high quality. Each creation of Fraleoni is exclusive and its jewels can be distinguished from others by the precision in the artistic work and the passion that all its equipment puts in each piece.
The first of the looks is a striped shorts with a white Lookbookstore shirt, a white shirt with a wardrobe bottom that many of you will surely have in your dressing room. The second look is a very elegant chiffon emerald green dress with silver sandals. The third look a Little black dress or Lookbookstore black dress with gold sandals and the fourth look a super original dress of the signature Tunes to wear, an incredible signature whose designs are inspired in the music is not it amazing ?, so much music as color inspire all his creations, specifically this dress is inspired by "Smile on the void" the title of the last album of A produces (Barry Craig). As you can see, all the looks wear sandals, because for now I really do not feel like closed shoes, it's been a good time in Galicia, and you have to take advantage of this wonderful climate in Vigo.
Well guys this is all for today, I am very happy for an event and several projects in the coming months. I want to thank you as always for your unconditional support day after day. A hug and … I do not forget … A chic kiss;) by Amanda chic
Photos by CLoé
Camisa/shirt lookbookstore
joyas /jewels Fraleoni
vestido negro / black dress lookbookstore
vestido estampado / print dress: Tunestowear
[iframe width="560″ height="315″ src="https://www.youtube.com/embed/mOX8mMlkbf8″ frameborder="0″ allow="autoplay; encrypted-media" allowfullscreen ]