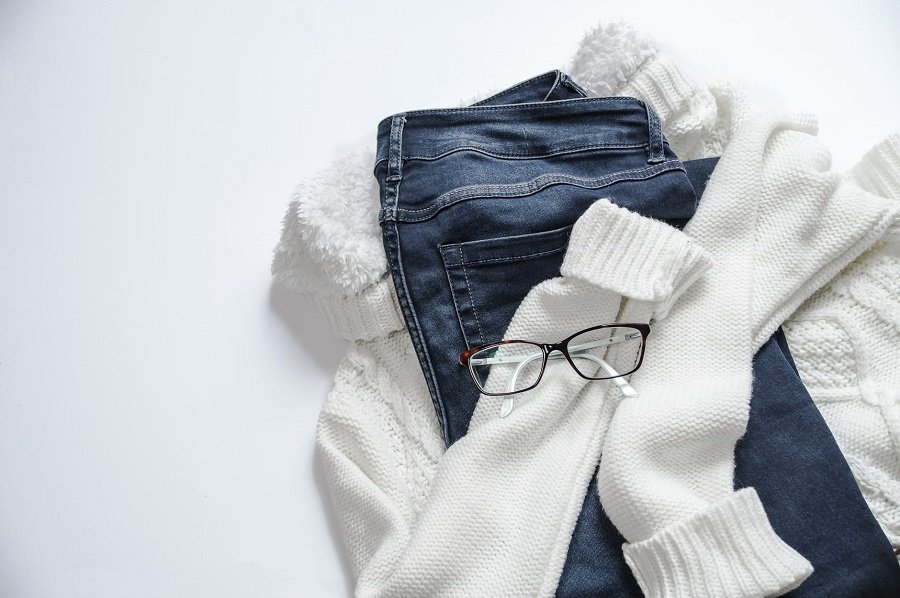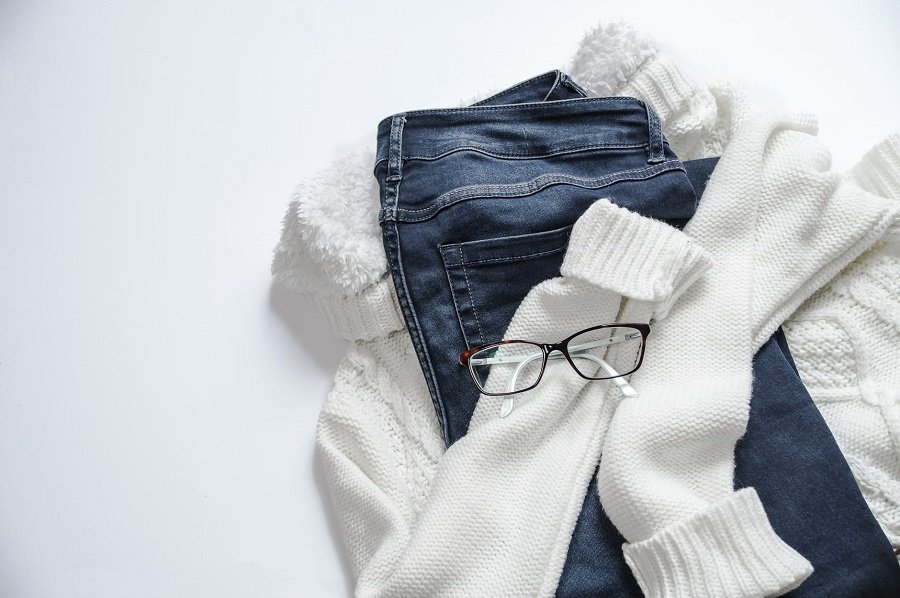 There aren't many fashion pieces that you can get away with wearing throughout all the seasons, so the ones we can certainly need to be in our wardrobes. Here are some timeless fashion pieces you can wear all year round.
Denim Jeans
Denim has been a material that has transformed through fashion history and never seems to be a fabric that goes out of style. A pair of denim jeans is a wardrobe staple that you can wear throughout the warmer and colder months. They come in a range of flattering fits from super skinny to high-waisted, mom jeans to ripped. They are also a piece of fashion that can help transform an outfit into casual and into glam.
Sunglasses
Even though we mainly wear our sunglasses through the summer, when the sun is shining, that doesn't mean we can't during the rest of the year. Whenever it's a bright day, the chill shouldn't stop us from donning some fashionable sunglasses. The class aviator is a popular one, and cat-eye sunglasses have recently become very popular. Considering it's a fashion accessory that you'll wear a lot, it's good to invest in a couple of them so that they last.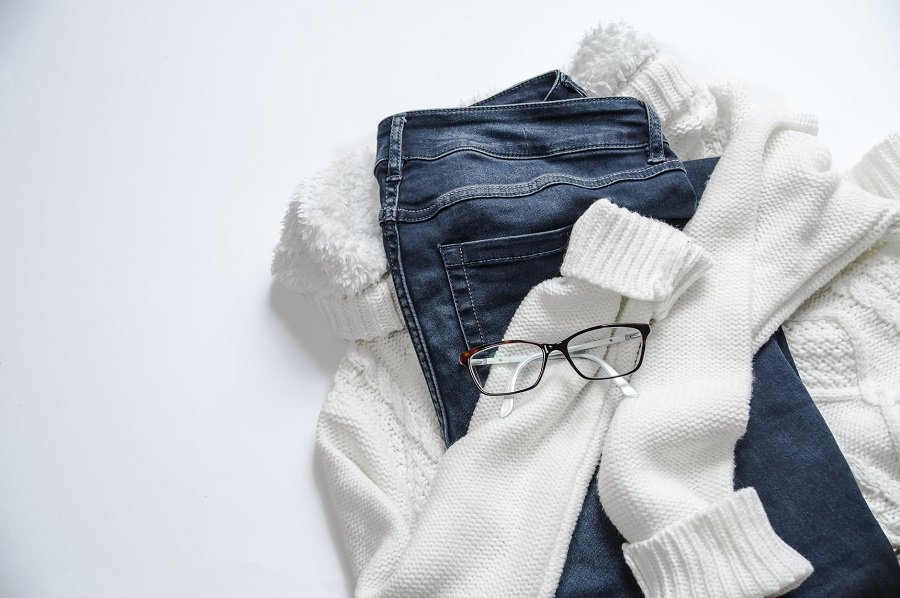 Trench Coats
Trench coats have stood the test of time and are a fashion classic that everyone should have in their wardrobe. It works for both casual and glamorous attire, and with its stylish fit and covering of the body, this makes it a versatile coat for all seasons. Most trench coats will come with a belt which helps to give some shape to the body, a lot of other coats don't have this kind of tailored look.
Cocktail Dresses
With dresses, it can be hard to find one that suits all occasions. The floor-length ones are great for weddings and other high style events, but it's not then something you can really wear to a party. The more shorter playsuits or dresses can often only feel like a spring or summer outfit, but with cocktail dresses, they are quite workable for most of the year. They are often elegant and dressy but not too extravagant, and the fabric often tends to be comfortable and has the right thickness.
Boots
Boots come in all shapes and sizes, and because of their structure, they tend to be good enough to keep rain and cold weather at bay, but they can also be teamed with a pair of shorts during the warmer months. Whether it's a knee-high boot or a classic Chelsea one, you should definitely have one or two pairs in your collection. Opt for neutral colors and that way you can be creative with colors on the rest of your outfit.
Timeless fashion pieces are great for the wardrobe but also great for your bank balance. With fast fashion being a hot topic at the moment, it's important to have more quality pieces that you can wear again and again. So why not pick up a few items from this list on your next shopping trip!