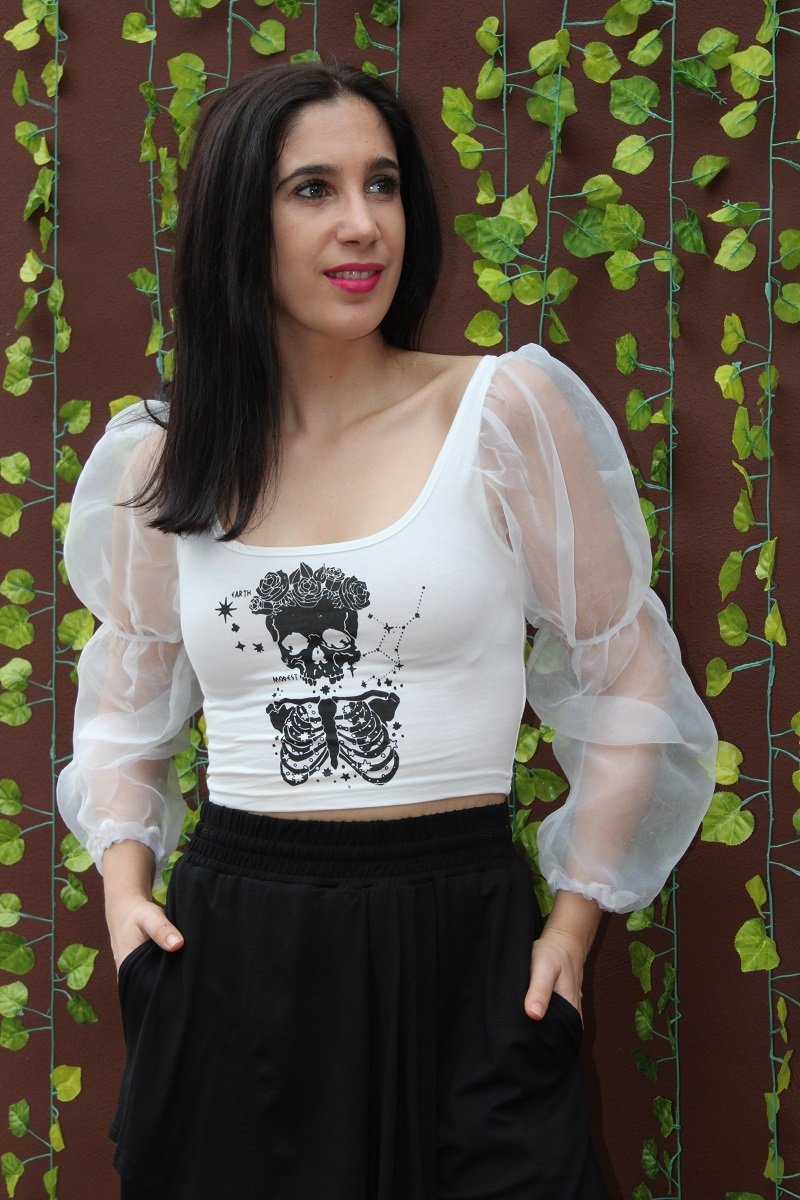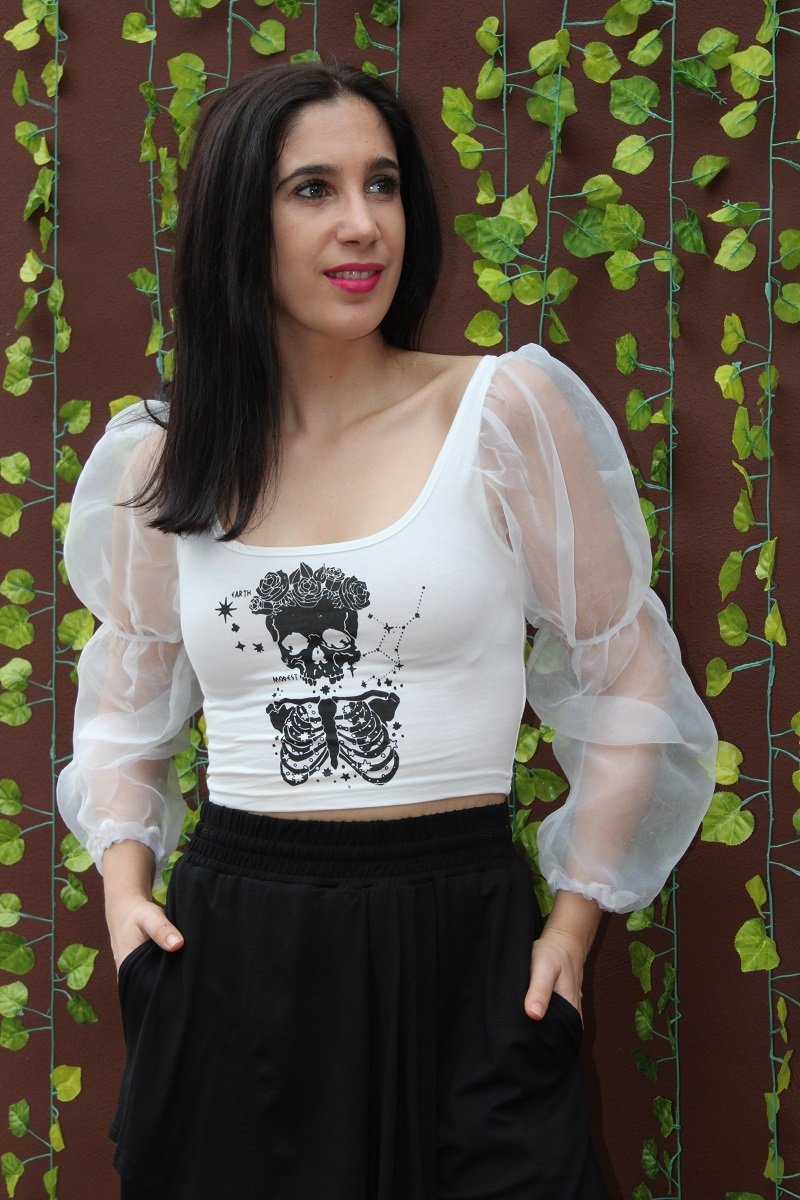 Where to find cool clothing online. Girl merry
Girlmerry is a leading international online fashion clothing wholesale store where i always find wholesale dresses and cheap sexy dresses to go out at night . Focusing on the very latest in affordable fashion style, they always have thousands of the latest in chic product lines, to give maximum choice, my friends have different styles an we all find clothes for all of us. Moreover all their items are high quality, trendy fashion clothing – not only at the lowest prices.
If this weather continues in Galicia, we may have to wait for our summer hols before we can *truly* indulge, but before we step foot on that plane we can have a lot of fun conjuring up visions of our new season aesthetic.
The sun is shining and it's practically 17 degrees out, so it's obviously time to start stocking up on heavenly summer dresses. The Girl merry clothing has just launched and it's an absolute dream. It is ultimate French girl chic and many different styles, with soft flowing fabrics, fine straps, bold shades, sublime detailing. I think that we are gonna immediately desperate to fill our wardrobes with every single piece and wear them constantly until September 🙂
So which #lewks are going to prevail?
Scroll down to discover what we'll all be wearing this summer…
Toda i show you some items from Girlmerry, one of my latest discoveries and an affordable chic  shop online , where you can find many cool items to combine with effortless elegance in everything from Women's Dresses, Intimate Lingerie, Tops, Pants , Swimwear and other accessories. I think they have all the items that a girl wants.
The 2 things we'll all be wearing this season now that summer has *finally* arrived
(touch wood)
 These month i choose these two looks from Girl Merry that can do a great outfit for any occasion this summer , the sexy stylish snake printed V-neck long-sleeve high stretch jumpsuit with belt  and the stylish printed U-neck mesh sleeve splice short top. Both are garments that really make the difference and  it has an special touch.
The style to choose? It's really up to you, with all manner of cool  clothing hitting the trend-nail on the head.
I hope you like today's post and you can get some inspiration for your daily looks. Thank you so much for being here everyday. Make sure to have a wonderful day babes! A chic kiss 😉 by Amanda chic.