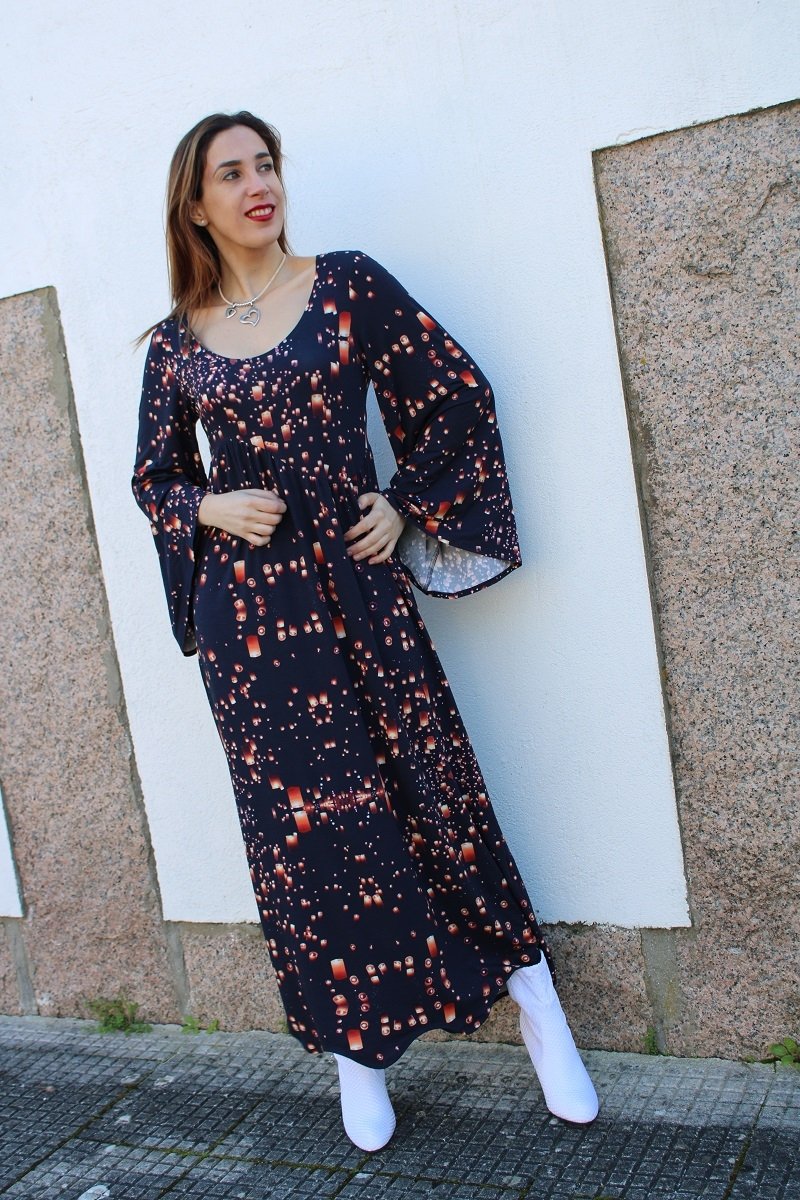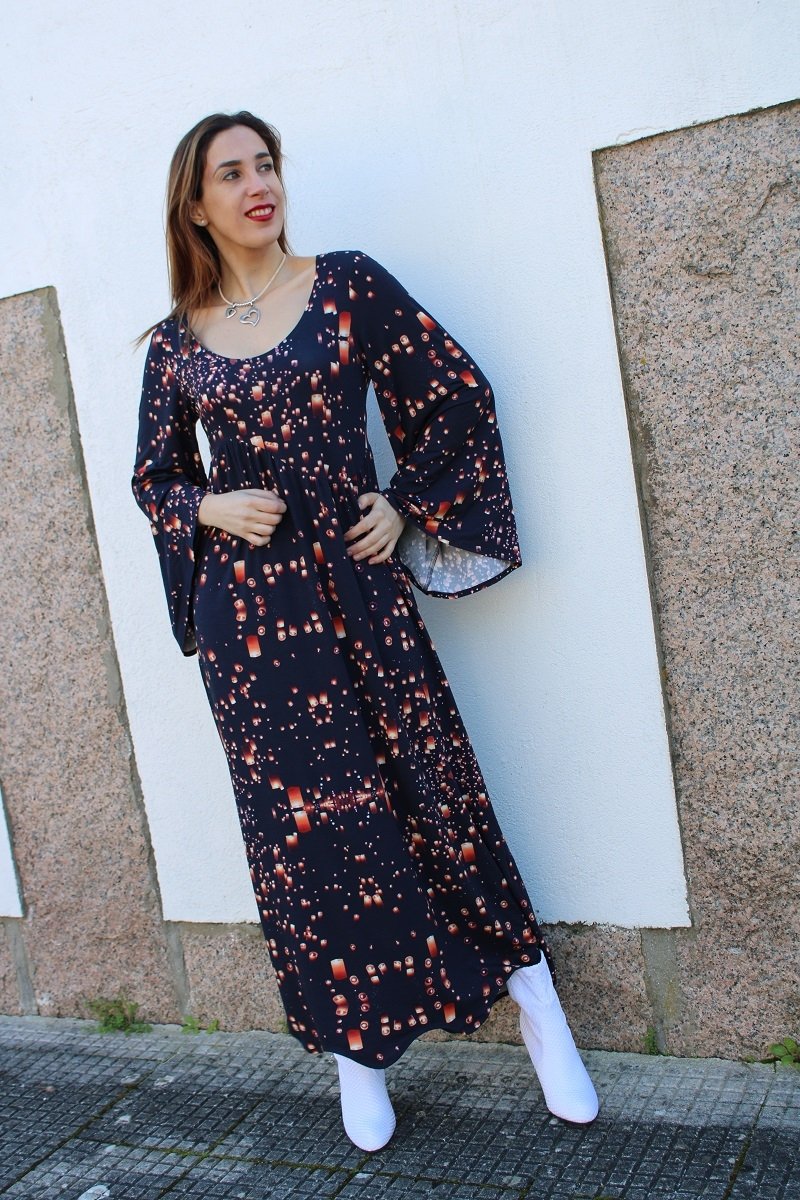 One of this season's hottest trends – here are 3 ways to rock it. 
It's super flattering for ALL.
Hello, my beautiful people! Pernille Fristad's Kepaza a luxury brand from Norway. This fashion designer really  know how to dress real women of today. This niche client base has money to spend on clothes that make them feel empowered in their natural curves and skins, as you can remember i always tell you that Kepaza is fashion brand.
"Kepaza makes women feel playful, powerful and sustainable with a geometrical shaped twist."The brand creates playful, feminine, edgy and strong clothes for women all over the world. We always use geometrical shapes and lines to high light a women's curves and make them feel empowered.
Kepaza is an inclusive brand and love to dress different sizes, body types, ages and ethnical background. They love their colourful planet and that is why they want to be sustainable and consciousness as possible and they focus on this in the Kepaza universe. They want to have high quality in their clothes and thats why they produce their collections in Kaunas, Lithuania.
Pernille Fristad was awarded the "Golden Needle" when graduating from Esmod Fashion School in Oslo in 2014, and has had several internships for high-end designers such as By TiMo in Oslo, and Jeremy Scott in Los Angeles. "Kepaza – road to New York Fashion week" is a movie about Pernille's life and has won 2 awards in Hollywood, USA 🙂
Today i show you some of the new fashion designs that are the best sellers this season like these gorgeous dresses, which is loved by women all over the world and the fit is even better. I leave you here my selection of this collection with picture but you can see a special video that i will upload on my instagram account soon @amandachic_official.
All the pieces of this season are really amazing omg!!!. i hope you like my selection as well as i do 🙂
Kepaza is the versatile brand that you need in your wardrobe this spring, here are the best
pieces to snap up (It's time to invest in the hottest print of the moment )
Thanks to social media i find long time ago with Pernille Fristad the fashion designer behind Kepaza and her wonderful fam of lovely people ( they are really cute). Her designs really make the difference and fit perfect to the female silhouette, i always feel freally super empowered wearing this clothing designs and i think it's a versatile brand that you need in your wardrobe this spring. I feel so lucky to collaborate with this talented fashion designer and great human being. Thanks Pernille for trust in Amanda chic to show your fashion designs to the world.
I hope you like today's post and get some inspiration for this spring summer collection .  Guys! stay tuned to Amanda chic cause gorgeous cool projects are coming soon, i feel so lucky and blessed.  See you soon my beautiful people babes .A chic kiss 😉 by Amanda chic 7
Photos by Asun
Fashion brand : Kepaza 
Accesories : cozydetailz