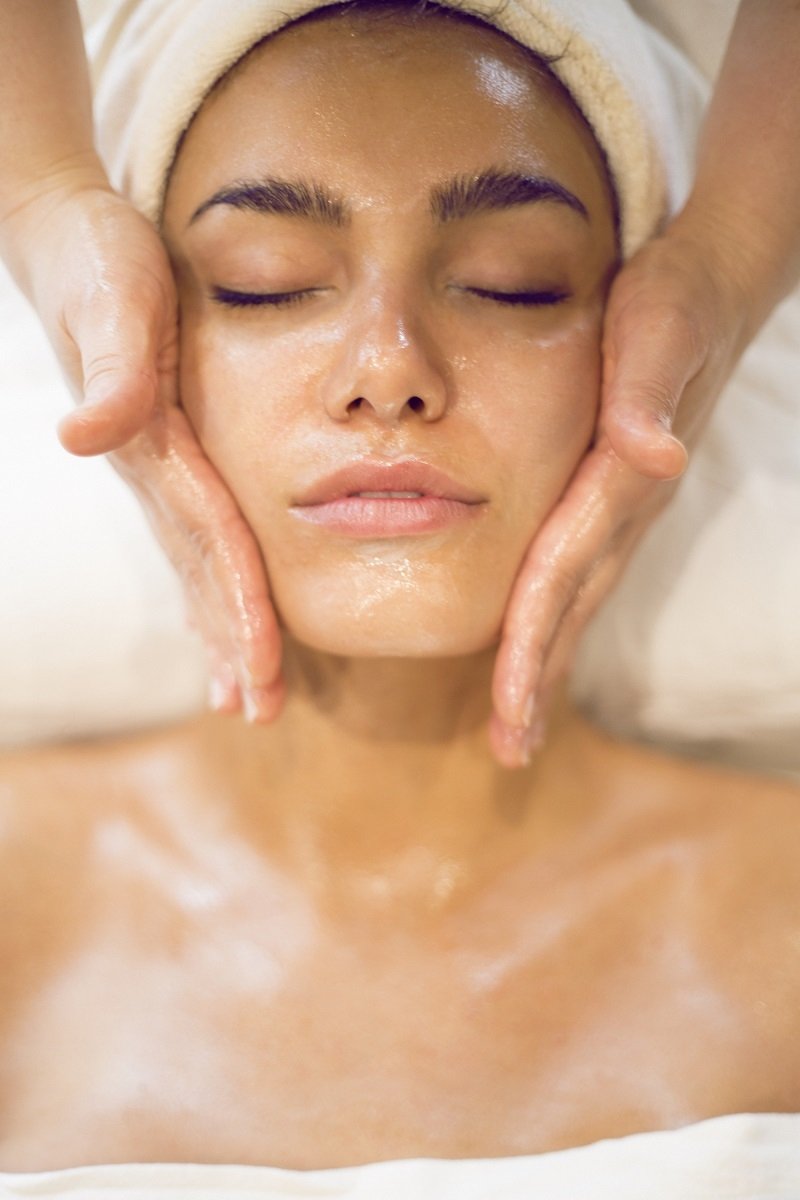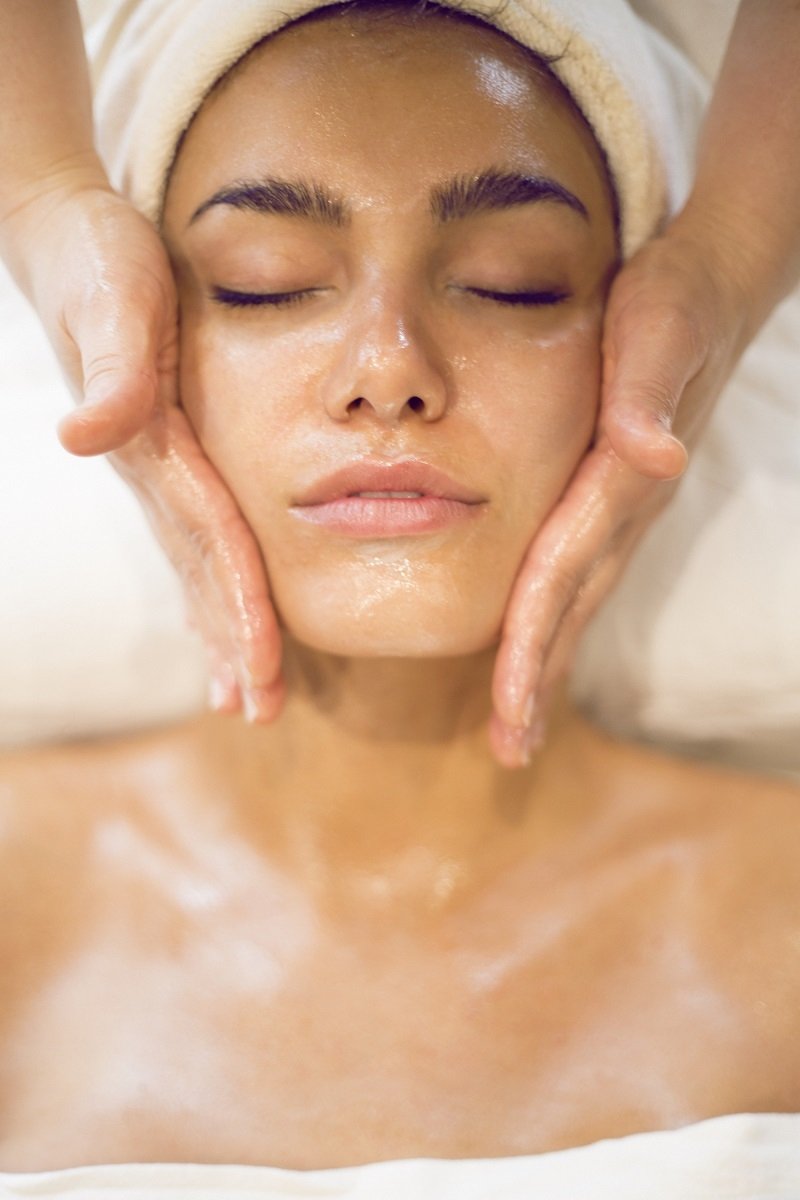 Because mother there is only one. She is our best friend and she is always there for everything we need. That super heroine that gave us life and undoubtedly that unconditional love that accompanies us in the most important steps of our life … Why not honor it as it deserves? Today I leave you a proposal for Mother's Day, which could serve perfectly for any day, with 5 ideas to give and … what better than plans or experiences that we can enjoy together? , After all this is what we take from this life, the moments, those unforgettable details that make the difference 🙂
So here we go! I leave my proposals with the 5 most chic plans to do in Madrid on Mother's Day:
1- A relaxing break less than an hour from Madrid at the Spa at NIWA HOTEL & SPA, a super quiet place for a weekend of relax. They have a delicious breakfast, you know that I love breakfast lol, and is perfect if you want to also make a detox weekend because they have different plans to reset body and mind. It is also one hour from Madrid.
2 – Get a porcelain skin with Dai chun lin a luxury cosmetic line. If you do not know this brand, i have to tell you that is the cosmetic company used by the empress in China, a luxury for the skin as they use botanical and natural ingredients. Dai Chun Lin has a boutique store in San Lucas 11, Chueca, I recommend you the experience of testing their cosmetics and have a make-up session with David, a genius!
3- Unforgettable dinner in one of the best restaurants and clandestine clubs of Madrid in RANDOM. I love the atmosphere of Random, the service the best, they are very cute and super friendly. It's a great place to diner …
4- A luxury getaway to Thailand without leaving Madrid in which for me is the best Dry Spa of Spain: THE ORGANIC SPA. It is the first organic Spa in Europe, perfect for a full afternoon of massages. Very good and relaxing, I think it can be a very successful gift.
5- If we talk about a plan to eat, surely I would recommend 90 Grados Madrid, a terrace next to Parque del Retiro. It is one of my favorite restaurants in Madrid, the food is excellent. This restaurant makes the difference is certainly cozy, with a large heated terrace. The ideal place if you want to have lunch, dinner or just take something before you leave in a different place, comfortable and with good music.