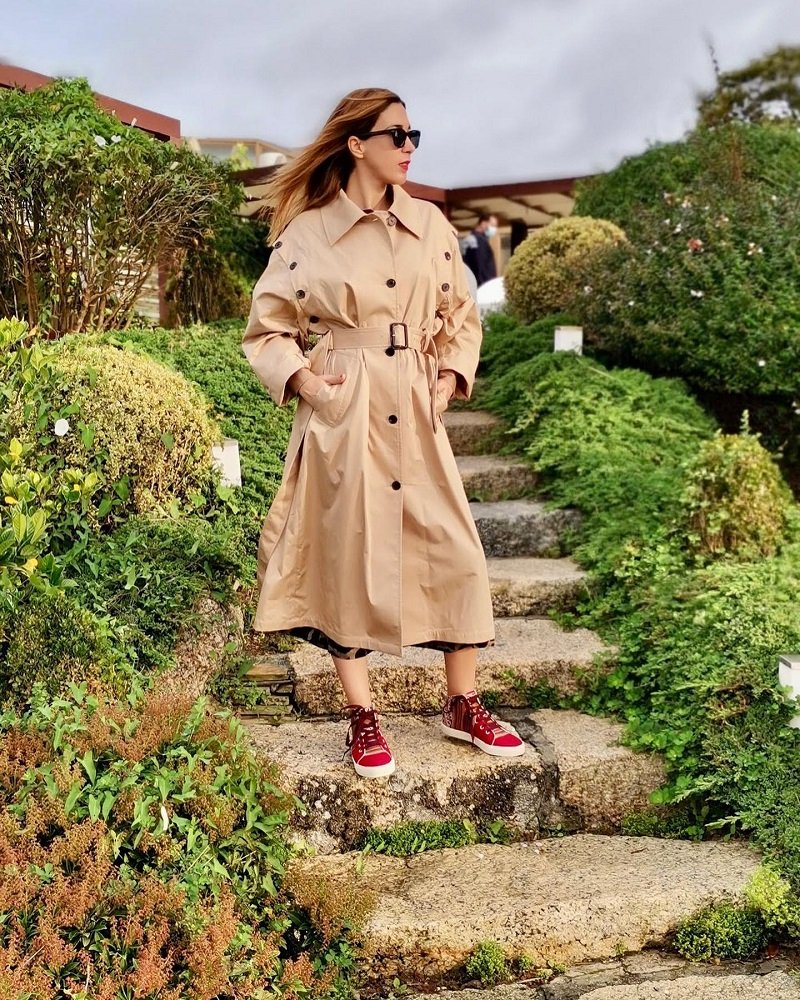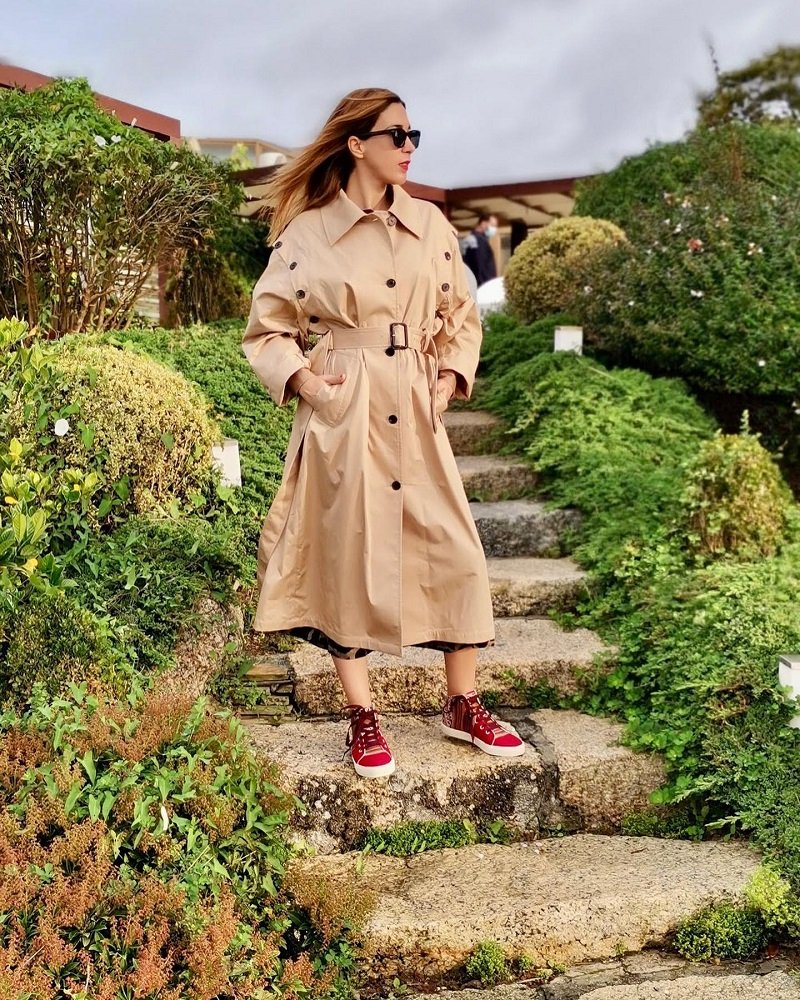 Frenken fashion is here to rock it
Whether you like it or not, November officially marks the start of festive season. Christmas day is fast approaching, and with it the desire for a chic fashion clothing to wear in this season.  A couple of months ago I discover the world of F R E N K E N and its collection of creative classics.
Behind the Frenken fashion is Erik Frenken. Born in Amsterdam in 1976 Erik Frenken graduated cum laude with a BA Hons in Fashion Design from The Royal Academy of Art The Hague and in 2004 he completed an MA with distinction from Central Saint Martins in London. After an experience at the Alberta Ferretti's atelier, he joined Viktor & Rolf and covered the position of Head Designer of Women's wear for 4 years, marking the collections with his seemingly innate eye for creativity. In 2008 Frenken started as Design Director for Avelon and in 2010 he took over the brand to develop and extend the Women's and Men's collections. Erik Frenken was also the winner of prestigious international Awards such as the Elle Style Award for best young designer in the Netherlands; the Central Saint Martins/Lancôme Innovation Award in London and the Its-One Award in Trieste Italy.
He want to surprise by being counter-intuitive, to take things out of context. Beautiful different this is the way of Frenken.
FRENKEN believes that reflection is at the core of creativity.Reshaping usual in to unusual such as iconic garments in modern fabrics or classic materials in unexpected shapes. Creating a moment of inner reflection with simple yet strong pieces. Each collection consists of quality keepers that are recognized for their modern and feminine aesthetic with a soft rock attitude.A collection of creative classics. 
But its more about Frenken today
Frenken was launched in 2017 by Erik Frenken and it puts things out of context, creating a feminine cool collection with smart and surprising detailing. With more than 75 points of sales mainly focussed in Europe, Asia, USA, I believe that Frenken would be a great addition to your brand portfolio.
 I really love this brand cause Frenken reflects who I am and what inspires me. . Showing my identity from a different perspective. This brought me to what inspires me; "I like to put things out of context"  and I enjoy every single detail of her fashion items.
I hope you like today's post. Stay tuned to the new collections of this brand that i will show you here. Make sure to have a wonderful day! A chic kiss 😉 by Amanda chic
[iframe width="560″ height="315″ src="https://www.youtube.com/embed/9S7dwKpoXXA" frameborder="0″ allow="accelerometer; autoplay; clipboard-write; encrypted-media; gyroscope; picture-in-picture" allowfullscreen ]