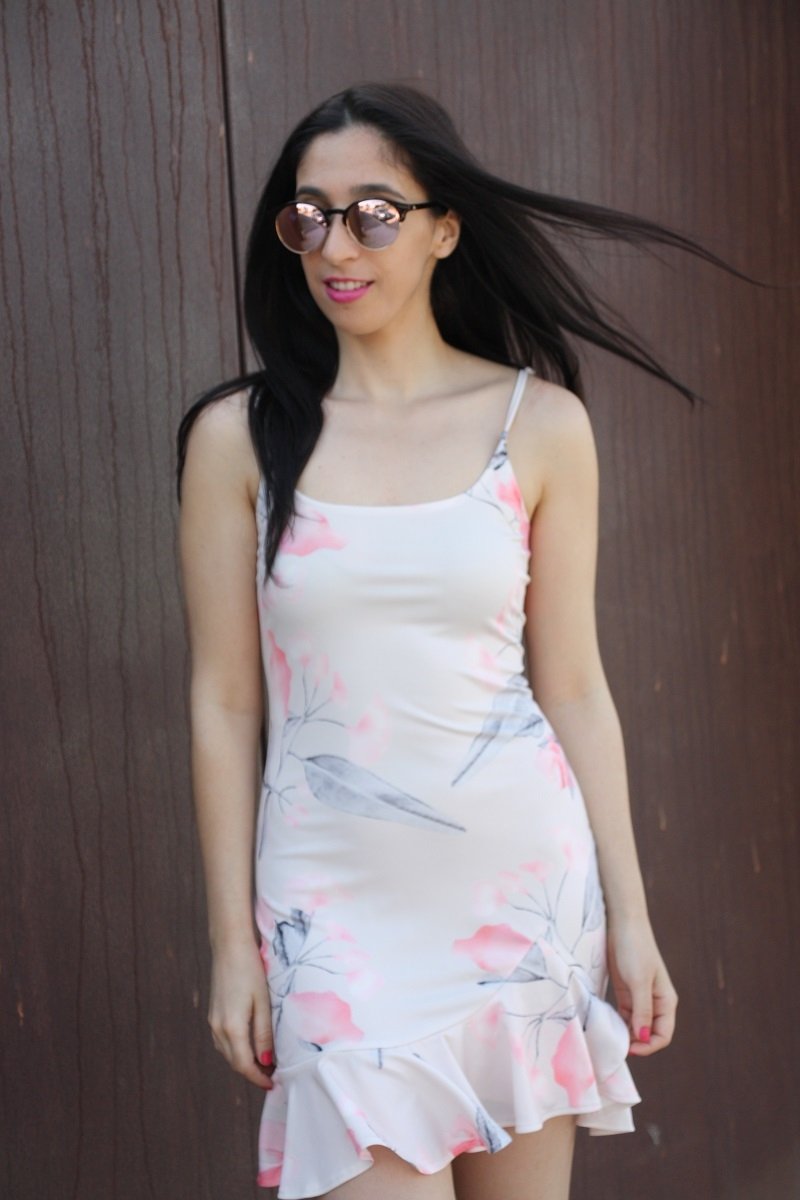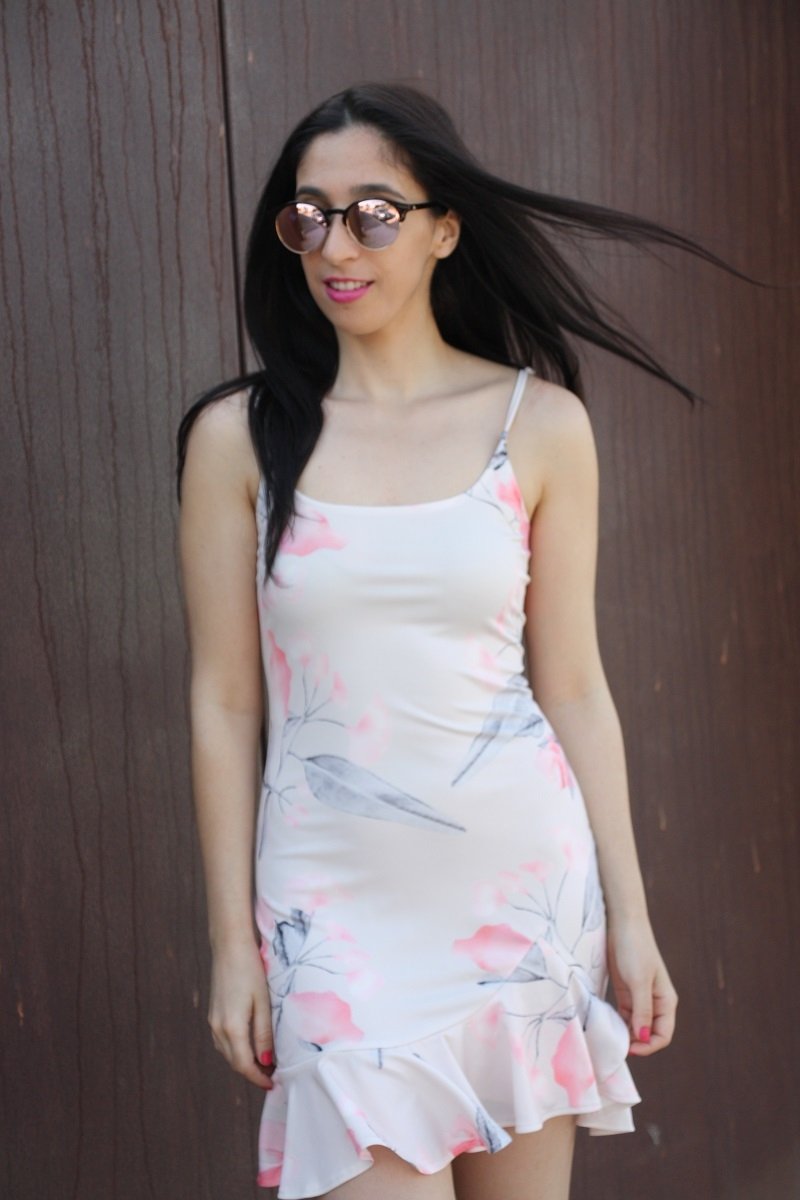 The most beautiful dress to buy NOW
Hello, my beautiful people! Today I propose to play a game in which you have to answer a question with a single rule: do not think too much, and respond quickly so that the answer is as sincere as possible, and not visceral hehehe … here we go! ! What garment defines for you the summer? . Well here I'm sure there are a lot of answers .. for some the swimsuit, for others the bikini, but the truth is that for me the garment that best defines the summer is: the dress. Yes, when I think about summer, I think about a cool dress that feels good, the real lifesaver with which to create a lot of outfits just by changing accessories. So today I show you a look with the prettiest dress to buy now, and that is that the frilly dresses are so happy and results that at this time you want to wear them if and .. day also: Phehehe.
Now yes, I have found the dress that best ..
Now I can say that I have found the best dress for this summer, because it has that sweet and sexy touch at the same time with a pattern where the baby pink and bodycon silhouette predominates. I think that this Lookbook store dress is super easy to combine, without a doubt one of those versatile garments and a must have for stylish girls. I have combined it with super comfortable hair sandals and total trend this season. And you, do you already have those key summer clothes in your closet? I finally managed to change the wardrobe, you can not imagine the amount of clothes in a blogger's closet: S. See you soon with many new features. A chic kiss;) by Amanda chic.
Photos by Cloé
Vestido / dress : Lookbook store