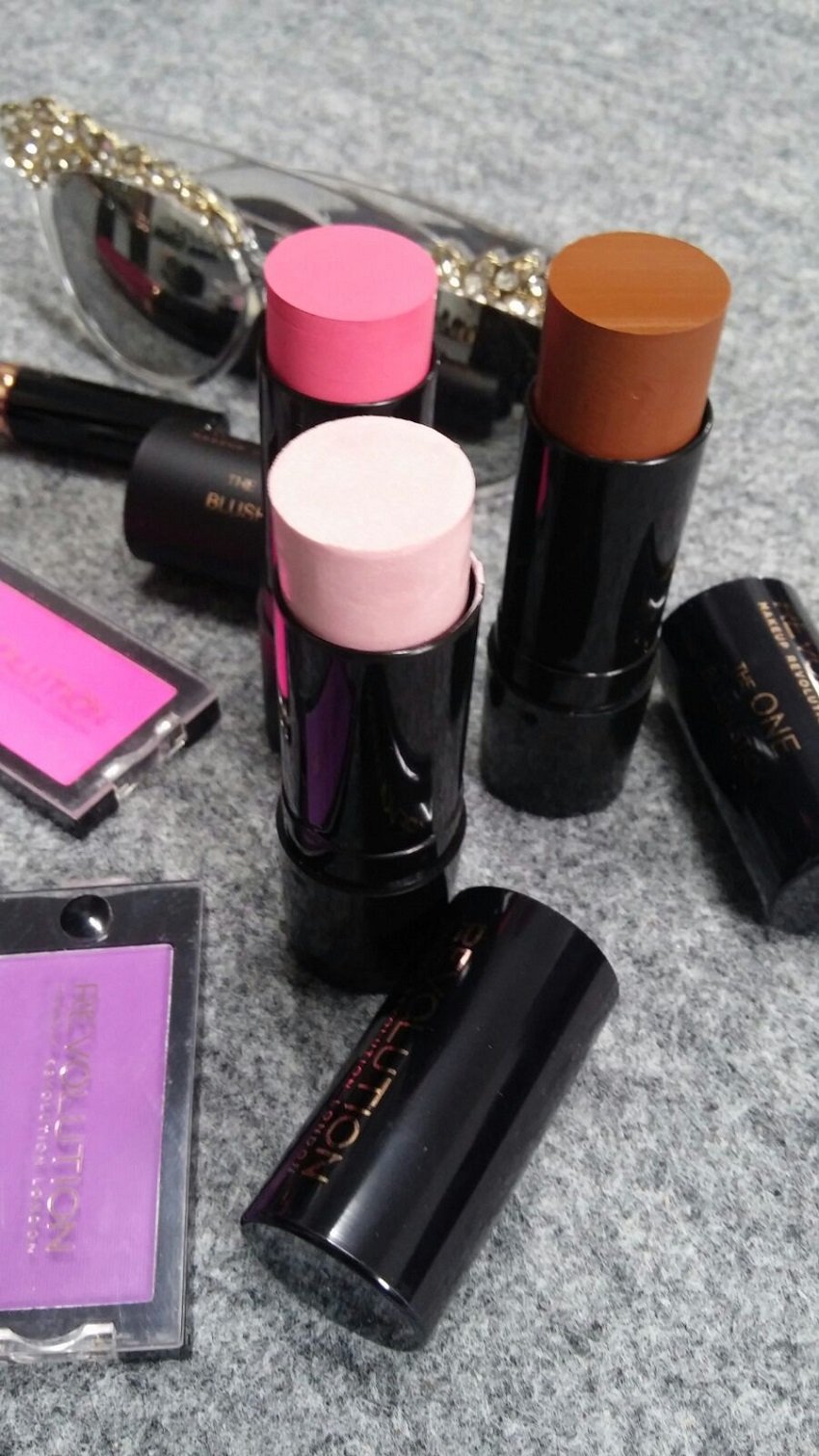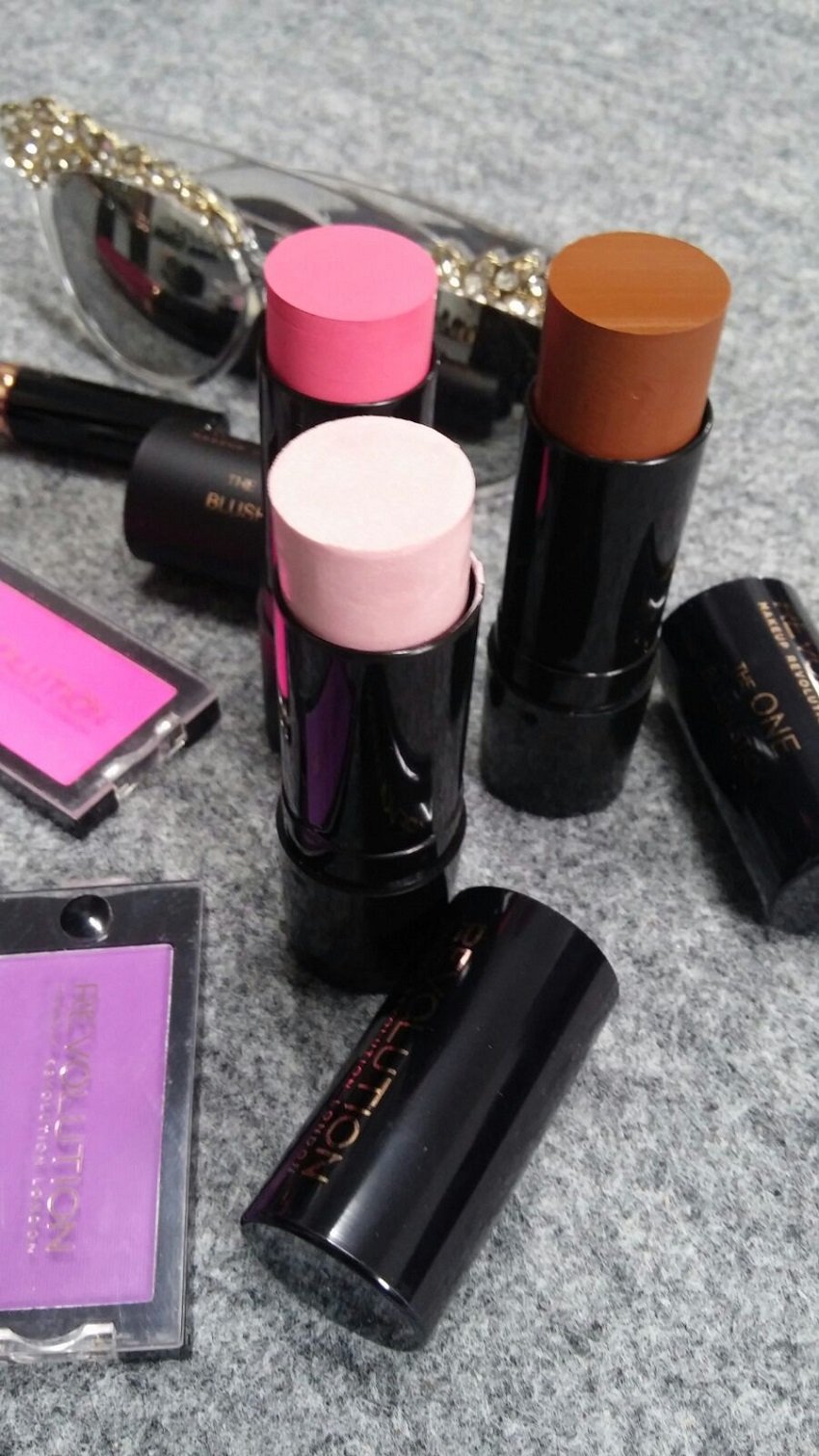 MAKE UP : http://www.makeuprevolution.es/
 Makeup is the perfect tool  to highlight our factions and natural charms add. Have you already get the products of new season? Today I speak a little about this cosmetic brand Make up revolution, I've been trying, and I have to say that I love. So I commented some products that I really liked: The new lipsticks Make up liquids Euphoria Revolution, have a very nice vinyl effect and keep lips super hydrated.
If you seek the perfect palette for contouring I recommend Contour Palette Pro Ultra Hd, is incredible and you can choose between format in cream or powder. Rouges bar, leaving a matte pink blush, perfect for giving good face color and are very easy to use. This fall dare with burgundy with lipstick "Salvation Velvet" Girls have to try it!
The Amazing mascara volume increases the volume of the tabs in a single pass from roots to ends, getting super glamorous look.
  If you want to know all the news of this season I invite you to discover on its website all http://www.makeuprevolution.es/ products. And remember that the future belongs to those who believe in the beauty of their dreams. A big kiss by Amanda CHIC. A chic kiss;)