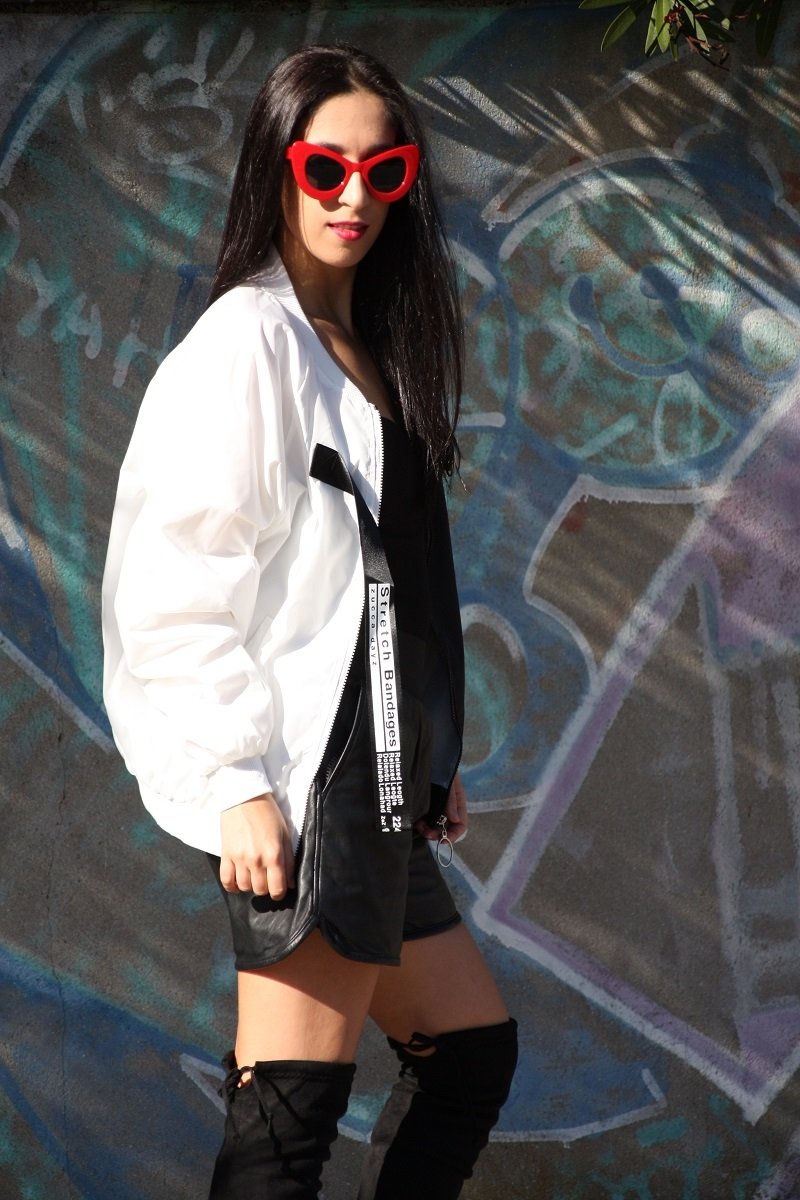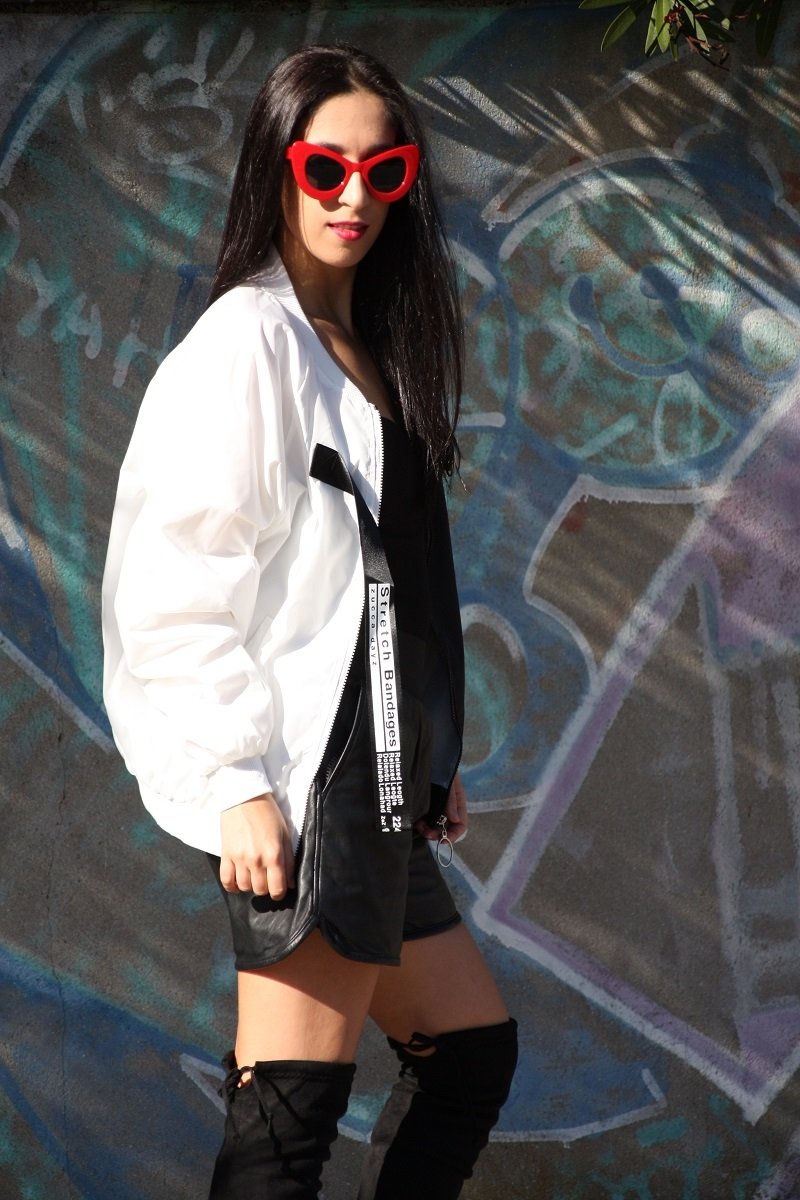 GAZZALL: THE COMPLETE GUIDE NUMBER ONE TO BUY IN THIS STORE
ONLINE CLOTHING  FOR WOMEN
Hello, my beautiful people! Today we present a new firm in Amanda chic, it is called Gazzal and it is sweeping in Los Angéles. Luckily Gazzall has international shipping and on its website we can find fashion and beauty with the latest trends at incredible prices.
I love it because Gazzall is a firm aimed at all kinds of women, from the most classic to the most groundbreaking, they have a wide variety of styles at incredible prices and with quality garments and products. Diversity, incredible prices quality … but the sizes? They have many sizes available and is addressed to all women, to each of us with our different shape or silhouette that makes us unique. The latter is something that I love about a fashion firm.
GAZZALL clothes for WOMEN WHO WANT TO DRESS WITH STYLE
Today I leave a post with a selection of Gazzall looks, but soon I will show you many more through all my social networks. I wanted to choose different styles to show you that Gazzall is very versatile and that you can find all kinds of styles, from the most arranged and sophisticated always with a trend detail like the dress of polka dots or polka dot with the chanelera jacket, to the most casual looks and Rods like the look of black knee boots with black and white baseball and black body with a sweetheart neckline.
I recommend especially your section of Matching sets, where you can find sets of two pieces ideal to create a unique style, and their bags and accessories, because it is totally worth it.
As for the shipping information tell you that they have international shipping and that the prices are very low between $ 8 or $ 12 and free shipping on orders of more than 150 dollars.
In conclusion, is Gazzall reliable? in my opinion yes, the clothes arrive very quickly and have a good value for money. Never dressing in style was so easy.
I hope you liked my post today and the new proposals for this season fall winter 2018. See you soon with many new features (do not forget that I leave all the items below in the post and in my account of 21 buttons) https : //www.21buttons.com/amandachic A chic kiss;) by Amanda chic
Photos by Asun
Bomber jacket / chaqueta bomber Gazzall
Polka dots dress / vestido lunares: Gazzall
blazer tweed: Gazzall
pleated dress/ vestido largo: Gazzall
body bustier : Gazzall
botas over the knee / over the knee boots: Gazzall
 Chaqueta ante/ suede jacket : Gazzall