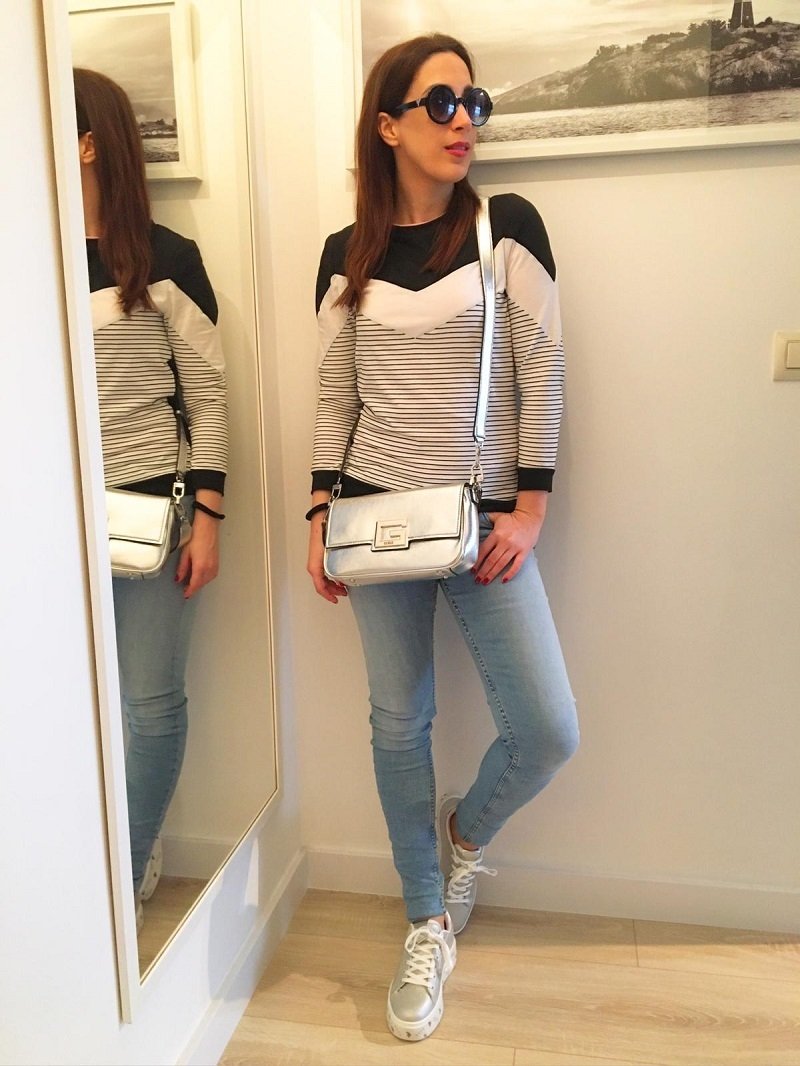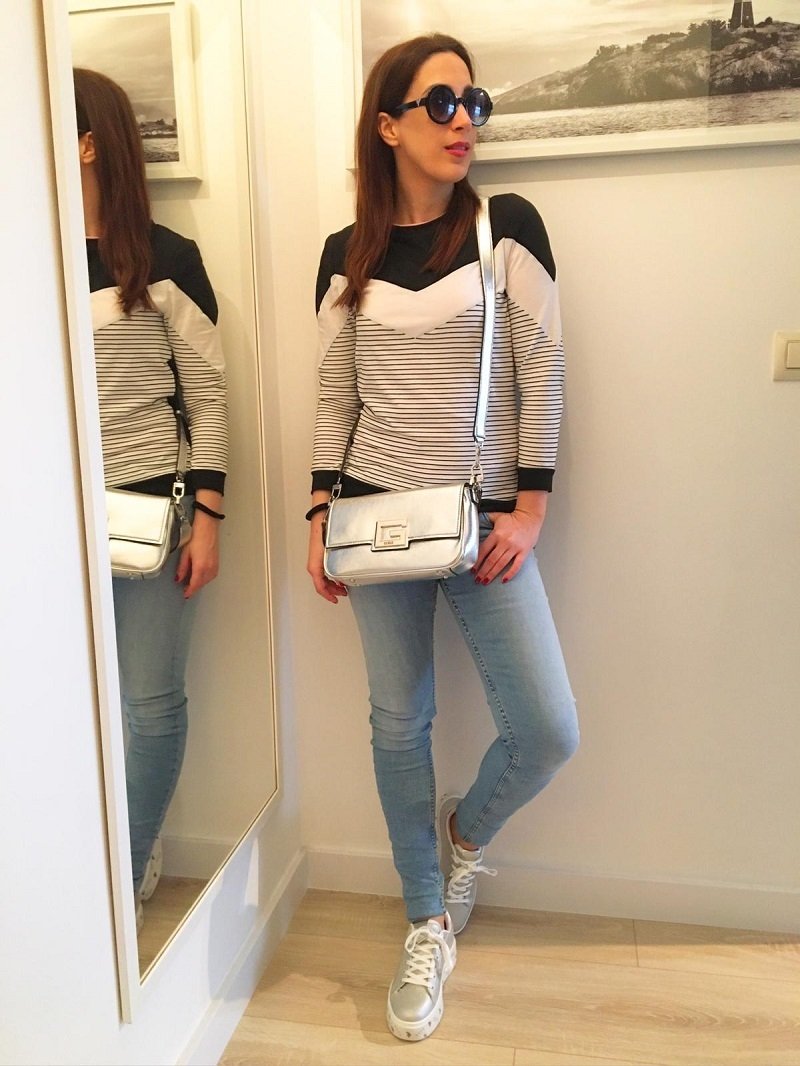 These are the trendy accessories that you will wear non-stop this spring / summer
4 seasonstyle
 
Hello my beautiful people! Today I bring you a super special post with fashion brands in collaboration with the online boutique 4Season Style, an online project that was born from the illusion of passion for fashion and the perfect place to find all the novelties of the firms at incredible prices, where you can find firms such as Guess, Emporio Armani, Prada or Coach among others.
In 4 season style you can find a wide variety of articles and accessories so that you can dress according to your tastes and needs, because we all have a different style and the important thing is to adapt fashion to your essence and lifestyle, and of course also experimenting and reinventing ourselves a little every day. An incredible place, the perfect shoponline where you will have the opportunity to stay up to date on fashion and treat yourself to wearing clothes and accessories from quality brands at an affordable price for all budgets.
 
It is great to buy online and more in these moments of trust with total comfort having available all the products you need on a website that is undoubtedly the ideal complement in your search for top brand items with incredible prices and the definitive tool to find all that you always wanted to buy.
 
 
The accessories and shoes that the cool girls will become a trend this summer 2020
are actually perfect to be home now
In my post today I leave you some designs from the 4 season style shoponline perfect for any casual look but with a chic touch, accessories and shoes that the cool girls will become a trend this summer 2020 without a doubt and that are perfect to be at home now. I have selected two pairs of super comfortable sneakers with a very chic and latest trend design that are the perfect wild card to combine with home casuals as more arranged looks when we start to leave the house. On the other hand there are the Guess sunglasses, with a very elegant design and that fit with any look and bags, an armani bag in black, a good wardrobe staple to have in any dressing room and the silver guess bag that I love it because it is groundbreaking and I have always liked to combine my looks with small touches of metallic tones in silver and gold in accessories, bags and shoes.
I think there are a lot of opportunities right now to get hold of all those incredible designs that you have always wanted to have in your closet with incredible prices in online shops or online stores as is the one I am talking about today 4 season style, a store that has designs with great taste and style.
I hope you liked my post today and see you very soon with a project that I am looking forward to telling you about and that I know you will love. Thanks for being there every day. A chic kiss;) by Amanda chic.