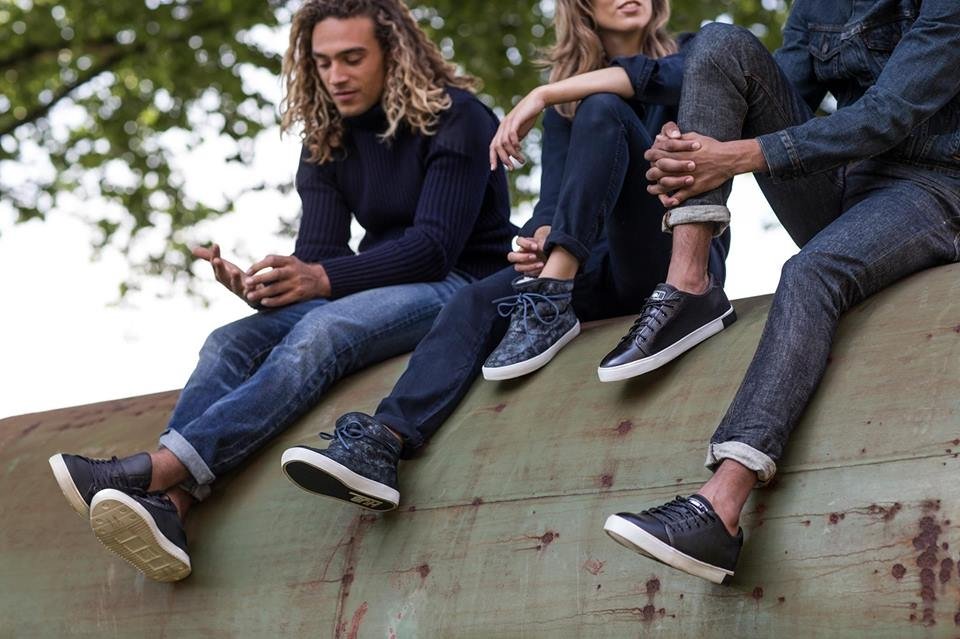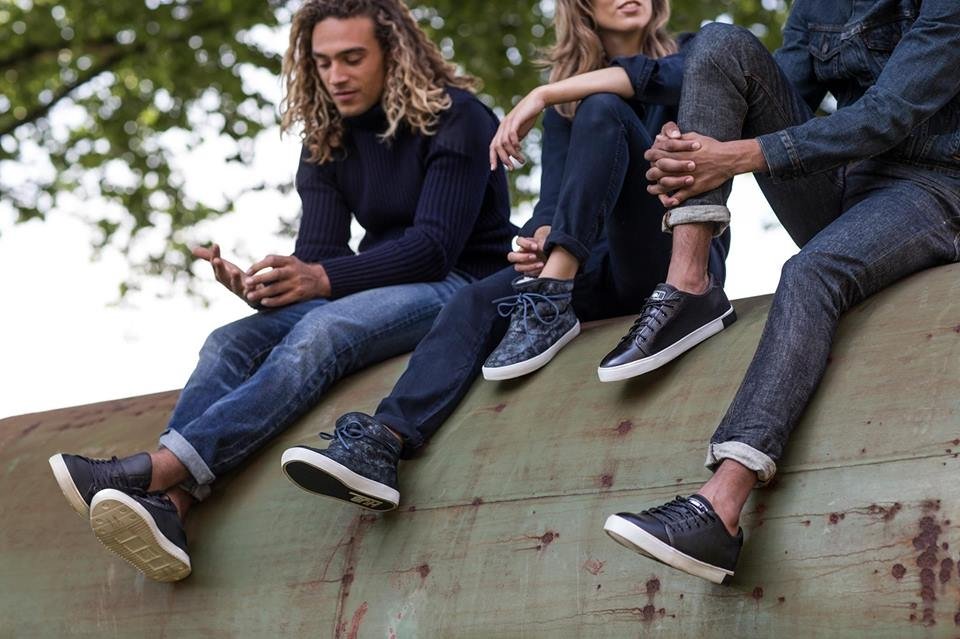 Since its foundation in 2004,  
Hub Footwear
only design high-quality footwear that is
truly timeless
. The brand represents an athletic,
metropolitan lifestyle
, combined with a clean, minimalist appearance. An attitude and style that is expressed clearly throughout each collection. HUB's founder Huub van Boeckel, a former professional tennis player, never lost his strong mentality or his love for sneakers – which inspired him to start developing his own sneaker. Each season, these characteristics are closely observed and will serve as an inspiration to reinvent some of the classic designs, resulting in a must-have for the next season.
Materials, patterns, style and subtle details are all reworked in order to create a unique range of clean, minimalist styles, thus staying true to the roots and ideals of this Dutch brand. 
This season, besides tennis, rugby has also been a main source of inspiration for the collection. To HUB, this full-contact sport with its rich history is the epitome of rawness and authenticity. It combines speed, agility and an excellent condition with pure strength. Helmets and other protective gear are hardly, if ever, used. Black eyes, broken noses, smashed out teeth and shirts smeared with blood are nothing but everyday life in this sport. Nonetheless, all of this brutality coincides with fair play, mutual respect and brotherhood. This winter, HUB has embraced this sport's beautiful aesthetics and remarkable attitude and created a stylish streetwear collection immersed with these elements.
You can know more about this footwear fashion brand on its site : http://hubfootwear.com/
[iframe width="560″ height="315″ src="https://www.youtube.com/embed/lCzjvOua27A" frameborder="0″ allowfullscreen ]