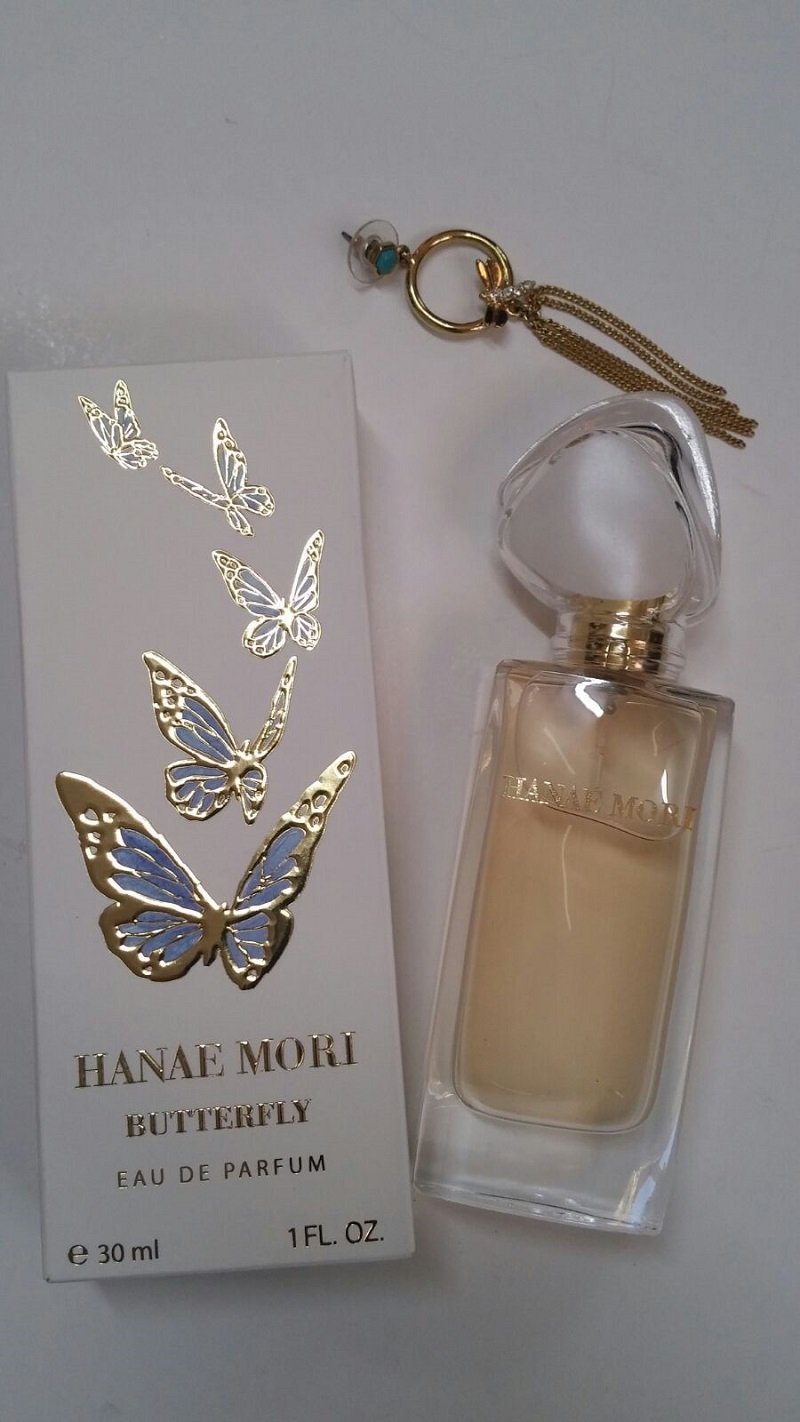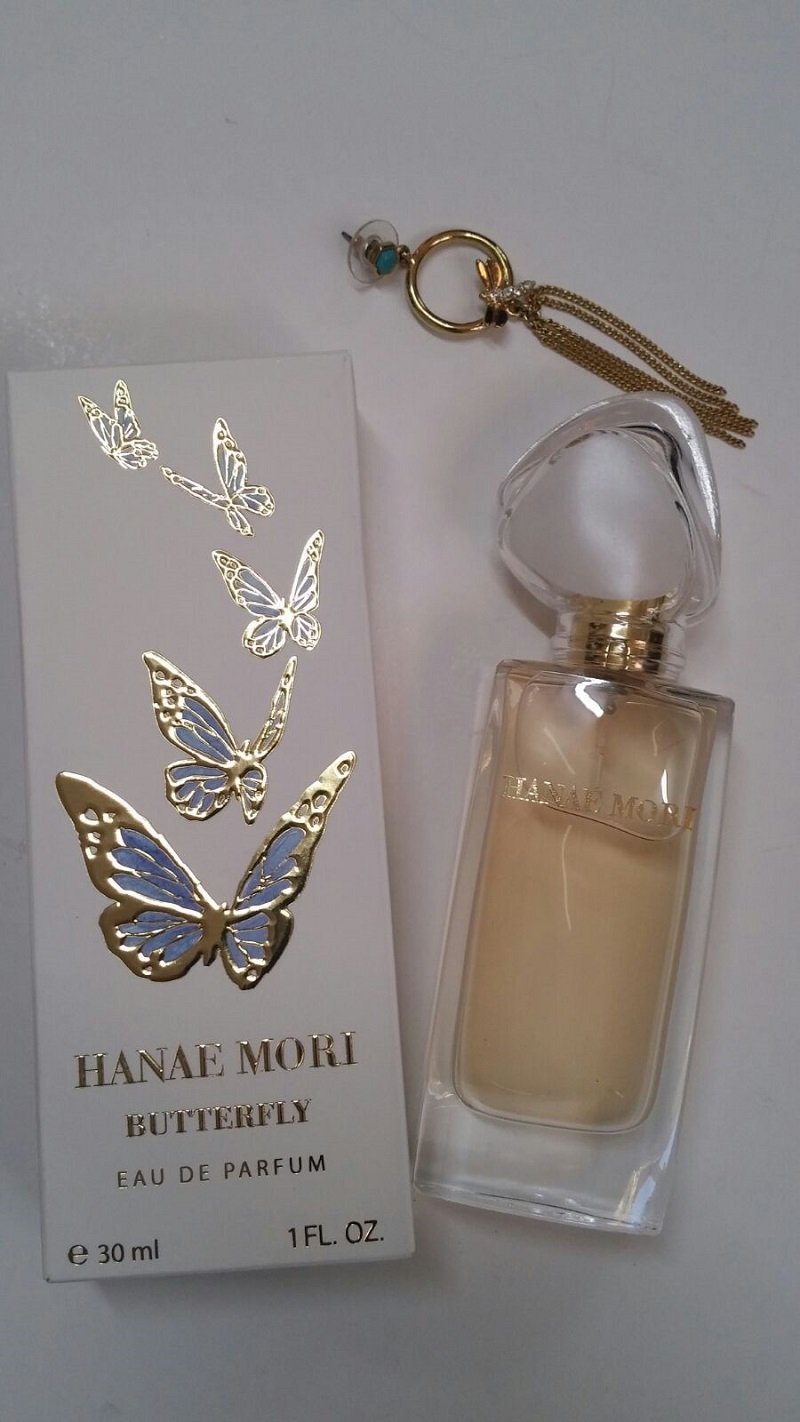 Onne of our best reading cards is without a doubt in many occasions the perfumes. Each fragrance has a value, no one better than ourselves to know which is that perfume that best represents our personality.
Today I want to tell you about the perfumes of the firm Hanae Mori Paris, with influences from East and West, Japanese tradition and haute couture, has fragrances marked by extreme femininity and magic. I have to say that I have loved these four that I have tried:
 -Butterfly Eau de Parfum: it has a super sweet odor to almonds and peonies with a touch of vanilla. I love the design of the bottle is super original and chic, everything is very careful.
– Hanae Eau de Parfum: it has an innocent and sensual touch at the same time with a delicious aroma of white cedar and sandalwood.
I have also received two perfumes of man, this time is very lucky my papi hahaha :). These are the perfumes:
 – Hm Eau de Parfum: an energizing and woody fragrance with a very soft touch to vanilla.
 – Him Eau de Parfum: a noble and elegant fragrance with a soft touch of cinnamon and white cedar .. the contrast is fascinating.
I hope you liked my post today, if you still do not know Hanae Mori Paris, I invite you to enter and discover all their perfumes here http://parfums-hanaemori.com/Do you have any special memories with a certain parfum? Thanks for stopping by the web every day. A million of … A chic kiss;) by Amanda chic