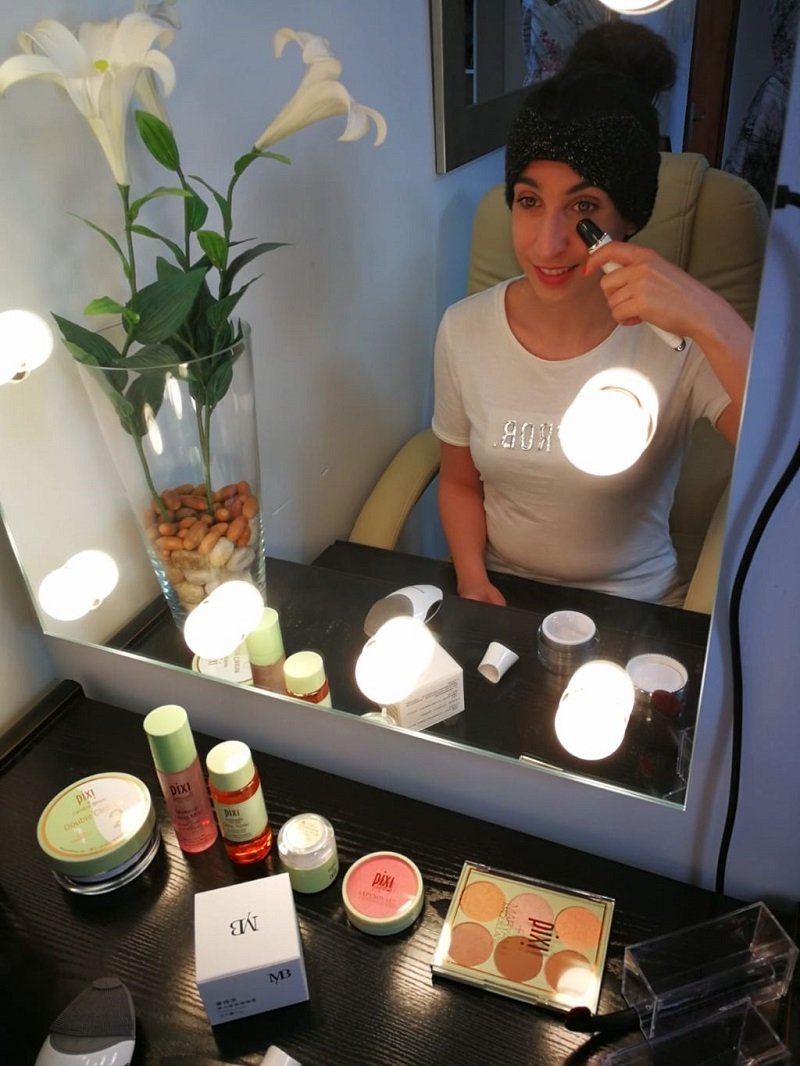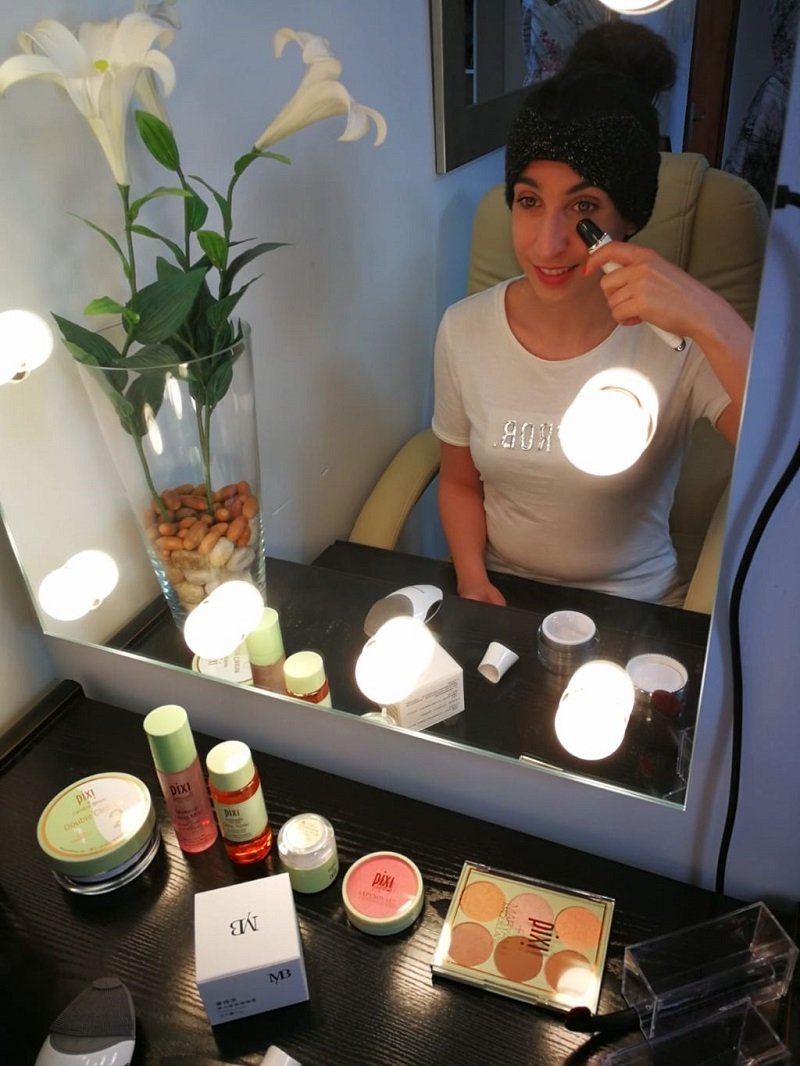 These are the real effects of facial radiofrequency in Home with Lifetrons
  Hello, my beautiful people! I already wanted a beauty post like that, and to tell you about the facial radiofrequency at home de Lifetrons that I have been using for some time. The facial radiofrequency also known as the facelift without surgery, is one of the treatments for the most effective face rejuvenation on the market, I tried it a while ago in a collaboration with a beauty center, and from the first moment I was impressed with the results Facial radiofrequency is an effective, painless treatment that does not require special care once the session is over. But you wonder: what is the facial radiofrequency? well, it is the application of radiofrequency waves that produce energy in the form of heat, stimulating the skin and causing the contraction of the collagen fibers responsible for tightening the deep layers of our skin, and causing more collagen to be produced, and Our skin looks young, healthy and radiant. But do you know what is the best of everything? Now you can perform facial radiofrequency at home, with products such as this Lifetrons radiofrequency device for the eyes and the area of ​​the corners of the mouth, to tinge those wrinkles or lines of expression.  
Radio frequency Before and after, all the photos with the result
Today I show you in this post all the photos with the result of the radiofrequency at home, the before and after and a video where I show you how I use it with this practical radiofrequency device for the eyes of Lifetrons that helps me to stimulate the production of collagen and to reduce wrinkles and fine lines, and to tinge the dark circles, leaving my skin soft, looking younger. I love Lifetrons because they have small electronic devices perfect for traveling, very practical and simple to use. You can find their products both online and for sale on planes in more than 130 airlines, and also in own stores and duty free shops. Another of the great devices that I have tried out of Lifetrons is the ultra cleaner, which improves blood circulation, cleanses the skin in depth and eliminates dead cells and dirt from the pores, also helping to regenerate the skin and improving its appearance. I hope you liked my post today and do not forget to go through my YouTube channel where I leave a small demonstration of both electronic devices. A chic kiss;) by Amanda chic.  

Photos by Cloé:
Radiofrecuenicia lifetrons , ultra limpiador lifetrons
[iframe width="560″ height="315″ src="https://www.youtube.com/embed/gg7rH3JGAFQ" frameborder="0″ allow="autoplay; encrypted-media" allowfullscreen ]