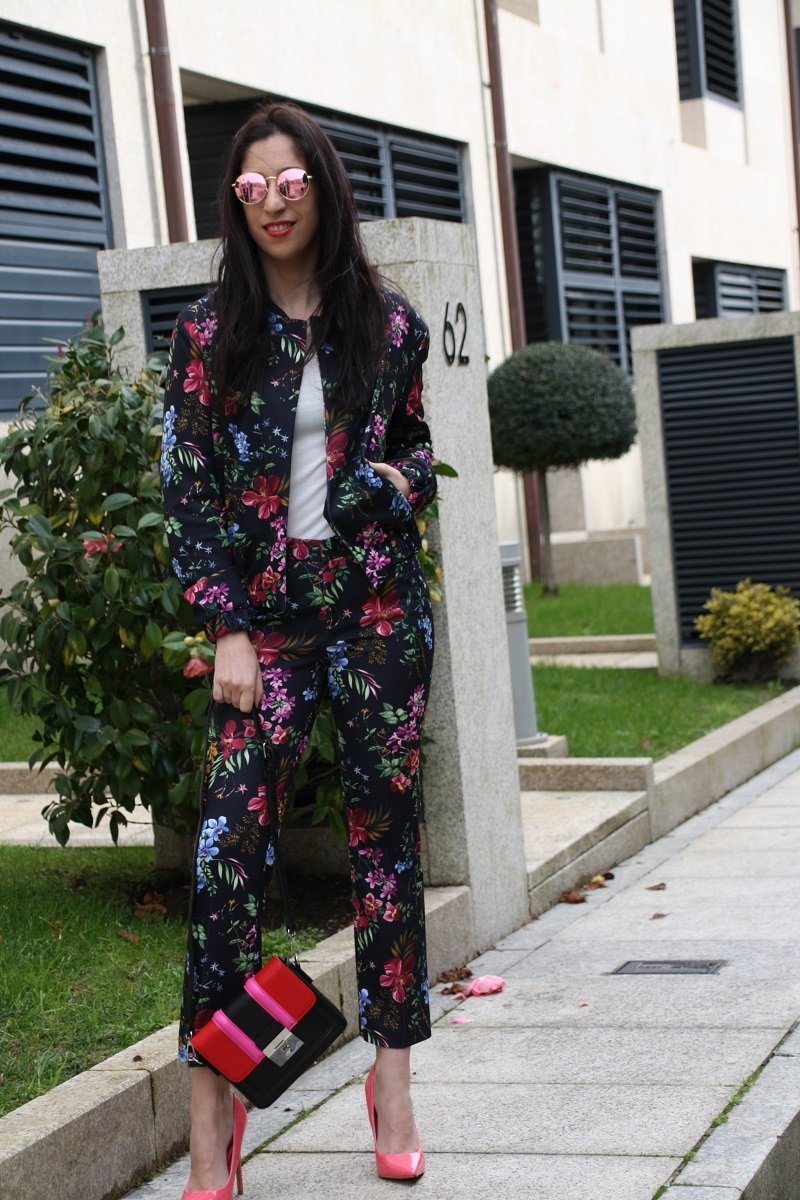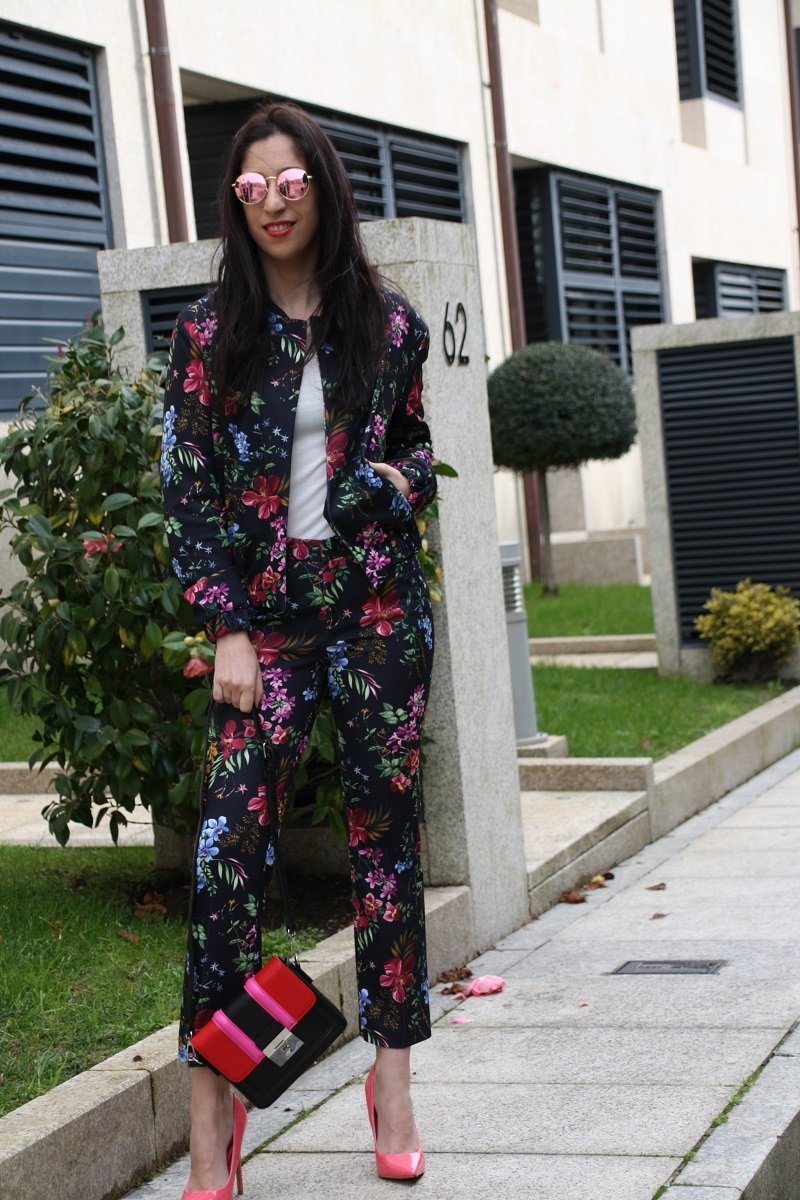 The floral pattern that you can carry
Photos by Cloé
Look: Kleymac
Hello, my beautiful people! If there is a pattern that is not missing in spring in my closet that is the floral pattern, as in the look I show you today with this bomber and pants from Kleymac, you know that I love this firm and I talk about it practically since the beginning of the blog, and is that Kleymac pants feel like a glove :). You can find my looks with Kleymac pants here or here.
Find your perfect pants
Kleymac has a range of cosmetic pants with which to eliminate cellulite is possible, because they stylize the figure a lot, and that is when you try a Kleymac, you no longer need the black color to hide curves, because these pants feel great and do not mark the cellulitis.
If you are thinking of making and change wardrobe to more mid-season or less warm clothing this look is perfect for this time, and I think that the floral print brightens any style and elevates the look. I hope you have liked my proposal, and that you are encouraged to wear this type of prints and how not? to prove the difference between a Kleymac and normal pants. A chic kiss;) by Amanda chic