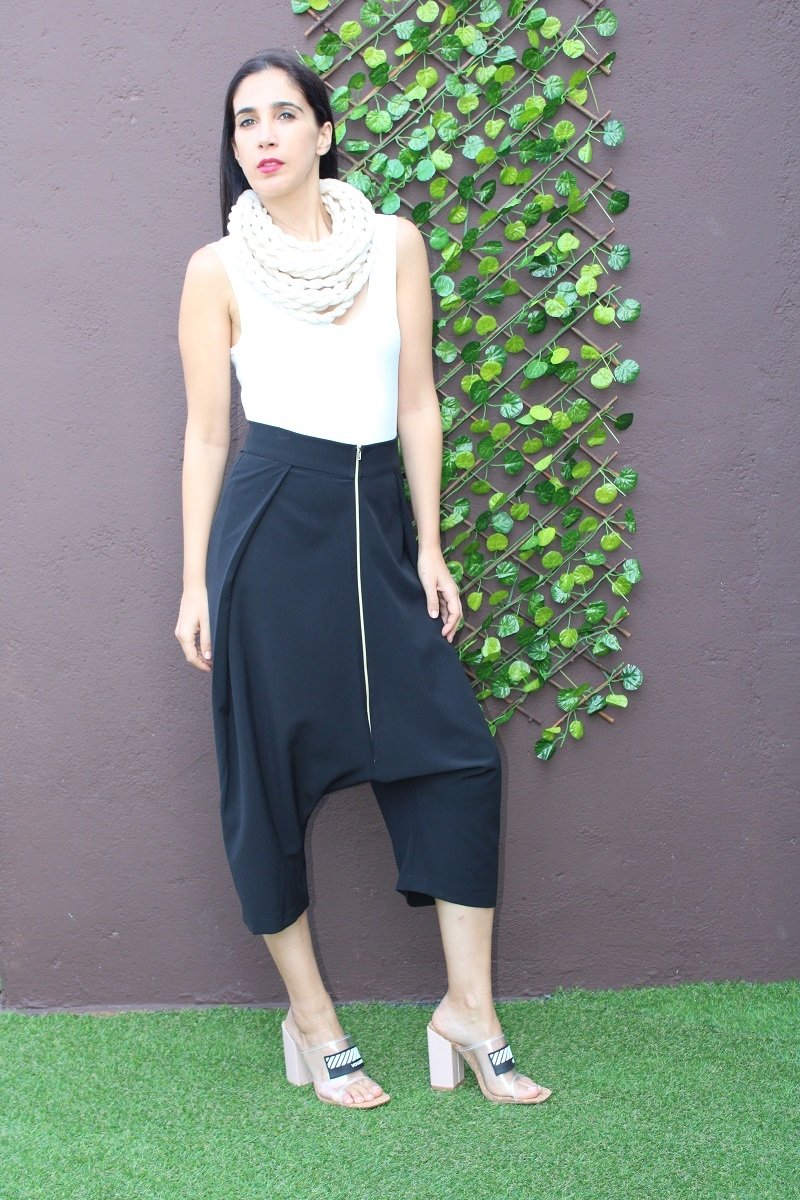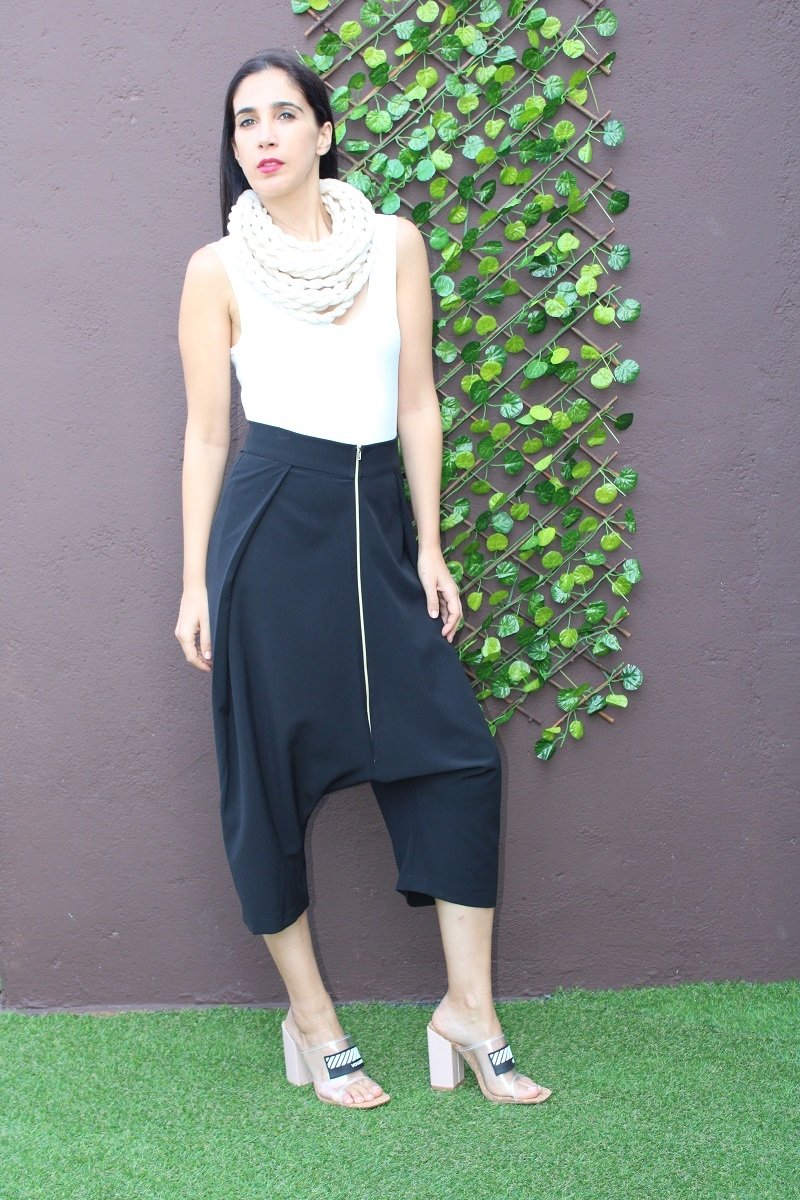 Cool summer dresses and essentials pieces to wear every season. Marste fashion 
Hi my beautiful people!! Firs of all i'm glad that you come here to this post babes 🙂 . It pains us to say it, but we think summer may have *almost* come to an end… or not? in Galicia is still warm, and we hope the sun stay with us more time. 'Transitional wardrobe' may well be one of the w******* phrases to come out of the fashion industry in recent years. Fortunately we hav lines and fashion brands to wear between our traditional seasons and even all the year likes Marste Fashion.
 The pieces that you know would make getting dressed in the morning a billion times better and fill in the gaps in your wardrobe, without being as boring as a basic. It's Marste fashion. The label that all your favourite Instagrammers  and me rely on to pep up their look — and you should, too. I recently discovered Marste designs and i really love it. 
The Story of Marsté, a cool fashion brand to wear 
The Ceo and founder of Marste is Marlena Stell, started creating Marsté Fashion in 2016. She was inspired to create high-quality, accessible clothing with everyone in mind. Empowering women with knowledge, advice, and confidence is her mantra. I really love the concept that Marsté was created as all women deserve to feel great in their clothes. she strives to create an uplifting and positive experience as fashion should always be fun! 
I hope you like today's post and stay tuned to more news about Marste fashion here in the site. Make sure to have a wonderful day! A chic kiss 😉 by Amanda chic.