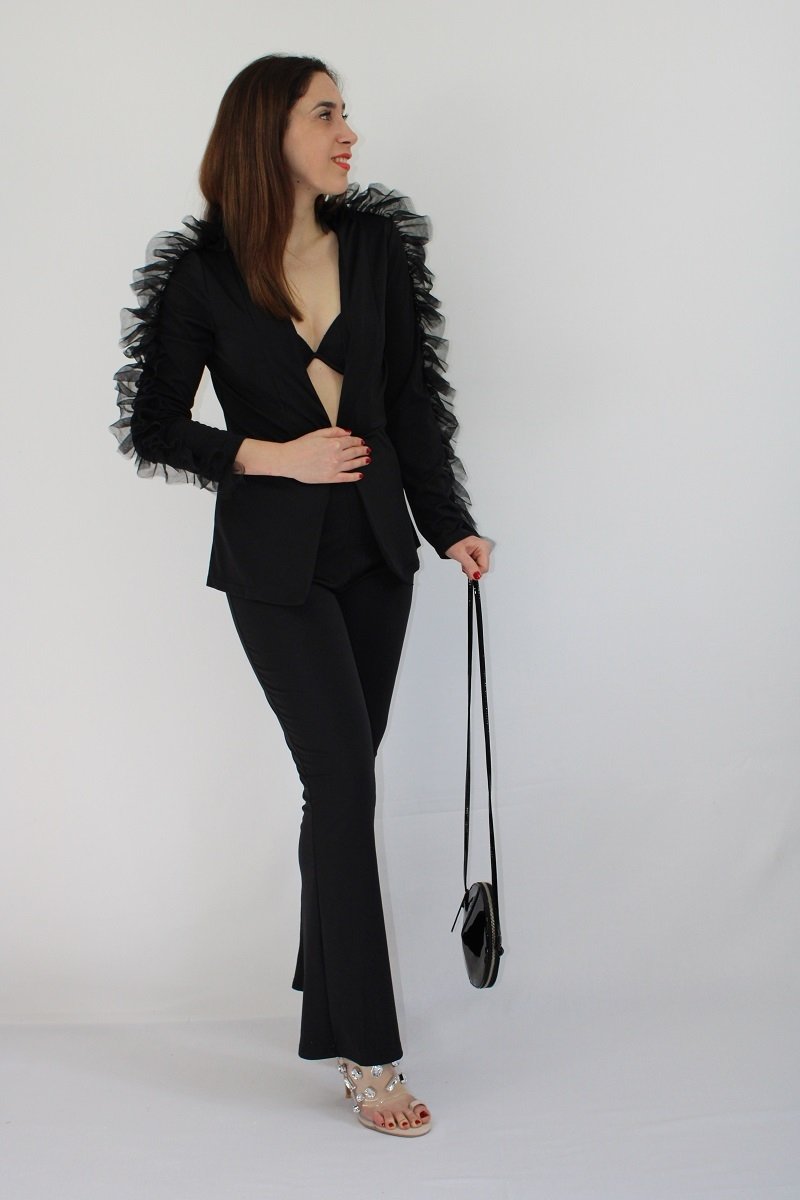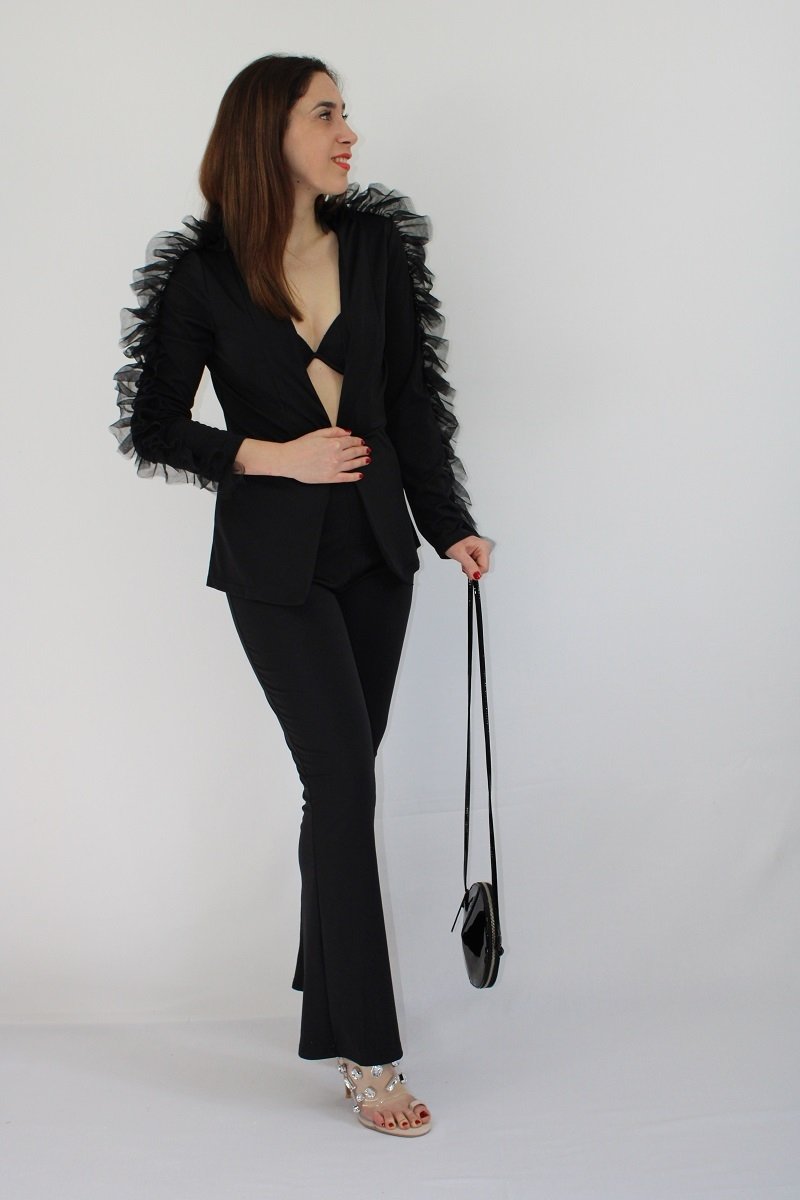 I've just discovered the new collection from Amiclubwear and I'll never shop anywhere else for my
wardrobe basics
Hi my beautiful people!Times and trends might have changed since we first got on board with the idea, but the bulk of a capsule wardrobe remains the same: you need at least half of your collection to be made up of the best quality basics. Today i bring you a cool post with clothes from Amiclubwear with timeless, versatile and  unique clothing with an incredible price perfect for the isolation period.
For a while, we bought our basics for next to nothing, its so important to buy that key pieces that made your fashion season, so today i show you a cool selection to where during this isolation period in Europe to be comfy and cool working at home in the net. It important to where clothings that makes you feel that you are alive and super happy to be in a good mood.
The clothes that you need to be in a good mood
 Dopamine dressing is always a good idea, if you wear a jumper with a positive slogan on it you will be in a good mood, as well as when we wear cool clothing
So, how can we dress ourselves happy, having debunked the idea that simply sticking on a yellow frock is the sartorial equivalent of Prozac? "Wear clothes that you feel confident enough to move in and that are colorfull is the best advice that anyone can give you" because it's fashionable but give you a instant good mood. 
I really love the new  clothing from Amiclubwear, i think they have plenty of options from daily life looks to special or party occasions. I hope you like today's post and find some inspiration.  My beautiful people stay tuned, soon you will get more news and cool projects that are coming in the following months .A chic kiss 😉 by Amanda chic .