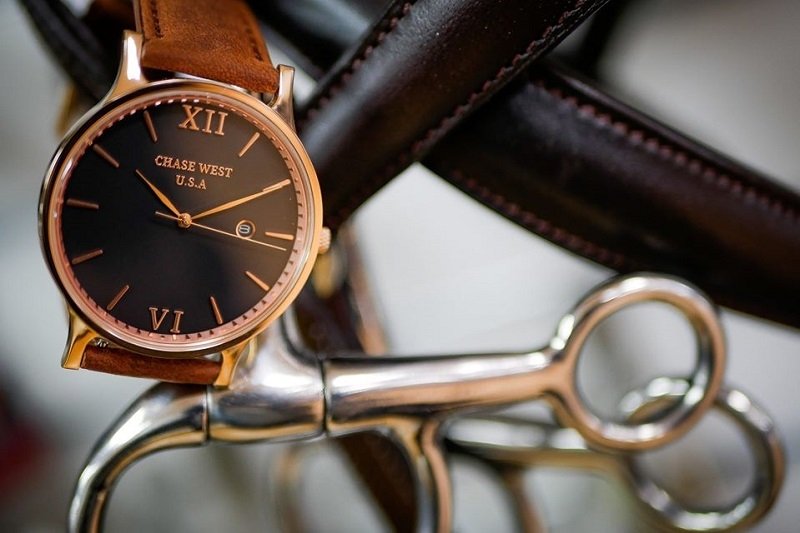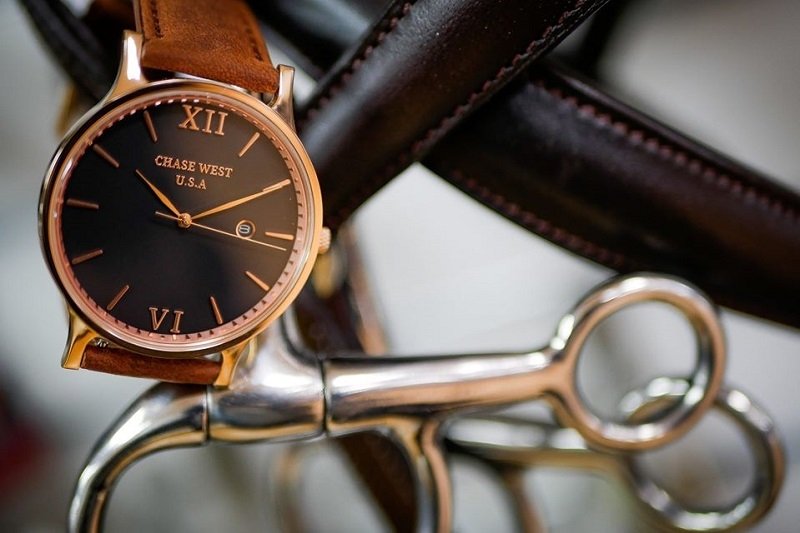 Where to find the best watches for less than $150? Chase west usa
The end of Daylight Saving Time is coming early this week, meaning clocks will be turning back and giving us an extra, dreamy hour of beauty sleep—and also marking the best time to start fresh with a new timepiece this season.
An update to the wrist doesn't have to cost a fortune. There are plenty of luxe, elegant styles to spruce up an arm; in fact, some of the best watches are available for under $150. From vintage-inspired faces, genuine leather bands, to styles that will mix. there's a shiny new analog for even the most modern or tech-savvy woman. After all, there's something timelessly chic about sporting an understated vintage-inspired timepiece.
Treat yourself to something new and timely. Today i show you this selection for the best watches under $150 that don't miss the mark on style or function and all these models are from the cool brand Chase west usa.
In Chase West Usa, i find lovely wathces with interchangeable straps what i think is a really good idea to change it depends on the day and to match perfectly with all of your looks and occasions.
 Timeless Watches for Under $150 to Mark the End of Daylight Saving
I thinks is a good idea to give the opportunity to adorn the timepiece that we deserve. The most incredible thing is these wathces has a cool warranty of two years and  are handcraftd. Chase West keeps our customers at the forefront of every decision, its  goal is to provide effortlessly stylish yet highly affordable timepieces to all over the world. 
Their interchangeable strap design allows you to have one watch with multiple straps that suit every occasion.
 Chase West offers rugged, stylish watches with interchangeable bands. The watches  are water-resistant to 30m. The bands come in multiple colors of leather and suede and can be switched out with a simple snap, so the look can be changed based on an outfit. As a company, their values are freedom, style, and heritage, and their biggest fans are outdoorsy people who love nature and wide open spaces. 
They set out with the goal to create a truly amazing all-American brand, one 
that underpromises and over-delivers. Chase West symbolizes the integrity, hard work, and respect which many Americans are known for.
Peel your eyes away from this screen – just for a minute – and take a look at your limbs scrolling down it.
While you may or may not have wrists adorned with bracelets, and fingers dripping in diamonds (lucky you, if so!), one thing almost all of you will see is an oversized timepiece.
But despite having spent the last few years snapping up some of the chunkiest watches our wrists could handle, we're dubbing this summer the time to *finally* change things up.
I hope you like today's post my beautiful people. Make sure to have a wonderful weekend !! see you on my next post !! A chic kiss 😉 by Amanda chic