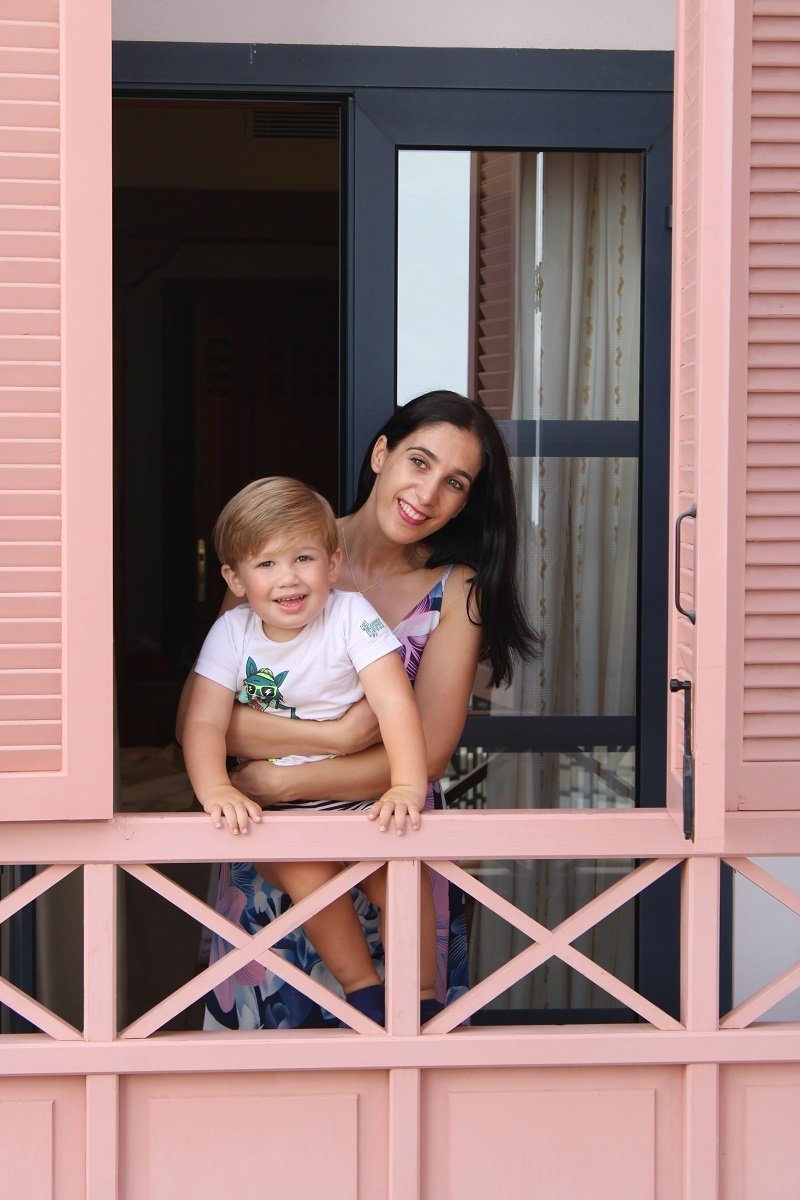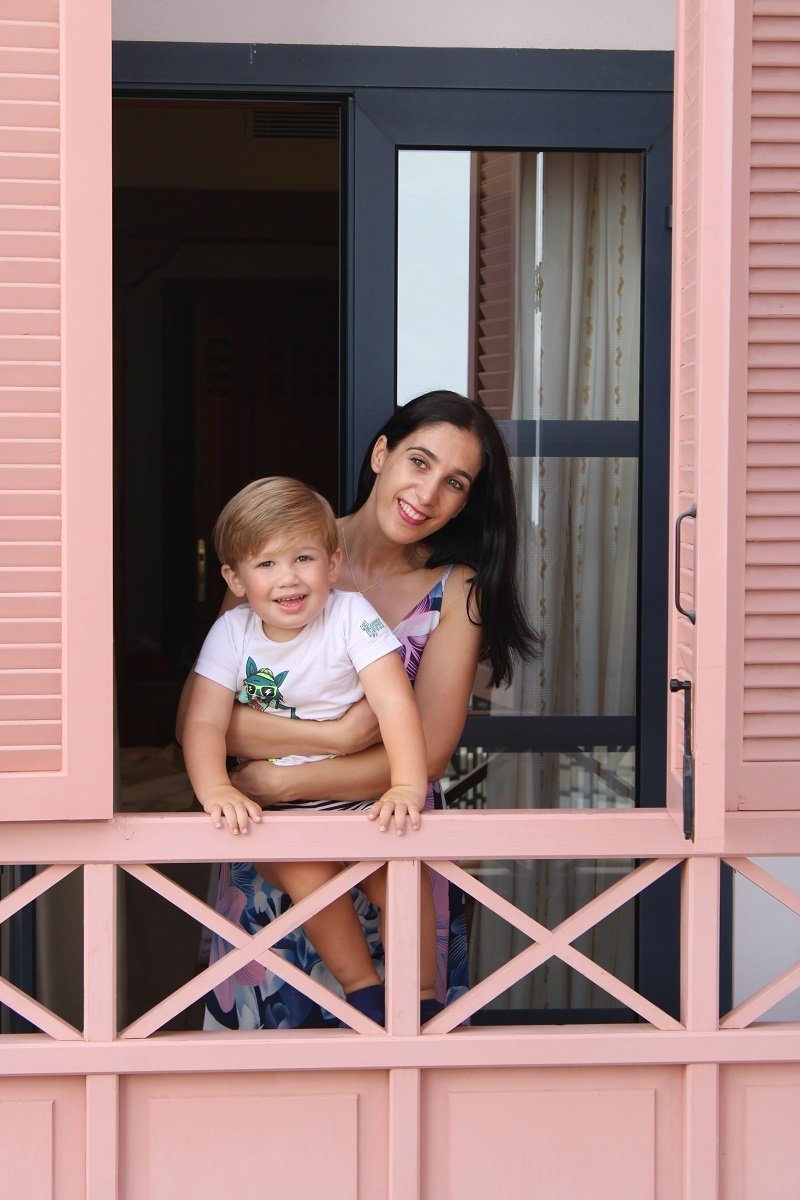 The best Luxury Family Resort in Spain. Princesa Yaiza Suite Hotel Resort
Hello my beautiful people! The last week of July we were at the Princesa Yaiza Suite Hotel Family Resort on the beautiful island of the mountains of fire 🙂 Lanzarote. The Princess Yaiza Suite Hotel & Resort is the perfect resort for family vacations as they have a special baby-sitting service, as well as Kikoland Park and a lot of entertainment for the little ones in the house and all kinds of activities for all the family.
This family luxury Resort is in Playa Blanca, an old fishing village, on the beachfront and just ten minutes from the Marina Rubicón Marina. The hotel has rooms with 12 different typologies, with 6 outdoor swimming pools, Spa & Thalasso center with a large menu and variety of treatments, nursery, kidsclub (10K m2), gym, and 9 restaurants.
The Hotel has an app from where you can book in an easy and simple way with just one click a lot of activities, restaurants, childcare services etc.
Princesa Yaiza Suite Hotel Resort has created a world of illusion for the little ones of the house, without a doubt a paradise of illusions open to children from where each family member finds a space for fun appropriate to their age. I also have good news, because if you have a pet you can take it with you, since Princess Yaiza is dog friendly.
Princesa Yaiza Family Resort where to stay in Lanzarote?
 Lanzarote is known for being an island of exoticism and beauty in equal parts, its volcanic landscape has a special charm. A good plan is to tour the island to see such spectacular places as the Timanfaya National Park, where to pass through its craters and geysers.
It has been a unique and unforgettable experience, and my family and I have enjoyed moments that we will never forget in Princesa Yaiza. Also all the staff were incredible 🙂 They are great! They make you feel at home at all times, something you value very much when traveling with kids. It has been a wonderful week. Thank you very much the entire team of the hotel for making it a vacation 10.
I hope you liked my post today, did you know Princess Yaiza? If so, I would like you to leave me your feedback. See you in the next post with a very special trip. Thanks for being there every day. A chic kiss;) by Amanda chic.
[iframe width="560″ height="315″ src="https://www.youtube.com/embed/kE-wkfLwWYw" frameborder="0″ allow="accelerometer; autoplay; encrypted-media; gyroscope; picture-in-picture" allowfullscreen ]