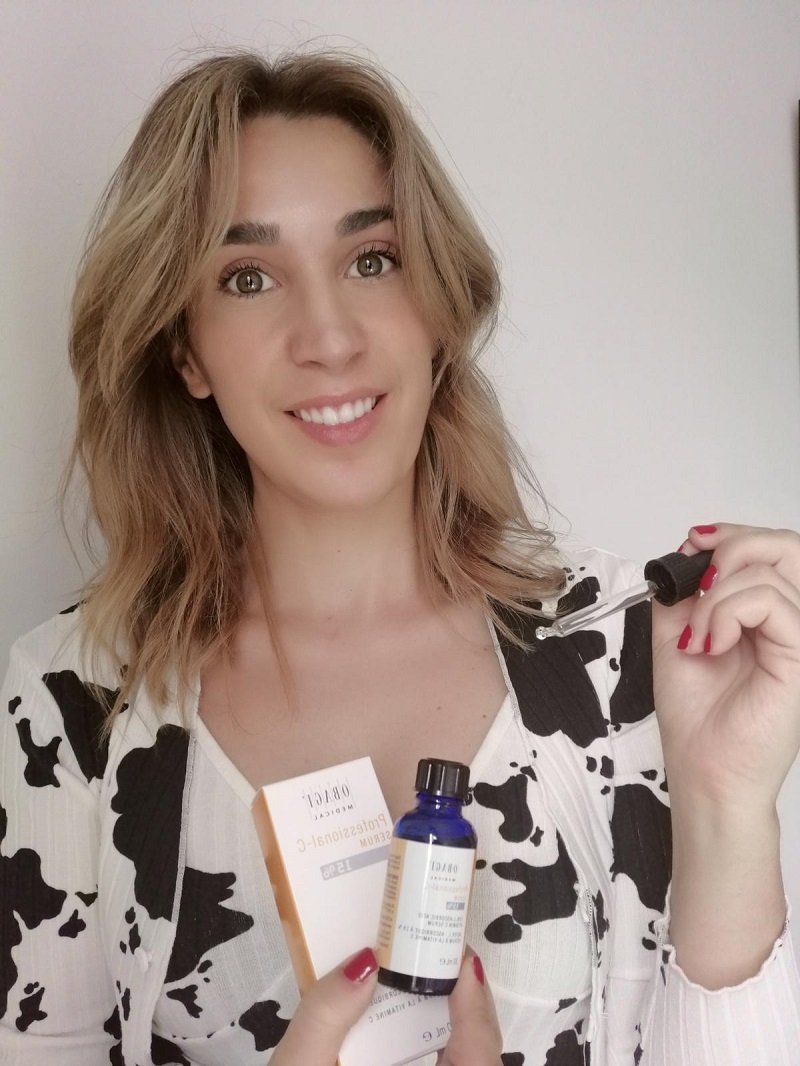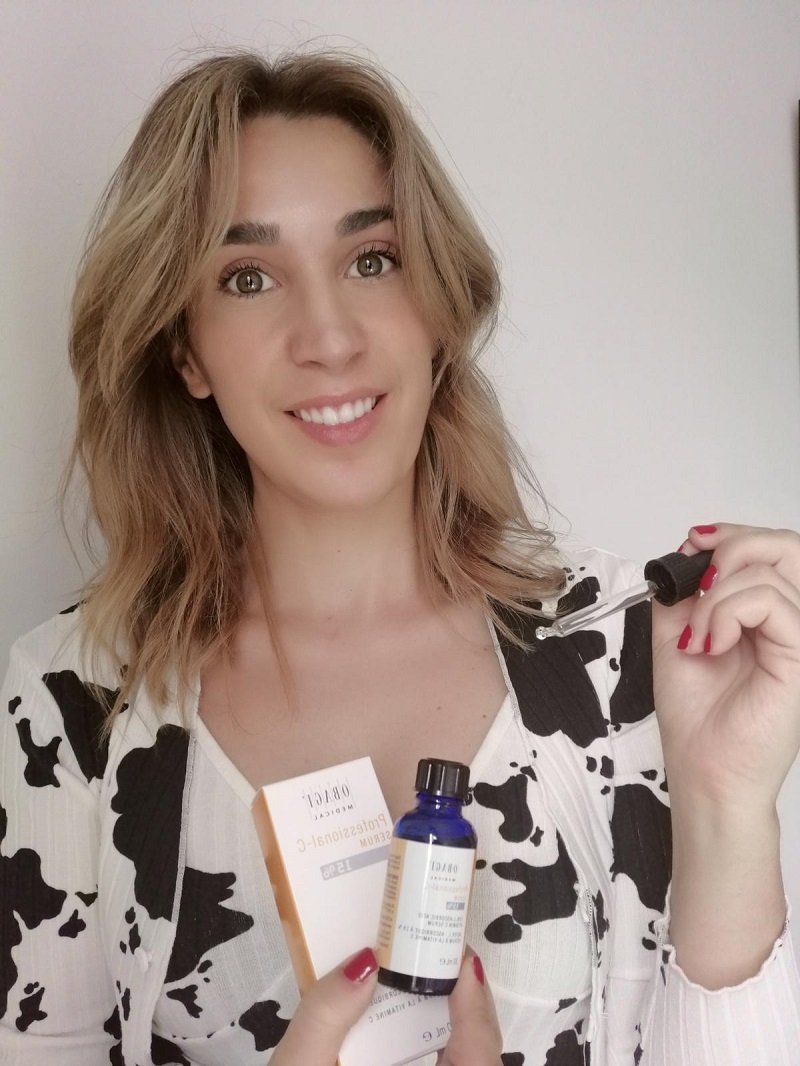 One week to finish my Obagi Nu-Derm treatment, today I want to tell you about another product from the firm. It is called Professional-C Serum and, like the Elastiderm eye contour, also from Obagi, it does not require a prescription and can be used both in combination with the brand's treatments and with other types of products. Therefore, it is ideal for fans of Vitamin C. You already know that this vitamin is one of the great allies of the skin in the fight against free radicals, which cause, among other factors, the acceleration of skin aging.
In addition to its antioxidant capacity, Vitamin C, in the form of L-ascorbic acid, provides great luminosity to the face (especially in smoker skin that fades more quickly than those that do not have this bad habit), improves elasticity and texture of the skin, while making its tone more even and minimizing blemishes. In the case of Obagi, we find three types of serum in which the concentration of L-ascorbic acid varies: 10%, 15% and 20%. I am using the first one as it is the most suitable for dry and sensitive skin. The second is more appropriate for normal skin, while the 20% concentration is intended for oily skin.
When I started using Professional-C Serum they explained to me that vitamin C in the form of L-ascorbic acid is gradually released, providing penetration and absorption of the ingredients up to five times higher than its competitors. As I am using it in combination with the Obagi Nu-Derm treatment, I cannot know if the benefits that I notice on my skin is as a result of using the serum, the rest of the products or a combination of both. I suppose it will be the latter. In any case, I am delighted.