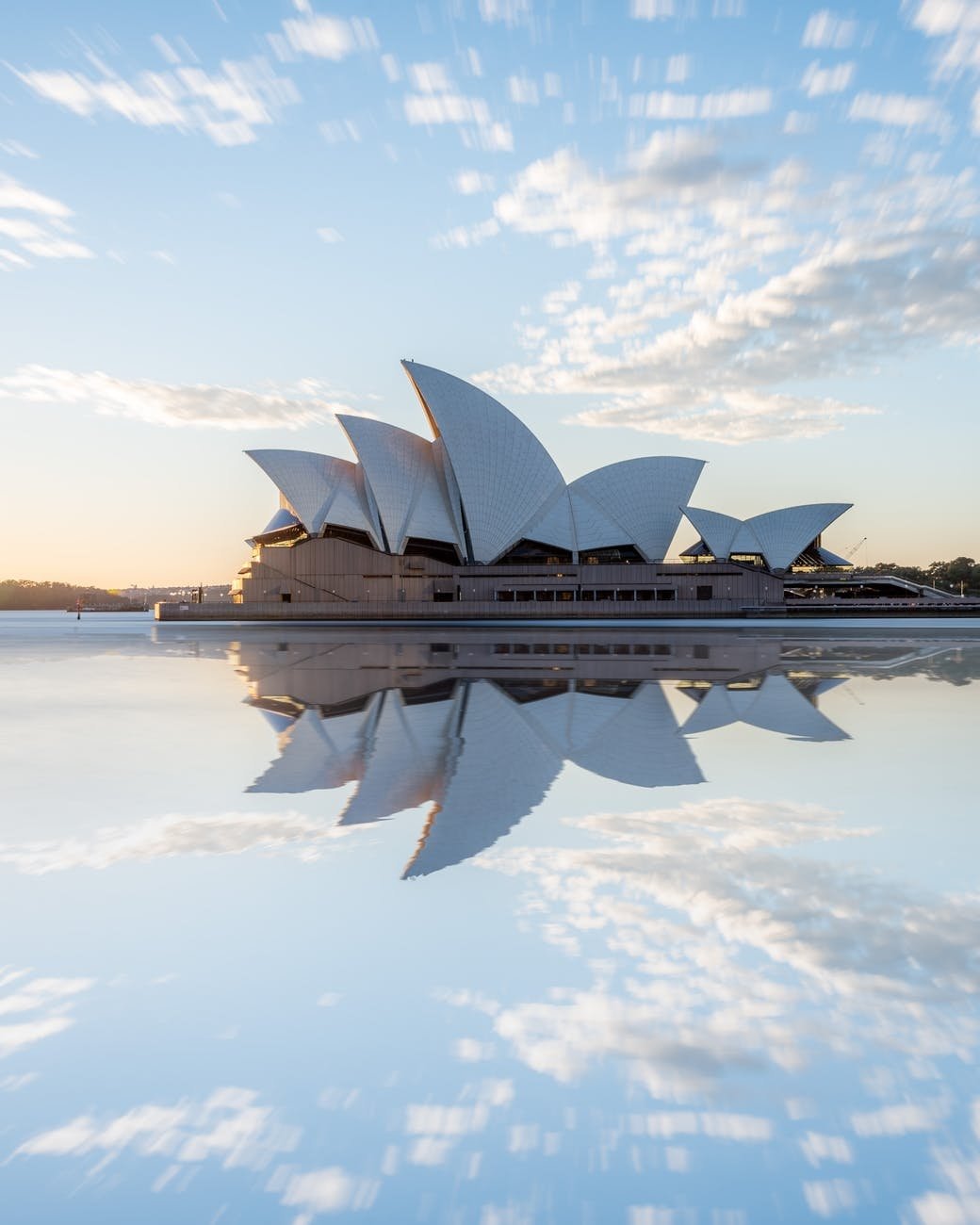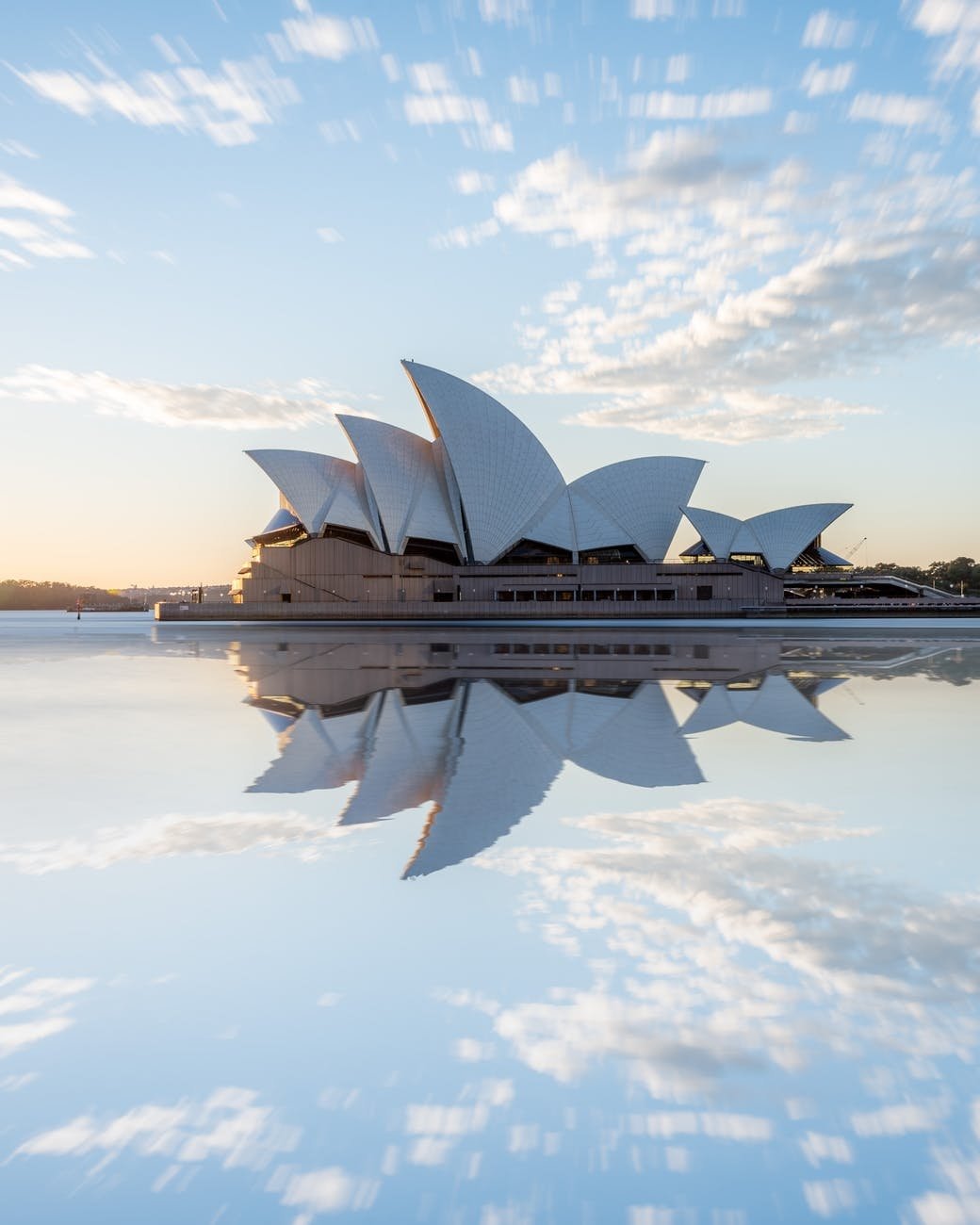 Australia is a wonderous place with a lot to offer any traveller that touches down at one of its airports. It's a very big island, and it has a very unique ecosystem, and that means you're going to witness quite a few sights here that you won't find anywhere else! And that's why it's important for you to know just what the best day trips are – you don't want to miss out on any of these destinations with the limited time you have on your vacation! 
Go Down the Great Ocean Road
The Great Ocean Road is a very scenic route to take down the South West side of Australia, and there are very few coastal roads like it around the world. There are plenty of places to stop off at as well, so you're never going to get bored of road tripping this 400km stretch of driveway, that starts just over an hour outside the city centre of Melbourne. 
There are the 12 Apostles, a series of limestone stacks that even have their own helicopter tours to take advantage of. You could also stop off at Cape Otway, right at the end of the trail, to visit the oldest lighthouse that still stands in Australia. It's a great experience for nature and history buffs alike! 
Visit the Great Barrier Reef
One of the main attractions, that pulls people to Australia time and time again, is the Great Barrier Reef. There isn't another place on earth that exists like it! It's one of the natural wonders of the world, and it means a lot to the global ecosystem, so it's no wonder people want to see it at least once in their lifetime.
Of course, you don't just have to sightsee here; you're trying to make a whole day trip out fo the experience, remember? Instead, why not sign up to something like Reef Free tours, to make sure someone with guidance and experience is pointing out all of the best spots? Or even book yourself in to go snorkelling with the marine life down there – that'll definitely leave an impression! 
Head Up the Blue Mountains
It's not mountains you'll find here. Within the Blue Mountains valley and the surrounding area, you'll find waterfalls, sandstone features and cliffs, as well as some of the tallest trees you've ever seen in your life.
The Blue Mountains are part of a national park, but they're definitely one of the key features to look out for – it's not like you could miss them anyway! There's plenty of trails to walk down, and plenty of natural life to see and snap. You could also stop off here for the night, if you're driving well into the evening, as the park has its own accommodation centres as well. 
If you're about to head off to Australia, make sure you've got some day trip ideas in mind. You don't want to be missing out down under!