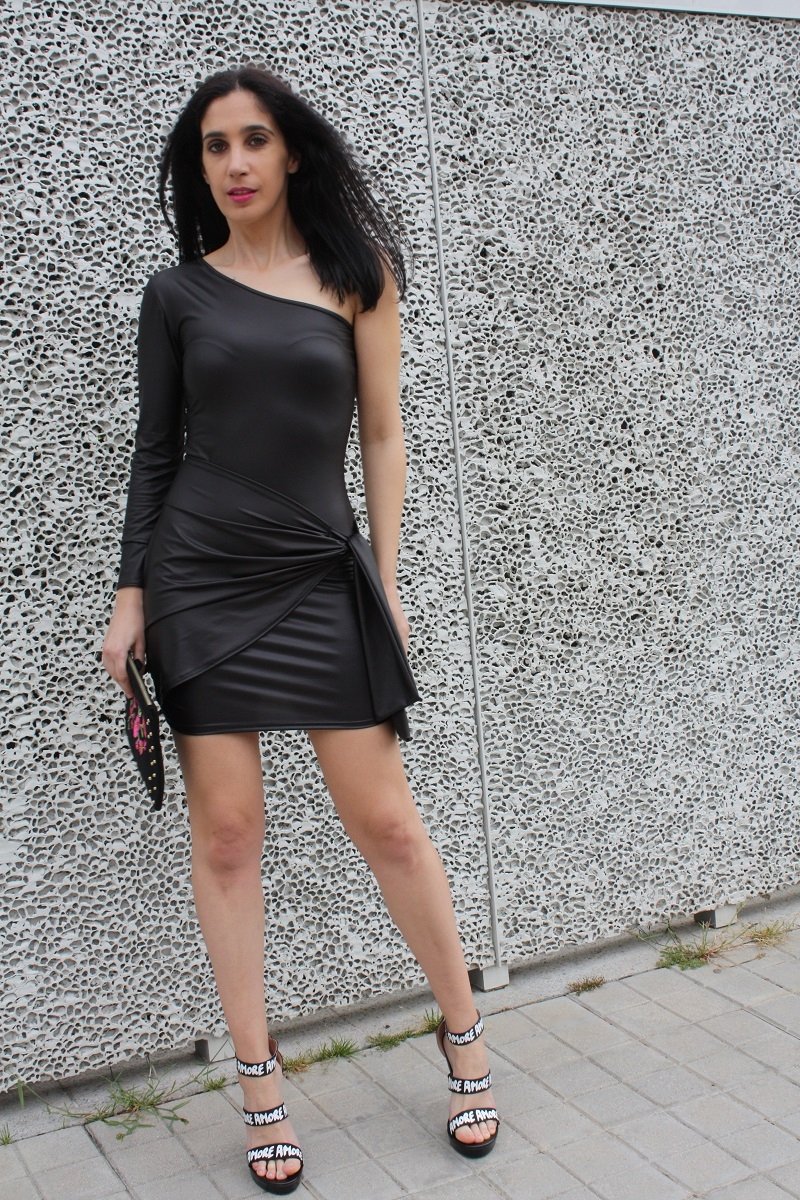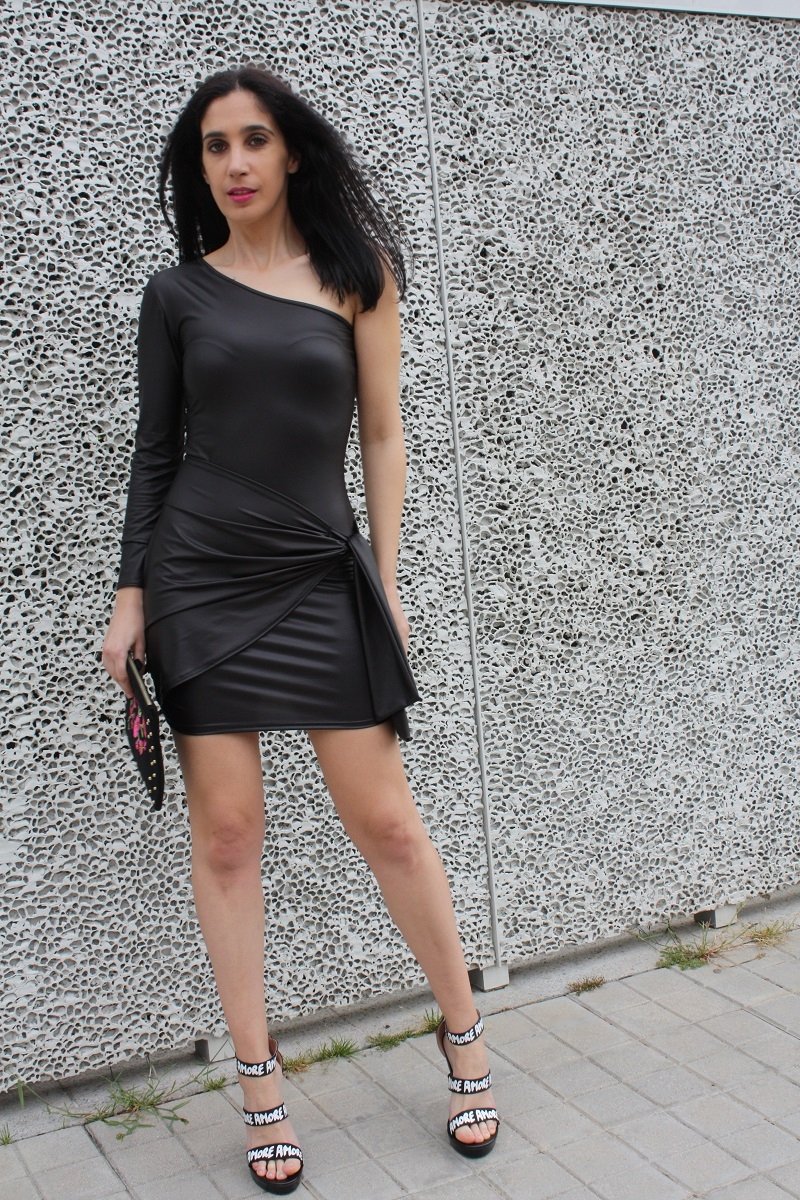 Where to find affordable Luxe dresses  and the latest trends in women clothing
Hi my beautiful people! Today i want to leave you my monthly selection of cool femme luxe clothing, as you know i really love this site where i always can find timeless designs, sophisticated pieces and luxe dresses well as the latest trends and celebrity dresses.
Is anyone bored of trying to find the best fashion clothing online and always get the same clothes? this is why i love Femme Luxe, cause i can get the instagram clothing that it's the most top in that moment. The co ords  are perfect for daily life, you can use it in every occasion and if you are looking for  lounge wear sets or ribbed lounge wear sets, femme luxe is the best place to find it. A friend of mine show me a cool knitted lounge wear sets that she find on her site and you really gonna love it peep.
 My monthly selection from Femme Luxe
 Festival seasons has started internationally (as Coachella to mention one of them) and in my country, so i try to get a lot of comfy looks and the latest trends that we will be wearing this summer, as well as clothes for special occasions. I want to show you that kind of clothing to dress to impress and latest collection to be stylish and glamorous. So … are you ready guys? Let's start with my monthly selection from Femme Luxe as all the months:
 -Black One Shoulder Leather Look Dress – Bella : this is a must have in any wardrobe. I really love leather looks but this dress fit perfect to the female body, it emphasize the female curves, this is exactly what all the girls need.  The one shoulder and mini length fit perfect for a night out look. I love to have a leather black dress to wear with a pair of high heels or sandals and be perfect in any party or special occasion. It save my life lol 😉
– Black Croc Belted One Shoulder Jumpsuit – Evelyn: another special design. Less really is more when it comes to the Black Croc Belted One Shoulder Jumpsuit. With a plain fabric, and relaxed figure-hugging fit this hot jumpsuit is an easy must have this season. With a one shoulder design and belted waist to really help those curves pop this hot jumpsuit is so in demand this season, i really love it for an special dinner or an elegant event cause it's super classy. This is my must have for special events and i love to combine it with a clutch in gold or a belt with gold details like i show you in my photoshooting. Team up with your fav heels and metallic accessories  like i do to complete the look. 
-Black Check Waist Tie Co-ord – Rosalie: The Black Check Waist Tie Co-ord is to die for , omg!!. With a cropped top and jogger like, waist tie bottoms you can be the ultimate it girl ( i feel like this lol ), i think is a very versatile co ord to wear in many different ways. Team with comfy trainers or your must have special heels. 
-Grey Off Shoulder Loungewear Set – Blake: Grey Off Shoulder Loungewear Set. Get yourself relax ready in this Grey Off Shoulder Loungewear Set. With a perfect matching co-ord to chill in you can be sure that although you're relaxed to the max no style points are sacrificed if duty calls. I love to wear this kind of sets at the airport, for being really comfy. 
 Pair this set with some comfy trainers or a pair of sandals. For chilled evening drinks with the girls this summer some barely there heels and a waterfall duster coat will give this look the perfect smart casual vibe that is all the rage this season.
And that's all for today guys. I hope you like this post which i do with much love. I like to leave you inspiration and looks proposals for every occasion and versatile pieces to wear from day to night , from casual moments or more formal moments. Thank you so much for being here every single day. A chic kiss 😉 by Amanda chic.