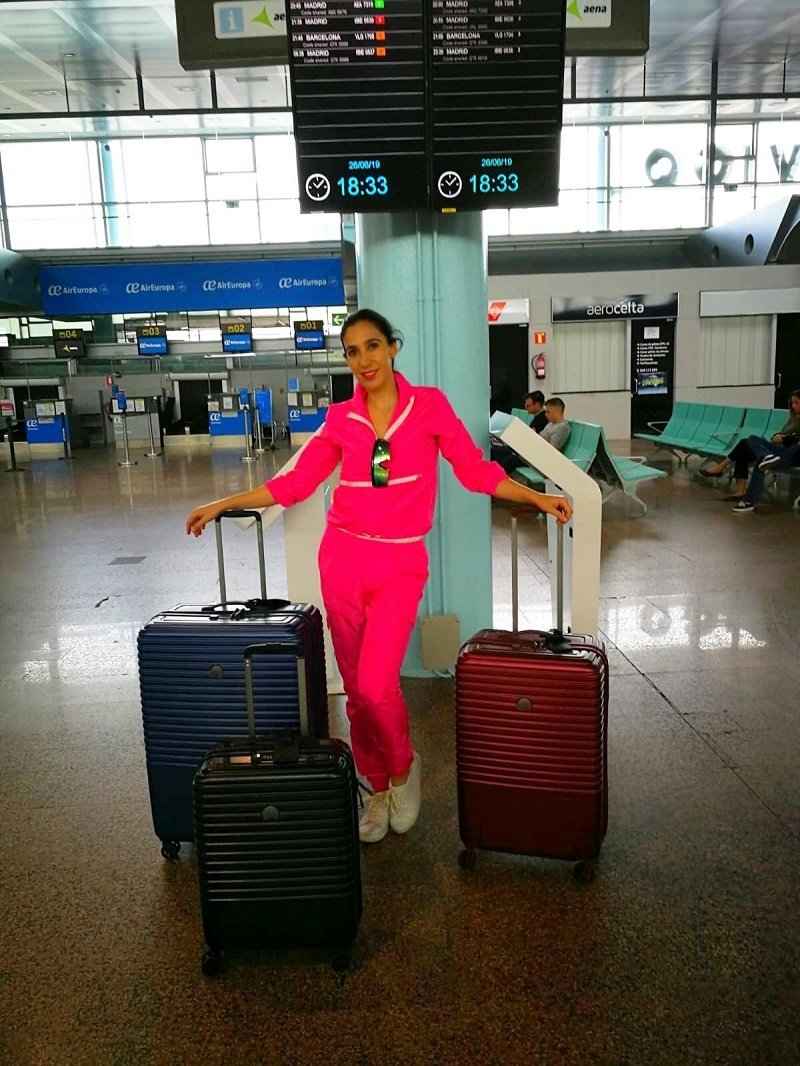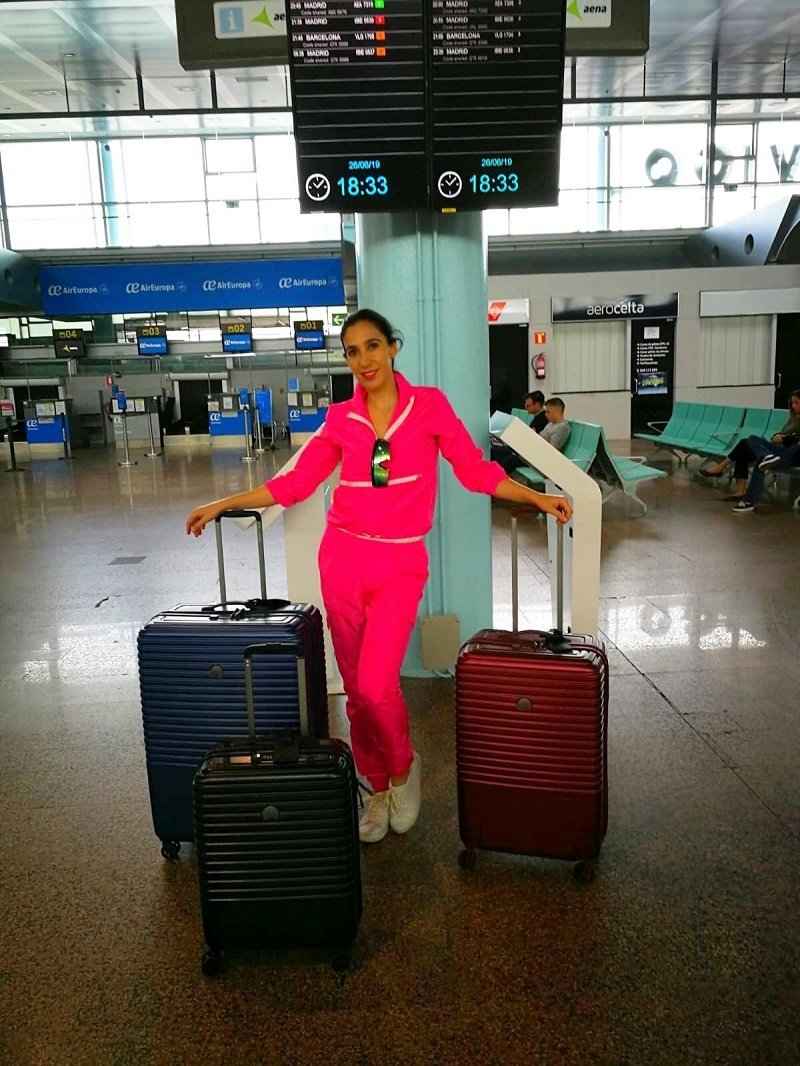 What characteristics should have the best suitcases to travel? More than 5 characteristics
of the IDEAL SUITCASE. DELSEY
  Hello, my beautiful people! Have you ever wondered what drives us to travel? They say that travel feeds the soul. If someone told us everything we are going to live with just making the decision to travel, we would not have believed it. Traveling you learn to flow to enjoy the surprises of destiny. Traveling I learned that a good landscape is enough to make a memory unforgettable 🙂 Traveling is discovering new places, cultures, makes you more tolerant and makes you grow as a person … but would you know which suitcase to choose and which one is the best according to your needs?. Not all types of suitcases are the same, so today I want to talk to you about this special post with Delsey suitcases, a suitcase firm with a very chic French design and with more than 70 years in the international market.  
How is the ideal suitcase? travel tips  
There are many types of suitcases of different sizes to travel by plane, so today I show you three types of Delsey suitcases of different sizes for short trips or long trips. The ideal suitcase will be the one that suits all types of trips and your needs, it is not the same as an express weekend trip to go 3 weeks to a specific destination. In any case, I leave you with a list of features for which I choose Delsey for my trips: robust suitcases are shockproof, are easy to transport and have a great capacity, are some suitcases with a very chic design (Unmistakable French Design ) and last but not least, its ZIP SECURITECH® security closure with a zipper 41 times stronger (in terms of security it is better than I have tested so far).
If you are looking for a brand of reliable luggage to travel quietly without problems or worries, I recommend Delsey, is a brand with many in the market of experience that guarantee your safety, resistance and comfort. And finally a tip, if you want to store Delsey bags of different sizes in the storage room and you do not have much space, my personal recommendation is that you keep them as the classic Russian Matryoshka dolls, one inside the other to avoid occupying too much space.   According to a recent study, traveling makes us happy 🙂 and you, where do you go in the next months? See you soon with many new features. A chic kiss;) by Amanda chic.
[iframe width="560″ height="315″ src="https://www.youtube.com/embed/Yrb5rTNhnZM" frameborder="0″ allow="accelerometer; autoplay; encrypted-media; gyroscope; picture-in-picture" allowfullscreen ]