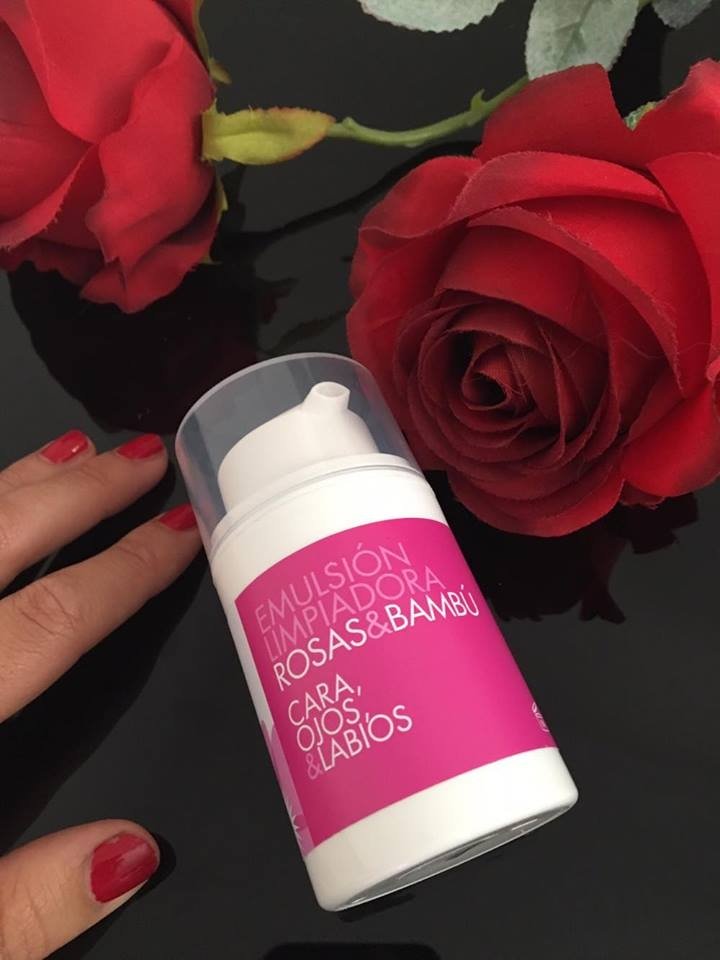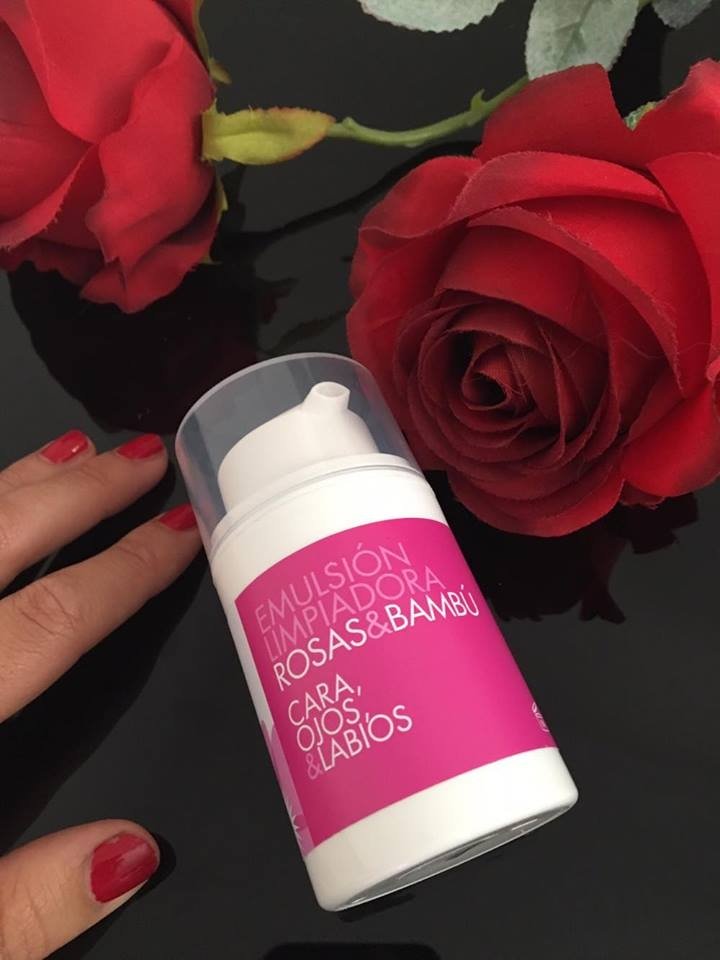 Products: JL Cosmética Natural
Hello my beauties! Today I want to talk about a line of handmade biocosmétic premium JL Natural Cosmetics, which has very effective and high quality products at very affordable prices, made with lots of love, which use free of dangerous substances for health  with natural ingredients.
If you do not want the opacity take over your face, it is important to begin to make some changes and take care of your skin as it deserves, with creams and cosmetic with high quality. Then I leave the products I've tried from  this cosmetic brand which i loved:
– Cleansing Emulsion Roses and Bamboo: Perfect for removing make up daily or to clean skin morning and evening. Leaves skin clean, very soft and with a great freshness.
– Damascena Rose water: apply it after cleaning the skin, it promotes pores close, preventing impurities. As if you have acne-prone skin this water is perfect, because it removes excess sebum, also has a lifting effect and prevents skin aging.
– Cream of Granada: is a super light cream that hydrates and nourishes the skin, strengthens and reaffirms combination skin. I like it because it reduces glare and sharpens pores. It is antiageing and prevents and minimizes fine lines.
As you have seen a super-recommended products for combination and oily skin, who need care and specific care. I hope you liked my post today. A super big kiss! By Amanda CHIC. A chic kiss;)