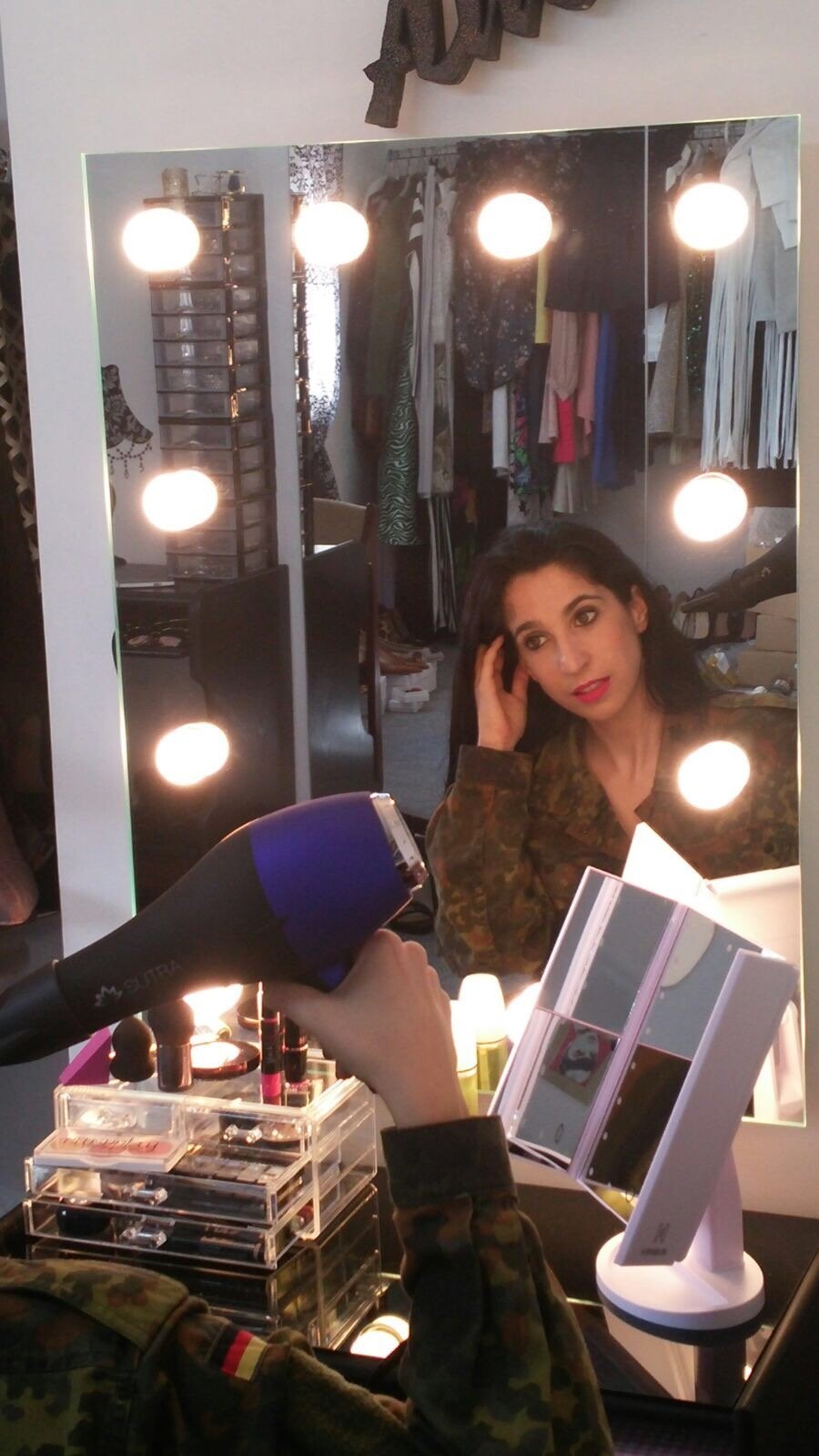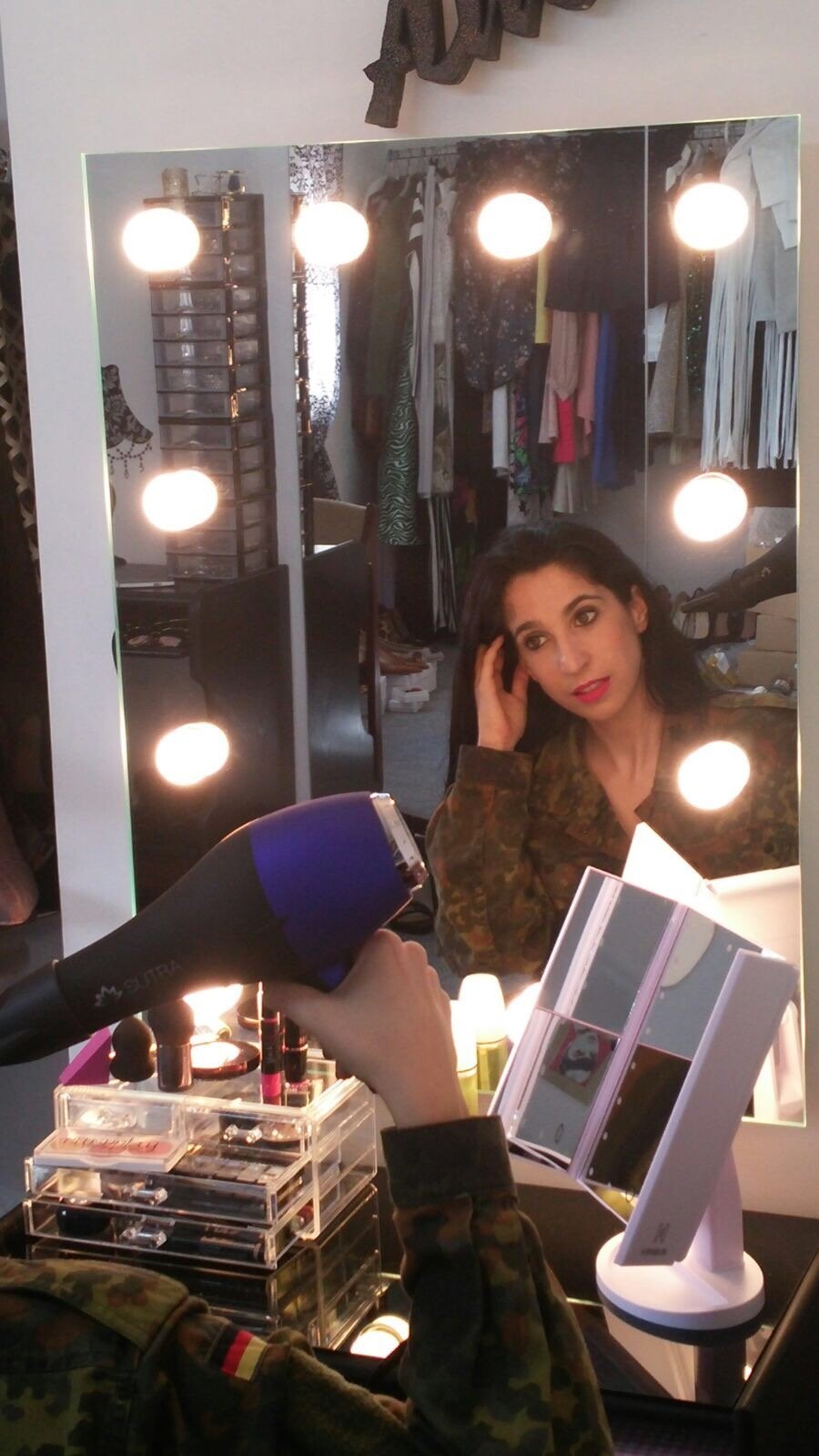 Hello my beauties !! You know that I am passionate about the world of beauty and I love being always up  date with the latest news on the market. Well, I recently met the beauty brand Sutra Beauty of which I will speak in my post today. For those who do not know it, Sutra beauty http://sutrabeauty.com is a company developed by a group of professionals who love design and innovation and have developed a revolutionary system that uses infrared technology that does not damage the hair, To maintain a strong, healthy and beautiful hair.
 Below I will comment on two of the products of this brand that I have tried:
 – Infrared and Uv hair iron: it reaches up to 450 degrees, has ceramic plates and infrared technology, leaves the hair super smooth, very smooth and shiny. I was surprised the result does not hurt anything the hair and you can adjust the temperature to your liking.
– Ultra professional hairdryer Purple Black: it has an infrared light that makes you dry your hair in a moment, it is very powerful, it also facilitates the smoothing to obtain a result of hairdressing.
Have you ever heard about Sutra beauty? I inform you that in addition to its web page http://sutrabeauty.com you can also buy its products on Amazon. And finally another thing that has caught my eye is that it has a lifetime or unlimited guarantee, that is, for life, which I find super interesting. And this is all for today's beauties, see you in the next post. A chic kiss 😉 by Amanda CHic.