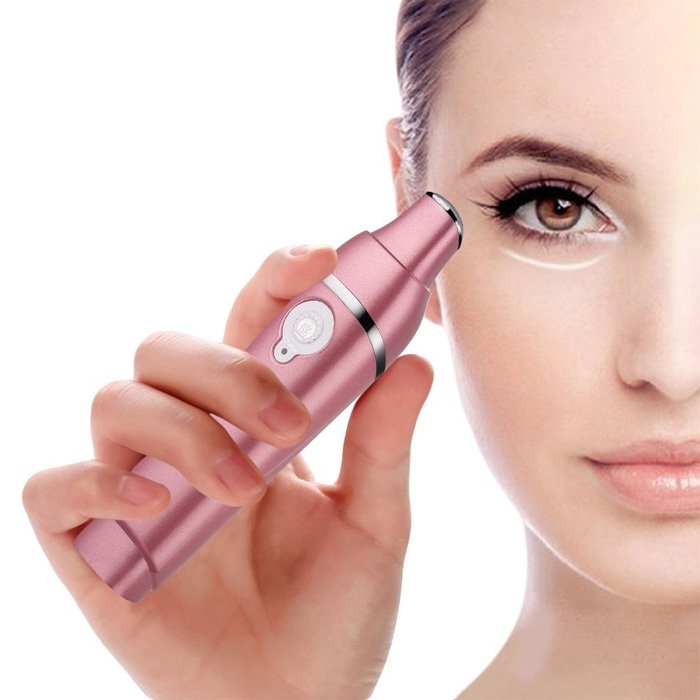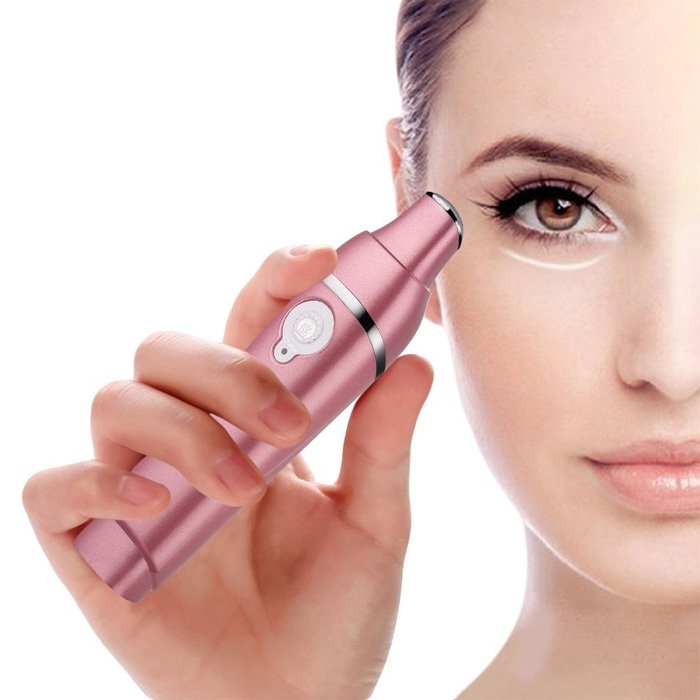 Best Beauty Devices to Help Solve Your Skin Care – Sunmay
Hi my beautiful people! Today i want to talk you to one of my great beauty discoveries in the beauty world, the Sunmay eye massager.
Sunmay Rose Gold Sonic Care Eye Massager  helps to eliminate eye bags, dark circles, fine lines or wrinkles. It can also improve blood supply around the eyes, improve circulation of aqueous humor, adjust eye pressure, relieve eye fatigue, effectively eliminate eye swelling, minimize fine lines and eliminate bacterial plaque, etc. Isn't great? i think it's a really good beauty discovery.
Sunmay Eye Massager can reach the deepest layers of the skin and invigorate skin cells and promotes the natural synthesis of collagen that causes wrinkles to be prevented.
Make skin care products maximize absorption through the skin.
Very safe to use on the skin. It can also be worn on the forehead and forehead. Easy to use, take suitable products for the care of the skin of the Ministry of eyes and caress the wrinkles around the eyes, massage gently, let the essence penetrate the deep skin.
42 ℃ Heat treatment stimulates skin cells through massage, blocks moisture, improves blood circulation and revives eye fatigu
Professional Tools and Devices for Skin Care – Anti-Aging Solutions …
This professional tool that you can have at home its super great! cause it's easy to use and it has a Sonic Vibration Massage with Blue Wave that makes your skin getting better and better.
The massager can reach the deep layers of the skin and invigorates your skin cells and promotes the natural synthesis of collagen that makes wrinkles thwart. Make skin care products maximize the absorption through the skin
This item adopts high vibration technology and heating technology, it does make your eye cream absorb a little better. Massage and relax the eye muscles. Help to reduce wrinkles, fine lines, relieves dark circles, eye pain and swelling around the eyes. Improve the blood flow. Relax and help you sleep better.The eye massager needs long-term use, can alleviate and repair eye skin problems.
I hope you like today's post and it can be useful. I 'm always searching for new beauty tools and treatments to show you , beauty is one of my fav things in the world together with the travels, fashion and experiences subjects. Here is your discount code: https://shop.sunmay.com/discount/amanda if you want to buy it. Stay tuned to Amanda chic cause i have a big surprise for all of you my beautiful people! A chic kiss 😉 By Amanda chic 
[iframe width="560″ height="315″ src="https://www.youtube.com/embed/D3mEeXRKX4U" frameborder="0″ allow="accelerometer; autoplay; encrypted-media; gyroscope; picture-in-picture" allowfullscreen ]