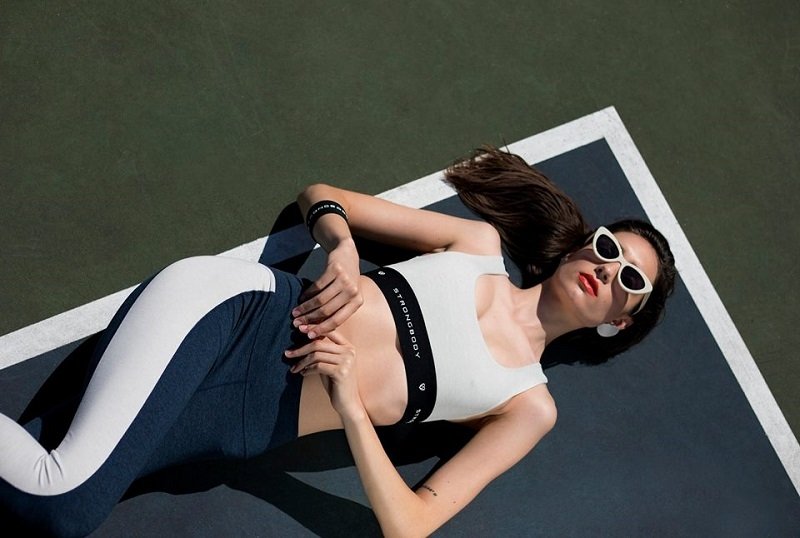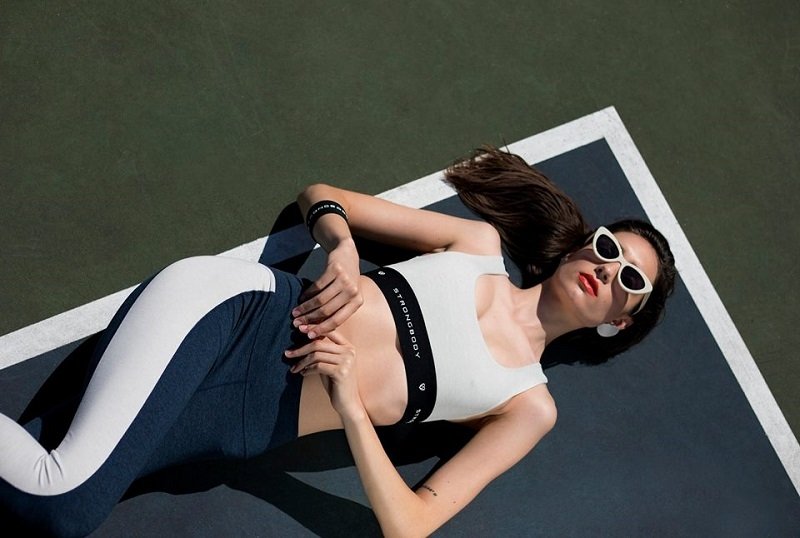 ACTIVEWAR FOR GYM , ACTIVEWEAR FOR TRAVEL  OR ANY MOMENT OF YOUR LIFE ⚡
STRONGBODYAPPAREL 
Hi my beautiful people! Chic workout wear is practically a must have right now. From my point of view a good activewear look can change the whole play and i personally feel motivated when i wear a comfy and stunner workout look. I really love to wear sportclothes like Strongbody apparel a luxury activewear brand designed with purpose and uncompromosing craftsmanship in Vancouver.
There are so many fitness-fashion brands but i specially love Strondbody apparel cause it fits perfect to the female silhouette. Think about this idea: look cute while you work out, it's also really important that I am actually able to sweat in what I wear to my workout. 
STRONGBODY APPAREL Workout Clothing So Cute You'll WANT to Exercise This season
I love to improve my work outs and try new things. For example this year 2018 i try to start running , it was really a challenge for me. I confess that it seems hard at the first time, but right now i am progressing and i feeling self motivated to dig deep and push beyond my comfort zone. The conscious decision to improve or surpass ones goals it's very important for all the things in life.
Strongbody apparel have top athleisure designs to get the best workout life or to have a chic athleisure style for the daily life, cause as you know athleisure is on trend the last seasons, and this brand has an amazing collection inspired by the exceptional men and women who are seeking for the best work out experience.
I hope you like today's post and Strongbody apparel you can find it here and use the code : AMANDACHIC. See you in the next post and remember: you are a strong woman and you can get all the things you want , you only need time and work hard. Make sure to have a wonderful day! See you in the next fitness post. A chic kiss 😉 by Amanda chic.