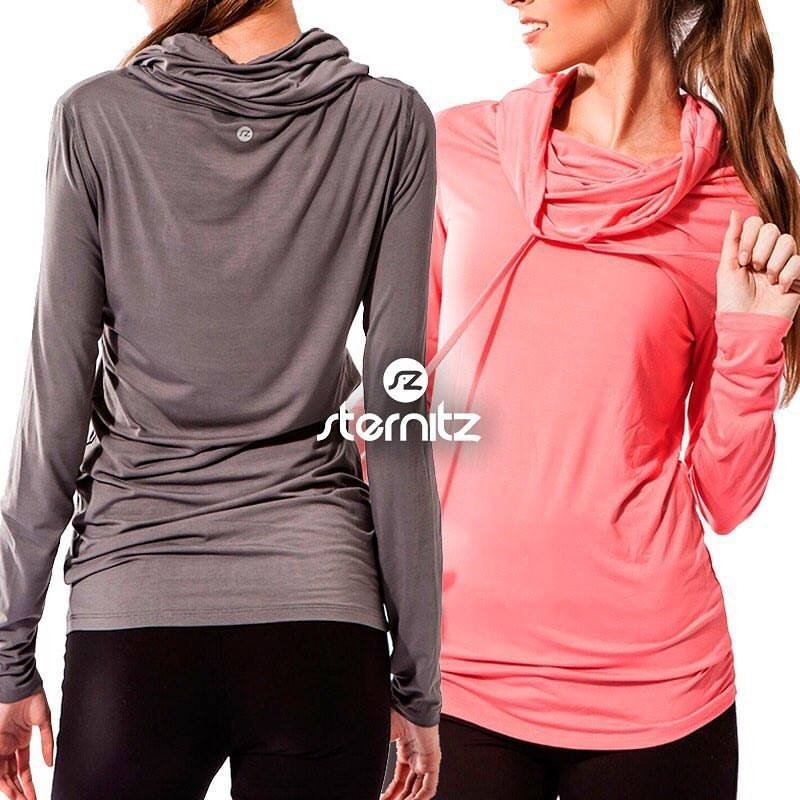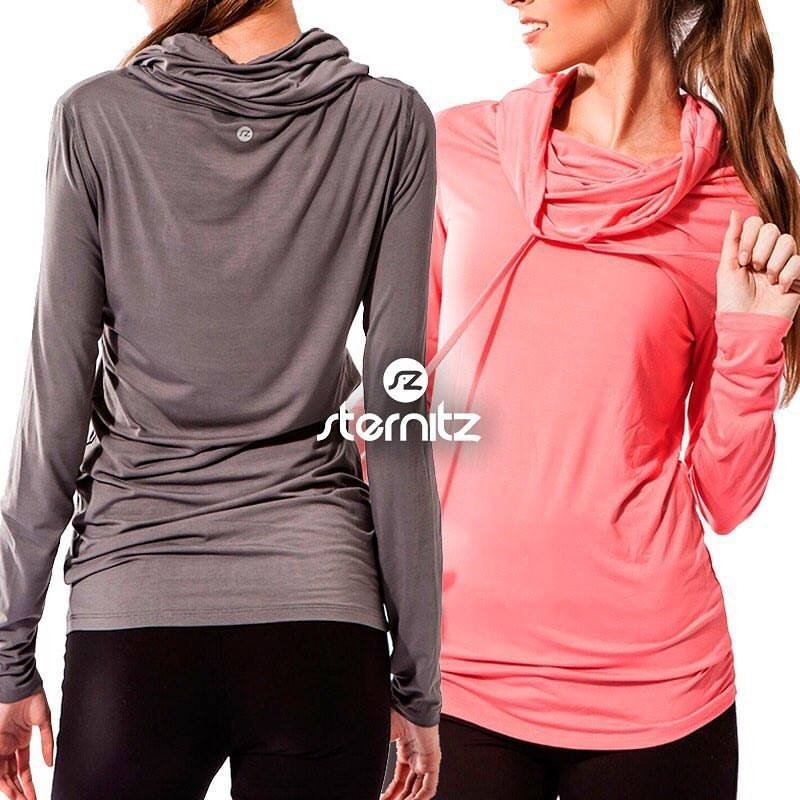 There are brands with a design always at the forefront that also take great care of the quality of their garments, as is the case of Sternitz, a firm committed to well-being. The maxim of this firm is to make nature feel every inch of our skin, making us disconnect and reconnect with ourselves in those moments of sport, while releasing endorphins.
There are few companies in the market that make ecological clothing achieving that perfect balance and connection with nature, and that sense of well-being. Her soft bamboo fabrics are a must in yogis and fitness girl both nationally and internationally. That softness of bamboo that reveals a unique world of connection with yourself. Bamboo is a fabric that allows the skin to breathe and be calm, so you forget everything and enjoy
Bamboo fiber does not irritate the skin, it is antiallergic, so if you have sensitive skin, you will feel comforted as soon as you put on the garment. The thermal property will make you feel comfortable both in winter and summer. It captures the heat and cold and transforms it into a pleasant sensation for you and allowing you to feel warmth on cold days and freshness on hot days.
With Sternitz feel free, relaxed and enjoy, because that is your time of day.
Stay tuned to Amandachic to know more news about this firm, you can also know more about it on their website https://www.sternitz.es/ and on their social networks: https://www.instagram.com/sternitzworld/, Https://twitter.com/sternitzworld, https://www.facebook.com/Sternitz/