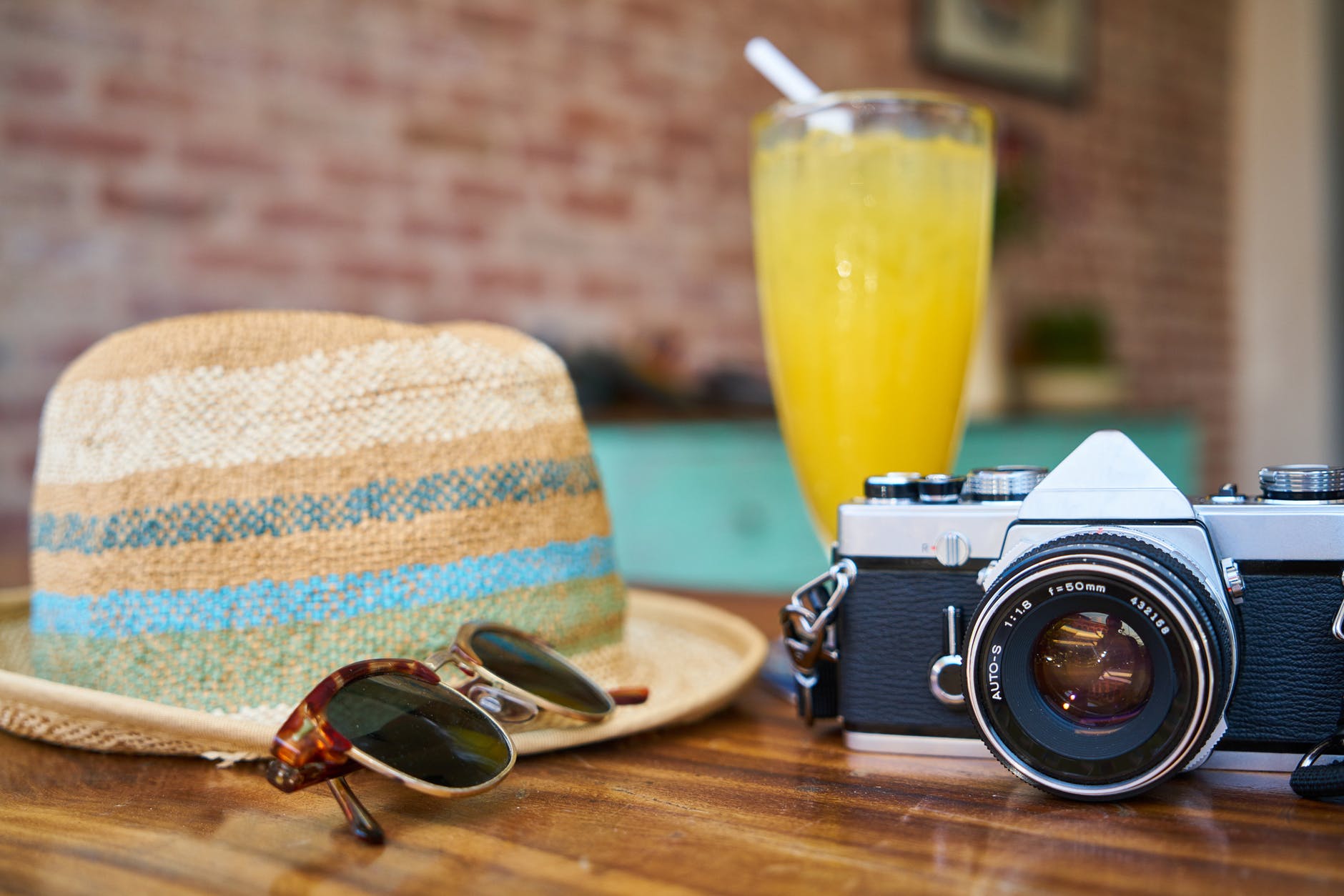 The world of travel is picking up again after a seemingly endless pandemic lull – and this should be excellent news for any travel lover. However, planning a trip outside your country may not be the best decision for most people regarding finances and health safety concerns. That makes a staycation the most desirable and feasible option, as it offers a more affordable travel option with all its health restorative benefits. But it would help if you avoided certain mistakes to make the most of your travel experience. So, are you considering a staycation anytime soon? Here are some mistakes you need to avoid.
Not getting travel insurance
A staycation comes with several risks, from unexpected delays and safety concerns to accidents, just like any other travel experience. And the best way to protect yourself is to get the necessary insurance covers. For example, whether you choose to travel by road or air, you can never rule out the possibility of an accident. An insurance cover will help ensure that you do not return home with a heavy burden of regret. And speaking of accidents, you might also want to ensure that you get the legal service you deserve in case of personal injury resulting from an accident that is not your fault.
Failing to unplug from your regular life
Your staycation should serve the same purpose as any other vacation trip – to help you unplug from the hustle and bustle of your regular life, unwind, relax, and take things easy. But if you plan to carry your everyday life or routines with you, then you might as well stay at home. You want to return home refreshed and rejuvenated, but you'll hardly be able to achieve that if you're still drowning your head in work while on your staycation.
Consequently, set boundaries from your job, the noisy neighbors, or family members you want to get away from by ignoring some phone calls and emails. Always ensure that you prepare adequately and plan for work coverage in your absence. Let your workers, colleagues, and family know you won't be available during this period and that you cannot be reached until you return.
Failing to plan
Many people skip the planning stage, as they consider a staycation to be more or less closer to home. However, time can sneak up on you and slip away so fast that it leaves you wondering what you did with your time. And the last thing you want is to spend your supposed weekend of fun doing other things you didn't plan to do.
Take the time to plan out the places you want to go, what you want to do, and the time – and stick to your plan. Also, ensure that you take care of any possible distractions before your staycation day. For example, you can sort out your laundry, errands, work assignments, etc. By doing this, you'd be able to turn off your phones and laptops, knowing that you've already got everything covered.
Not doing any research ahead of time
No matter how far or close you intend to travel, research remains an essential part of any trip. Take the time to find out your best destination options and why, how long it will take you to prepare, what safety precautions you might need to know beforehand, outfit recommendations, how much you can expect to spend, etc.
Missing out on local rates
Speaking of spending costs, you might also want to know if your preferred destination comes with local discounts for hotels and location attractions. Some hotels, attractions, spas, etc., offer special rates and discounts for local travelers, and you don't want to miss out on those, as they can save you loads on your travel expenses. So, when booking and making arrangements, don't forget to ask if there are any discounts or special rates available for local travelers.
Forgetting to budget
A staycation is a trip and comes with expenses. While traveling is a great money-saver, it is always essential to plan your spending, especially when traveling with a limited budget. Benefiting from local discounts is excellent only if discounts are available. But you still need to budget wisely, as you may spend unnecessarily if you don't have a budget in place.
Booking for the weekend
Where possible, do your best to avoid staycation over the weekend, as you might get caught up in the weekend traveler crowd. That means overbooked or crowded restaurants, hotels, tourist sites, etc. Try making all your reservations on weekdays instead.