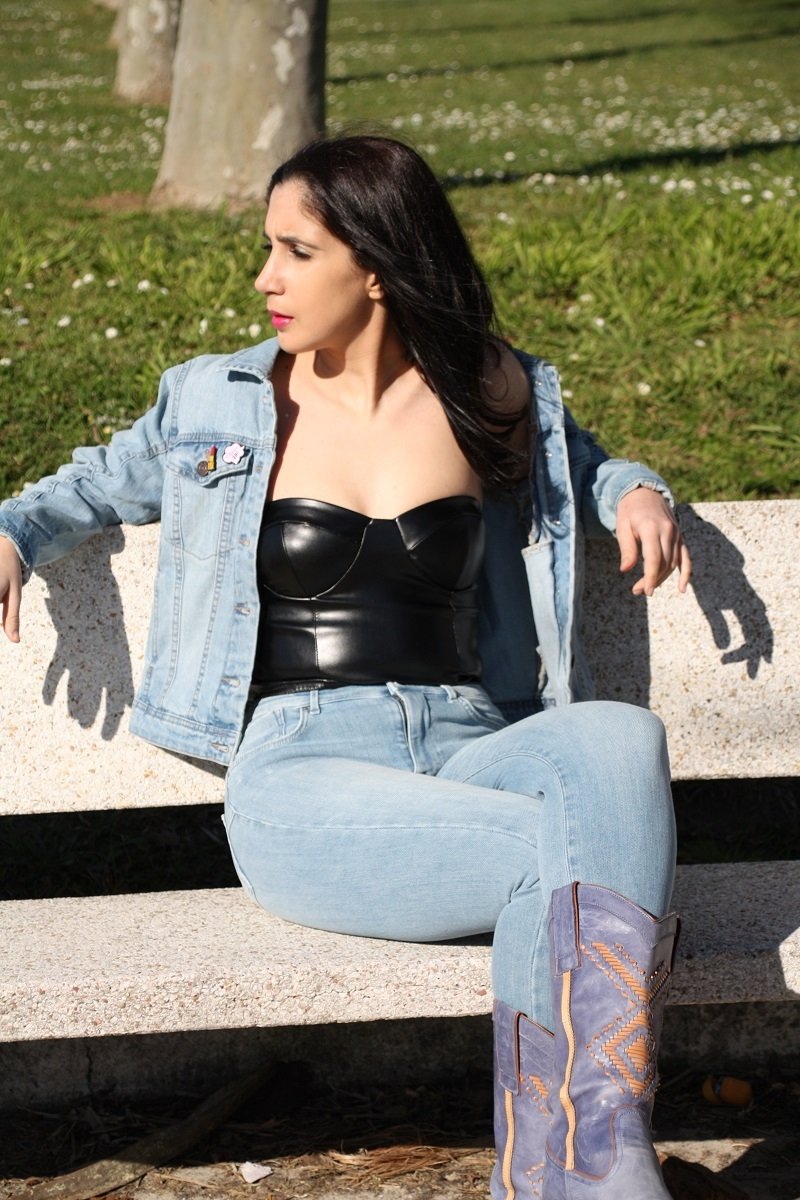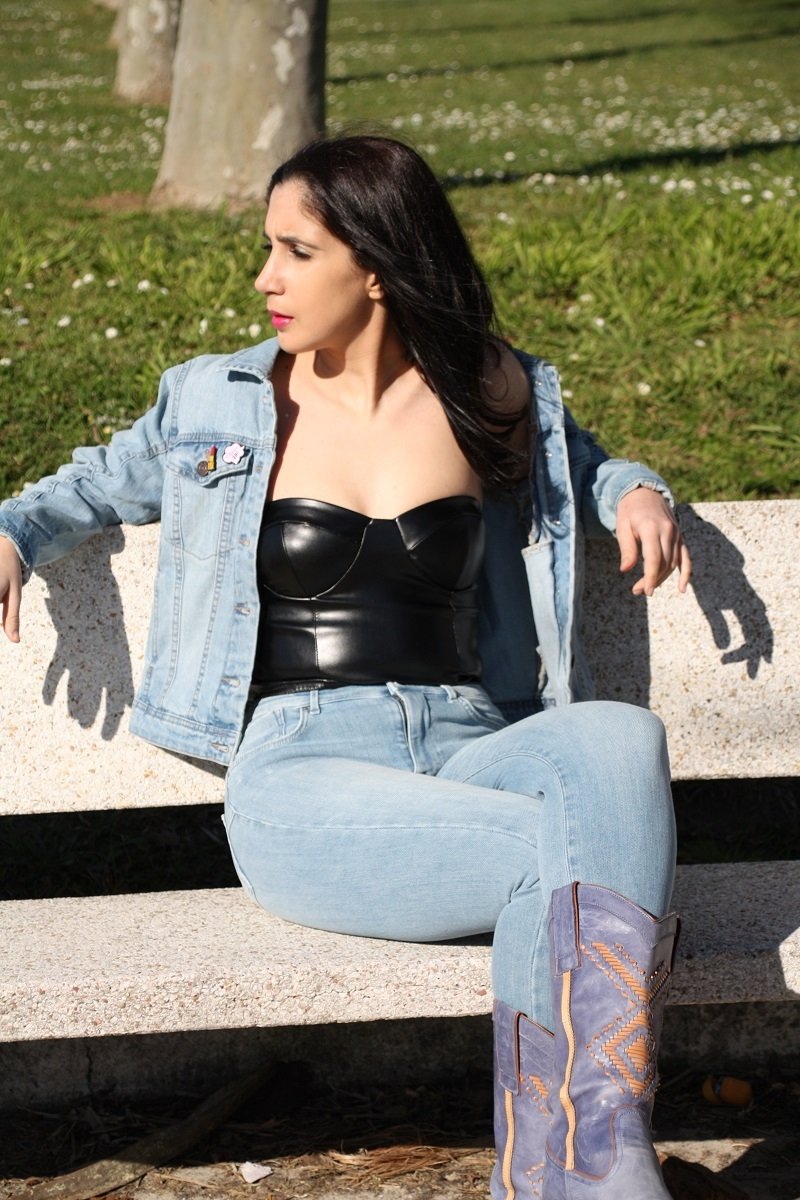 If you love Femme luxe, you'll absolutely love her Insta-famous new garments
Few things are more exciting than discovering a new fashion brand like Femme luxe, especially when it's completely affordable clothing that everybody can buy.That's why I'm so excited about Femme luxe, an online fashion destination that's been providing us with major outfit inspo lately. If you are looking for the perfect mini dresses ,co ords,  the latest trends, lounge wear sets , knitted lounge wear sets and midi dresses  Femme luxe is the perfect fashion destination to complete a cool wardrobe.
Another day, another statement piece to add to our payday list from Femme luxe, i don't know how they do, but every month every woman do a little cool damage and find fabulous clothing on their shoponline 🙂
AMANDA CHIC fav Shops: New season fashion and jewellery buys to add to your
wardrobe
As usual i leave you my monthly selection from Femme luxe, a cool selection of garments to wear like and it girl and rocks your instagram, cause trust me if you shop online on femme luxe you can get the last trends and cool garments very similar to influencers like me and you can copy the style of celebrities all over the world like kardashians style.
First garment that i want to introduce you is the Black PU Corset Top, as you know i really love corset, there isn't any garment more fabulous and female than a corset. This is a piece must have with fauxe leather material and a cute cropped style, it's the perf top for a BNO on the town. Team with classic  mom jeans and killer heels for a look guaranteed to help you rack up those likes on the 'gram , or may with a nice fabulouse sneakers to get a perfect mix of casual and classy look.
 The Animal Snake Print Long Sleeve High Neck Split Bodycon Dress, it's a another must cause as you know the snake print is super top this season. Moreover this bodycon dress it's perfect for all occasions girl to stay fabulous and being glamorous. You can match or wearing it with a pair of sandals or pumps to create and stylish outfit.
The Black belted bodycon midi dress model Angelica, it's the best way to keep your summer classy with the body hugging fit and wrap front design along with the addition of belted detailing and the elegant midi length, this affordable bodycon dress is a simple must have in your summer closet. Whether you are off for that date night dinner or off to your next big meeting, this sophisticated midi dress is sure to see you through the season with ease. Team this affordable Black dress up with some clear Perspex heels for that classic look like no other.
One of my favs every month are the cool lounge wear clothing that they have in femme luxe. This Dusky Pink With White Stripe Lounge Wear Set Lounge in style , i really love Dusky Pink With White Stripe  Ribbed Lounge Wear Sets featuring cropped hoodie and long legged pants. I style it with some cool trainers  or pumps, it depends on the occasion and definitely with this fabulous athleisure style you're good to go! Ready to go honey 😉
I hope you like today's post a get daily inspiration from my site and social media channels like my instagram here. I always try to write my thoughts and inspire in daily life normal things. My last thought is being your own muse, you have to be yourself, be the best version of yourself and don't compare yourself with anyone else. I think that's the best advice i can give to you my beautiful people, cause you are more that my readers or followers, cause we are together here from 2011 and you are my family, a  lovely family that share all and have always good vibes only.  Thanks for being here every single day, supporting Amanda chic and learning new things together. 
Stay tuned to Amanda chic new collaborations, projects, travels and much more are going to happen in the following months, i think dreams are going true and i living the most special moment of my life and sharing it with you guys. This is gonna be epic my beautiful people!!  And don't forget our quote as always… A chic kiss 😉 by Amanda chic