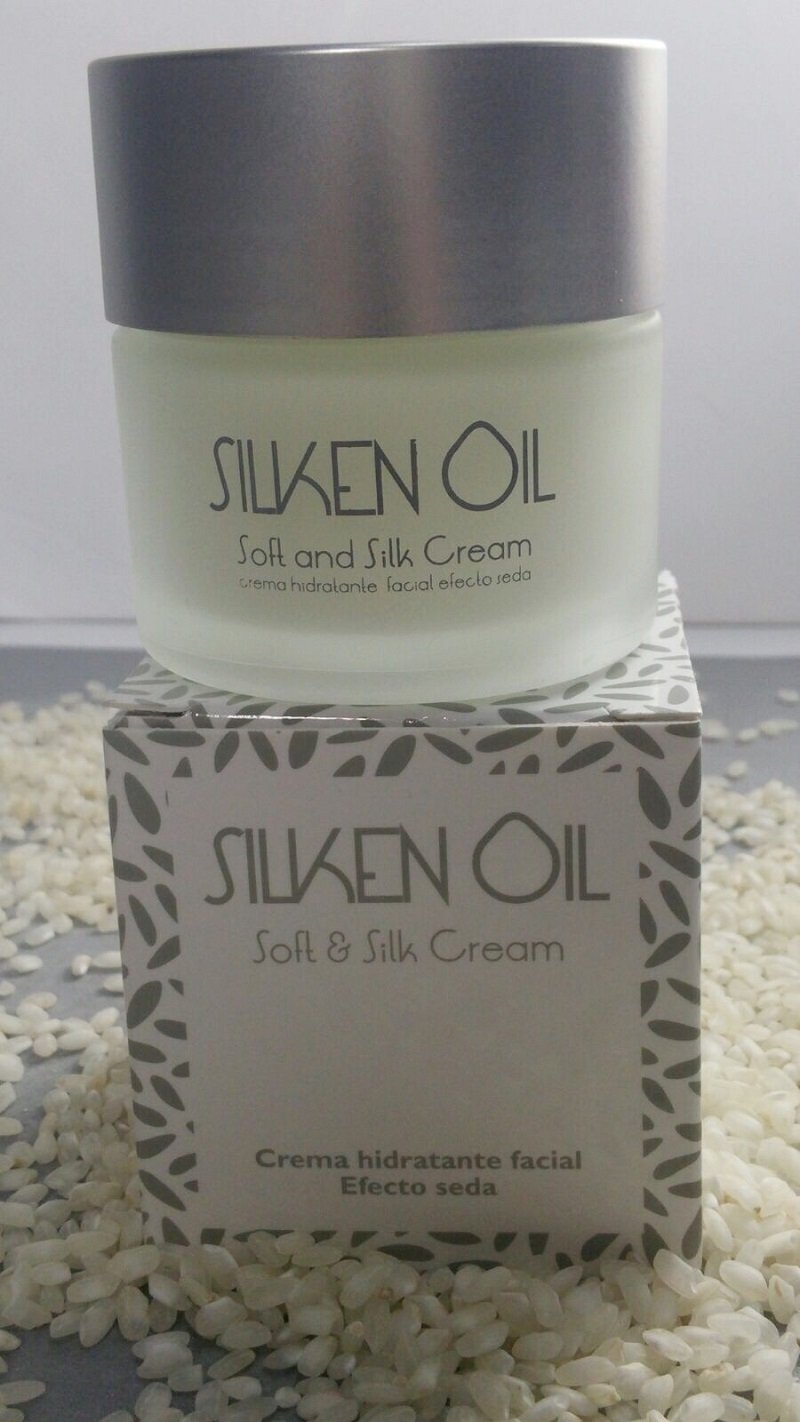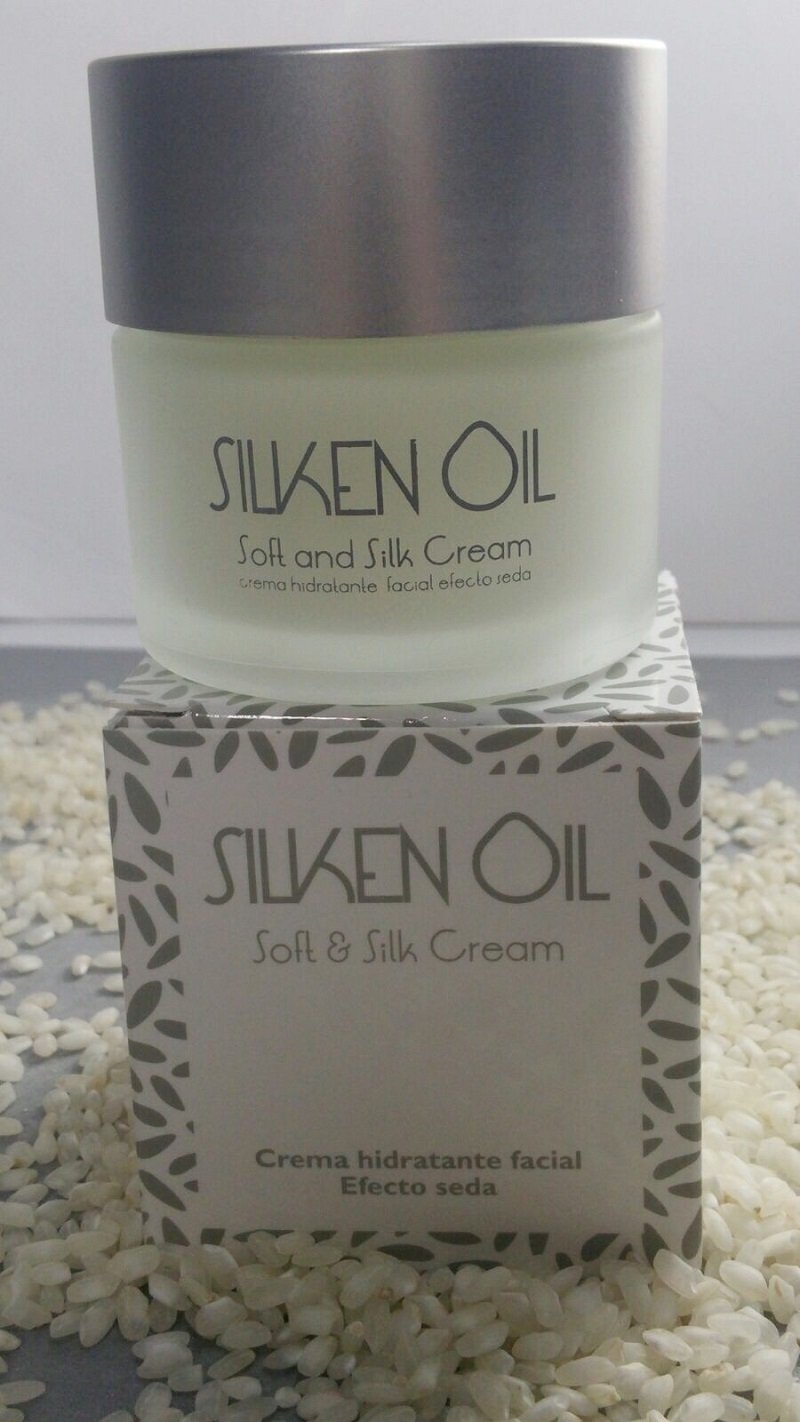 Hello my beauties Today I want to tell you my experience with the Spanish cosmetic firm Silken Oil, which has a very elegant packaging and high quality products. I leave you the products that I have been testing of your web http://silkenoil.com/
– Soft & Silk Cream Facial Moisturizer: with rice germ and shea butter, super nutritious, regenerating and antiaging, I like because it brings a lot of light to the skin, it has vitamin E and the results are noticeable within a few minutes of applying it.
-Serum Antiaging Silken Oil an anti-aging concentrate with Rice Germ Oil and Hyaluronic Acid. It improves the flexibility of the skin and leaves it soft, smooth and very radiant.
 
– Rice Germ Oil: it is 100% natural. From the first application you notice light and soft skin, I love that feeling 🙂
 
– Silken Oil Handmade Soap: perfect for daily use, for both boys and girls, it makes a soft foam, providing vitality to the skin and balances the fat.
 
See you in the next beauty post. A chic kiss;) by Amanda chic