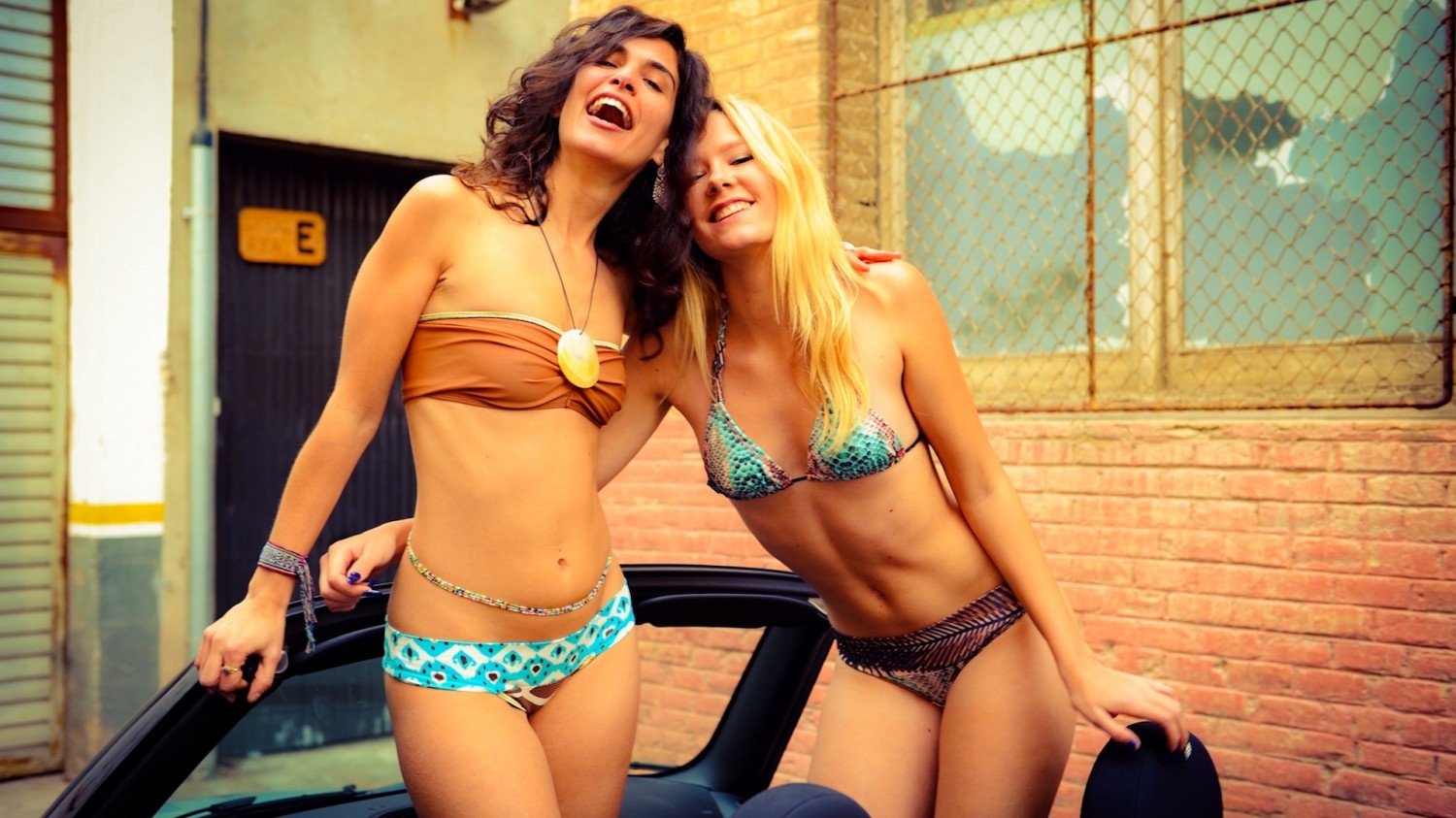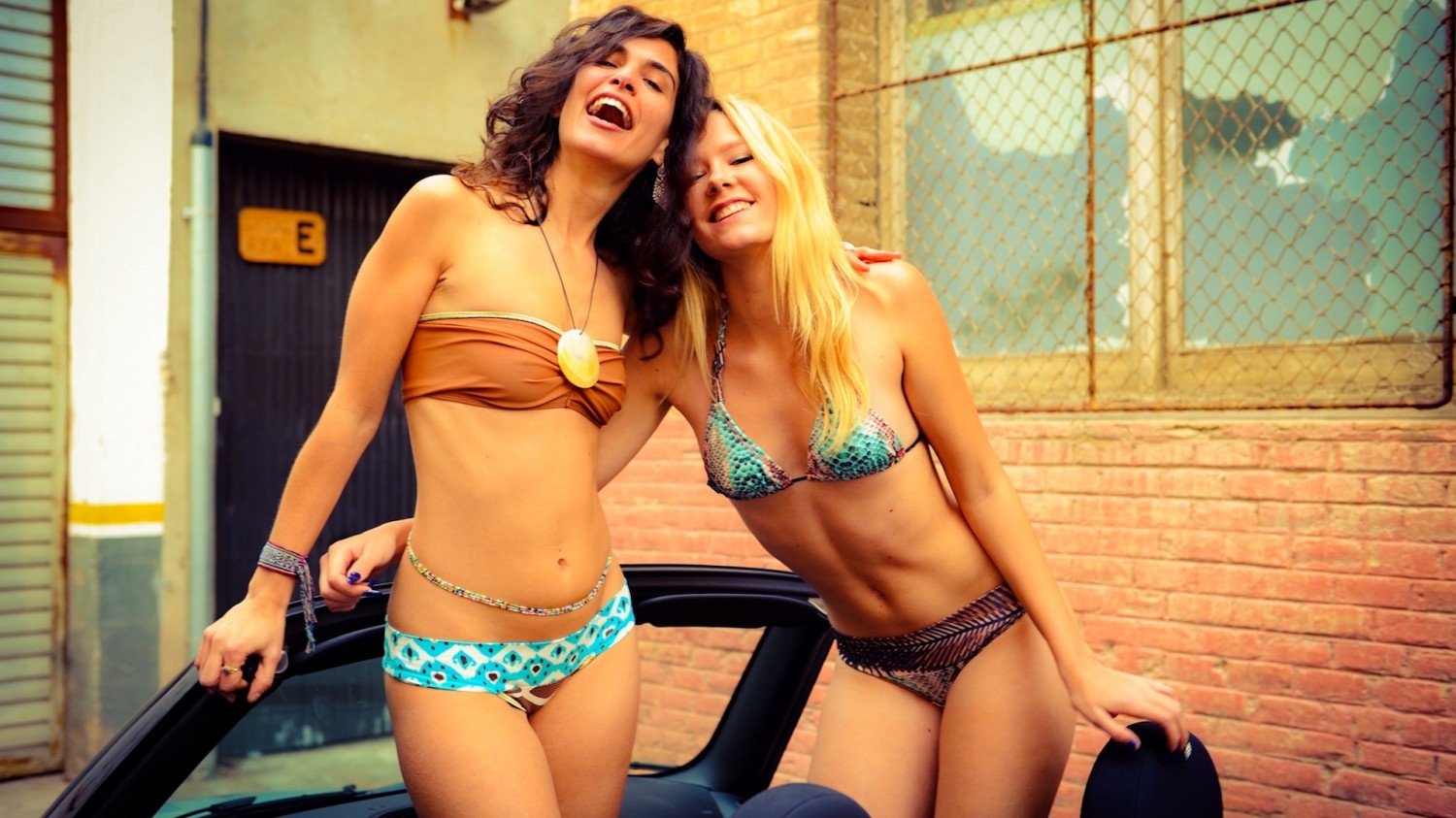 Santa Braguita is a  swimwear fashion brand born in 2007 in Barcelona, Marie begins with the creation of a collection of very bold, colorful and daring underwear. The brand was growing a lot in the last year and its public believe in original and quality garments. The family is growing and reaching new "Santeros" members and essential parts to aggrandize what time has been consolidating.
The Santa Braguita's designs are like master pieces of art, very cool and trendy every season that fit very well with the shape of the feminine silhouette. The best of her designs are they are perfect to make an attractive effect in your chest.
Some things change in the swimwear fashion brands and some things remain the same! This also goes for bikinis trends; there will always be the floral prints, the nautical inspired suits, the LBB and other staple looks. Santa braguita has some things that are really hot this season from the runway!!
The stunner first collection will make any girl look like she is straight out of a Sex and the city movie. A timeless swimsuits designs. I knew I would feel comfortable wearing her designs on the beach from the first time I tried it.
So as Santa Braguita is growing and flourishing garments: with love and breaking all canons existing in traditional companies. local work is encouraged, remake production chains, always wanting, always with understanding, listening, mutual respect, fostering the spirit of sharing, treat yourself and enjoy everything, group, family and dancing. They leave their  daily chores and offer some of their small world of colors.
https://santabraguita.pswebshop.com/es/